Shop Toolbox Trinkets
Toolbox Trinkets
Here's your chance to meet the maker, learn about their craft, and read their unique story.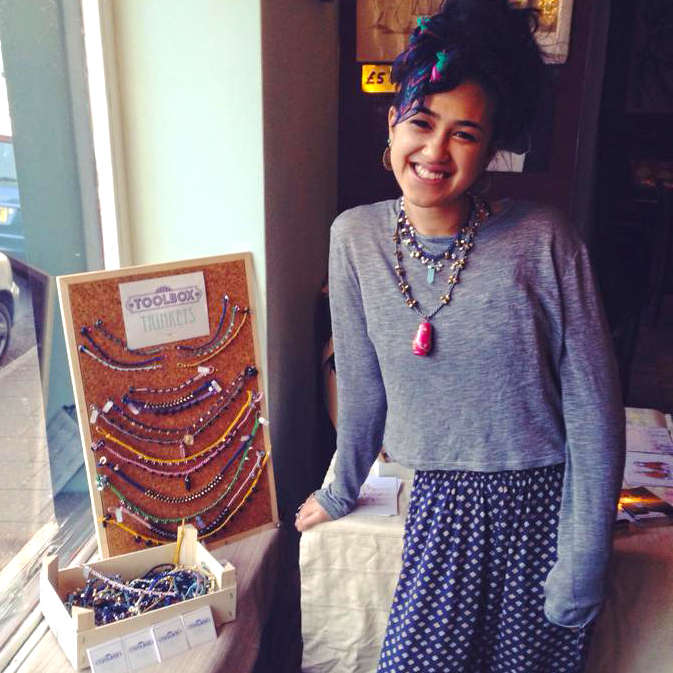 All hail Kiran, a small scale craft jeweller with the biggest of ambitions. Her stunning range of jewellery is inspired by everyday beauty, stemming from the odds and ends once found in an old toolbox, combined with other raw materials such as beads, gems, pendants and crystals. Kiran's ingenious eye for beauty in unusual objects makes Toolbox Trinkets range of products a truly unique item to own.
" I like that beauty can come from anywhere with a little ingenuity. I love peoples reactions to my jewellery with many having to double take to see what my necklaces are actually made of. " Take us back to where it all began.
After being unsuccessful in her dream of performing with the circus and joining an international academy, Kiran decided it was time to find a new outlet for her creativity and artistic nature. What began as a small hobby, soon developed into unique brand, after Kiran found a high demand for the items she was creating. The prospect of turning a hobby into a full-time endeavour, propelled Kiran to pursue her love of crafting and artistic pursuits. Many trials, errors and inspired moments later, Kiran created the brand we know today as 'Toolbox Trinkets'.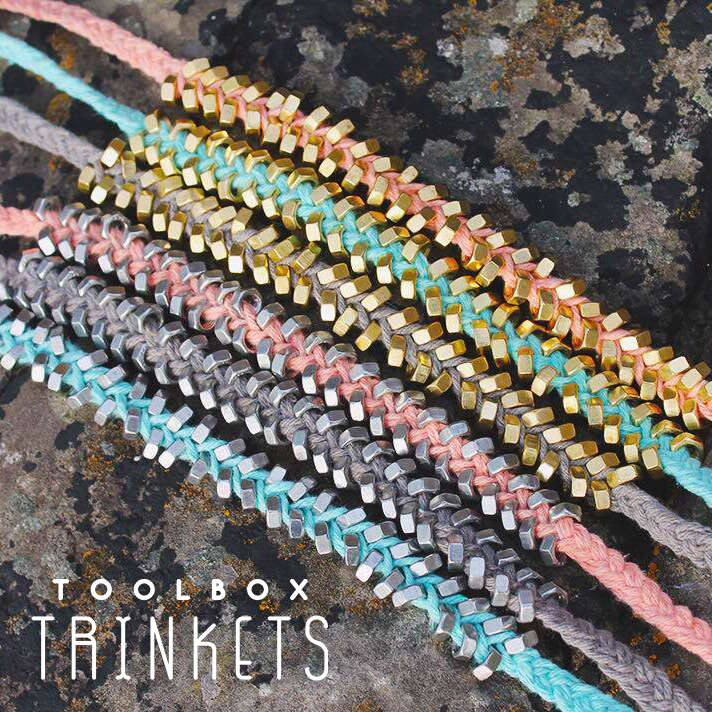 " I started experimenting with different materials to make statement necklaces. I never considered selling my creations but a lot of people expressed an interest… the idea of spending more time crafting as a viable way of supporting myself was just too appealing. "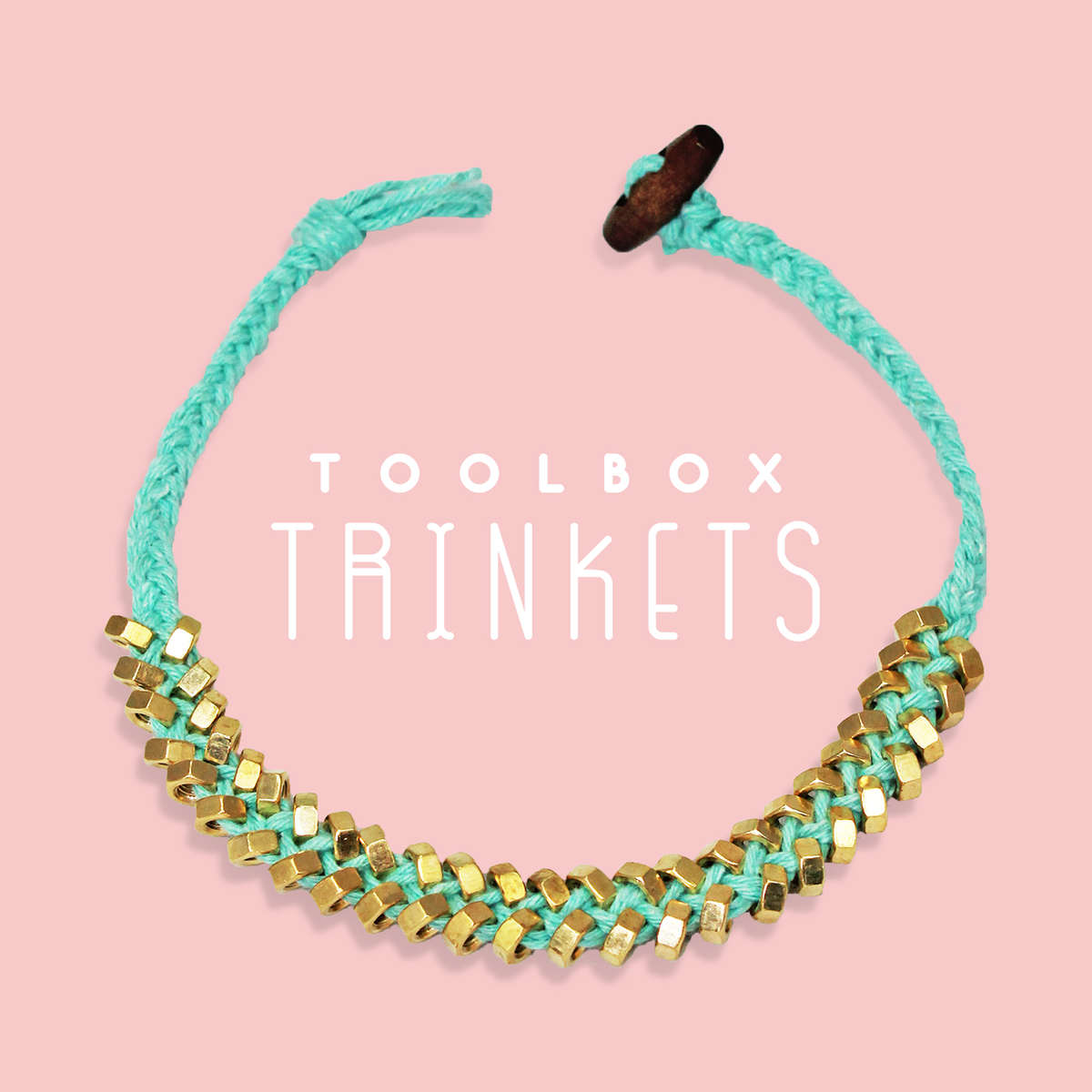 Why we love these trinkets…
Kiran herself admits that she is way off reaching her true potential, but her range still manages to appear both contemporary and rugged. They truly are a gift or accessory that will get better and better with age, as the designs feature raw materials and take on a story of their own with each passing moment. Kiran's playful sense of creativity shines through her products as they challenge you to rethink the norm, when we consider how odds and ends can be ornate, precious and beautiful.
" Creativity does many things for me. It makes me look at things not for what they are but what they could be. "
Get to know our other talented Creative Artisans...
Our Creatives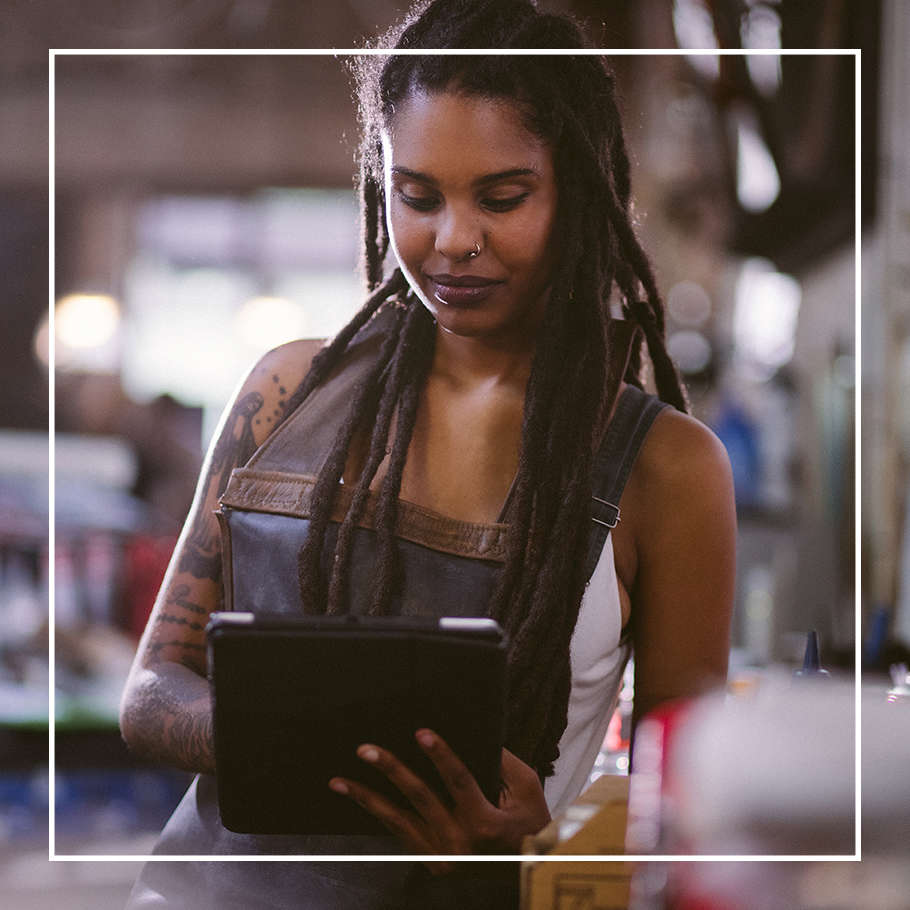 If you're a fellow Creative and would like your handmade products featured on The Creatives Corner, please get in touch.
Hello