The Glass Herbarium
Here's your chance to meet the maker, learn about their craft, and read their unique story.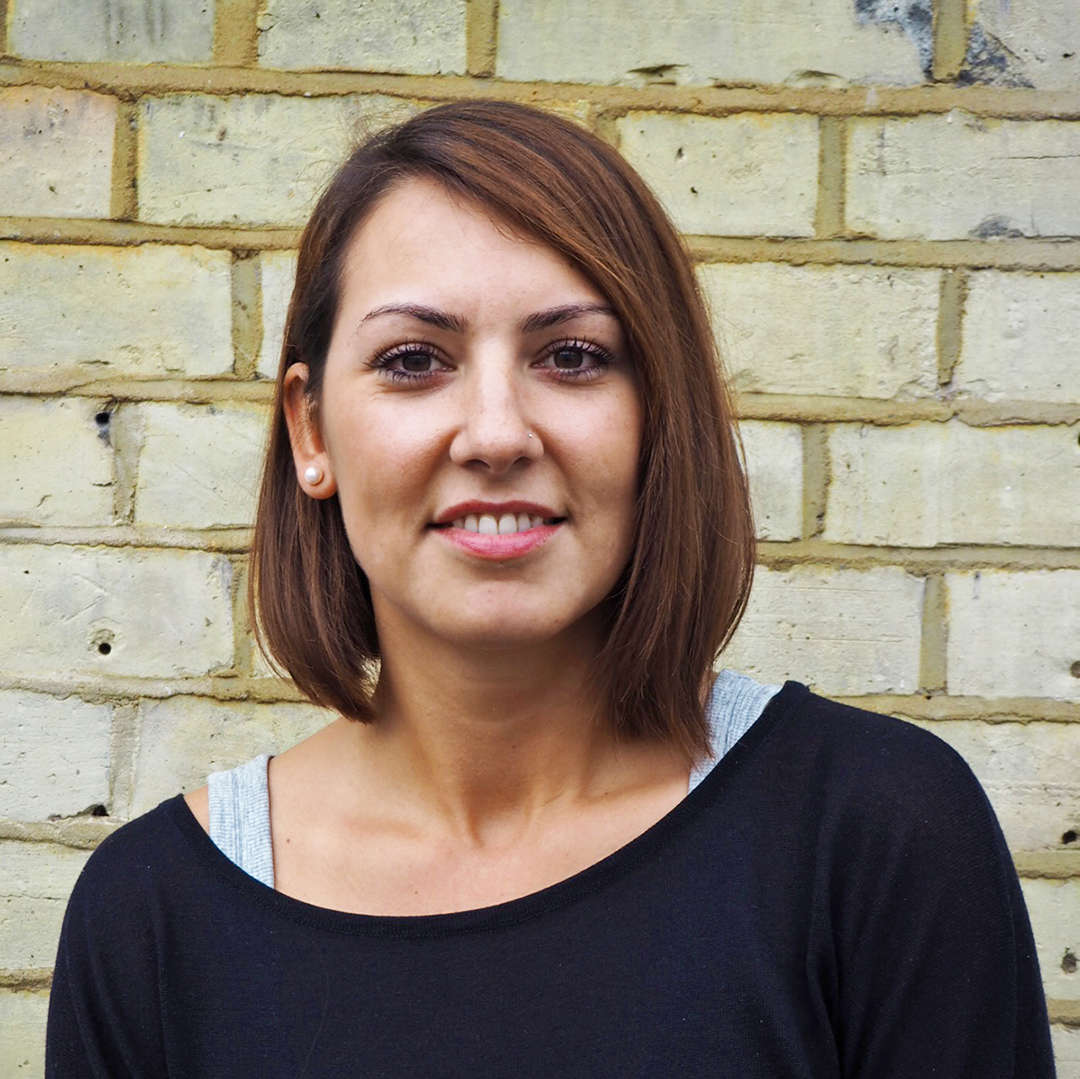 Maria Sole is a collector on a mission - to give the forgotten objects of yesteryear and the nature around us the justice it deserves! She lovingly encases these precious keepsakes in glass to create jewellery for us to value and cherish – breathing new life into old objects. Maria Sole takes pride in her collection by cataloguing, reshaping, and repurposing objects to curate her charming jewellery. She not only up-cycles the keepsakes of yesterday, but even up-cycles old Victorian windows for the glass in which they are encased.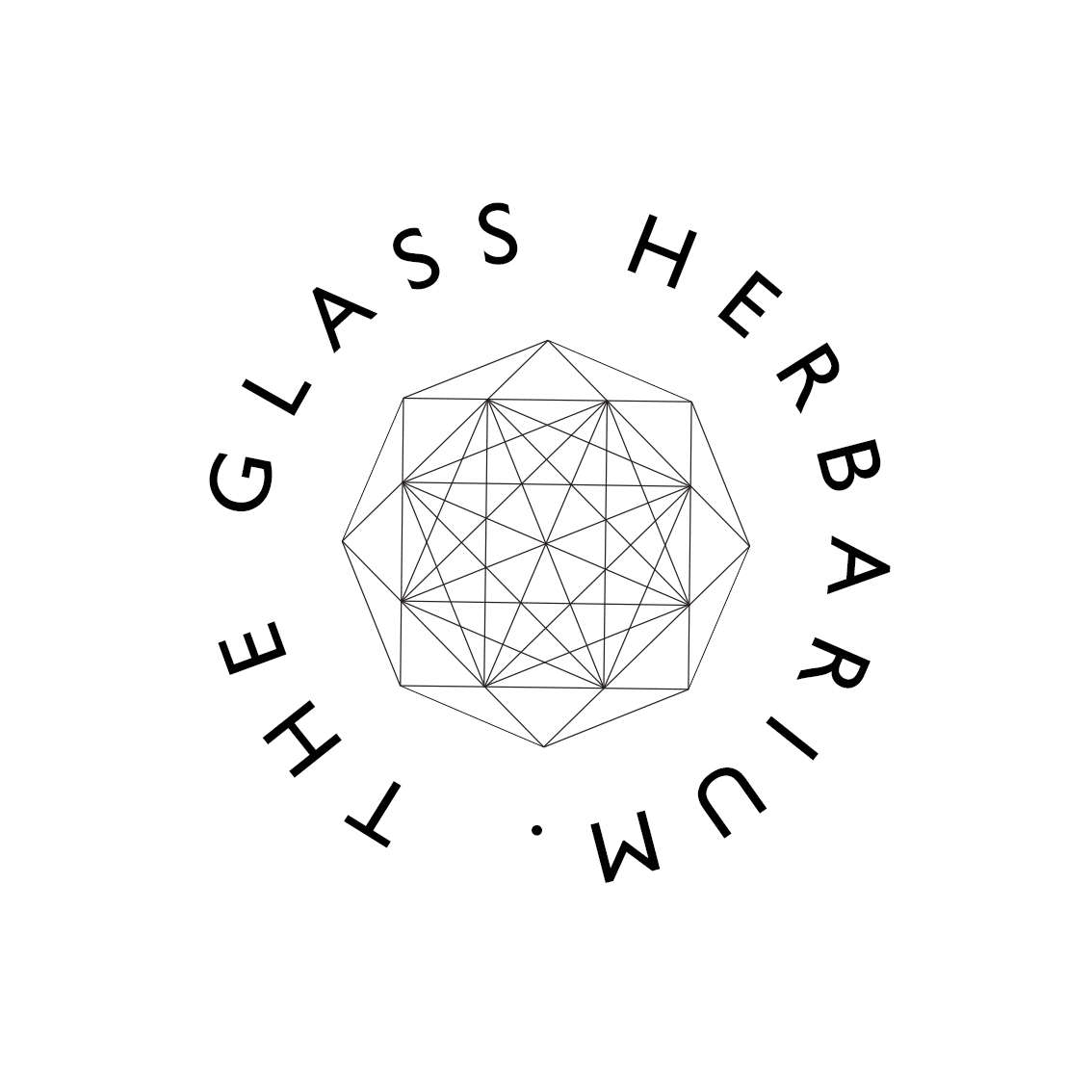 So where did it all start?
Graduating from Theatre Design from Central St Martin's, a world leading centre for Art and Design education, has prompted her to look for the stories behind every item she comes across. This, along with her fondness of all things salvaged, planted a seed, and inspired her to make them a thing of beauty. The Glass Herbarium was born to share her collection with like-minded people, who appreciate that new is not always better. She even sometimes includes parts of the treasures she collected as a child in some of her pieces - giving an incredible sense of nostalgia and a true personal touch.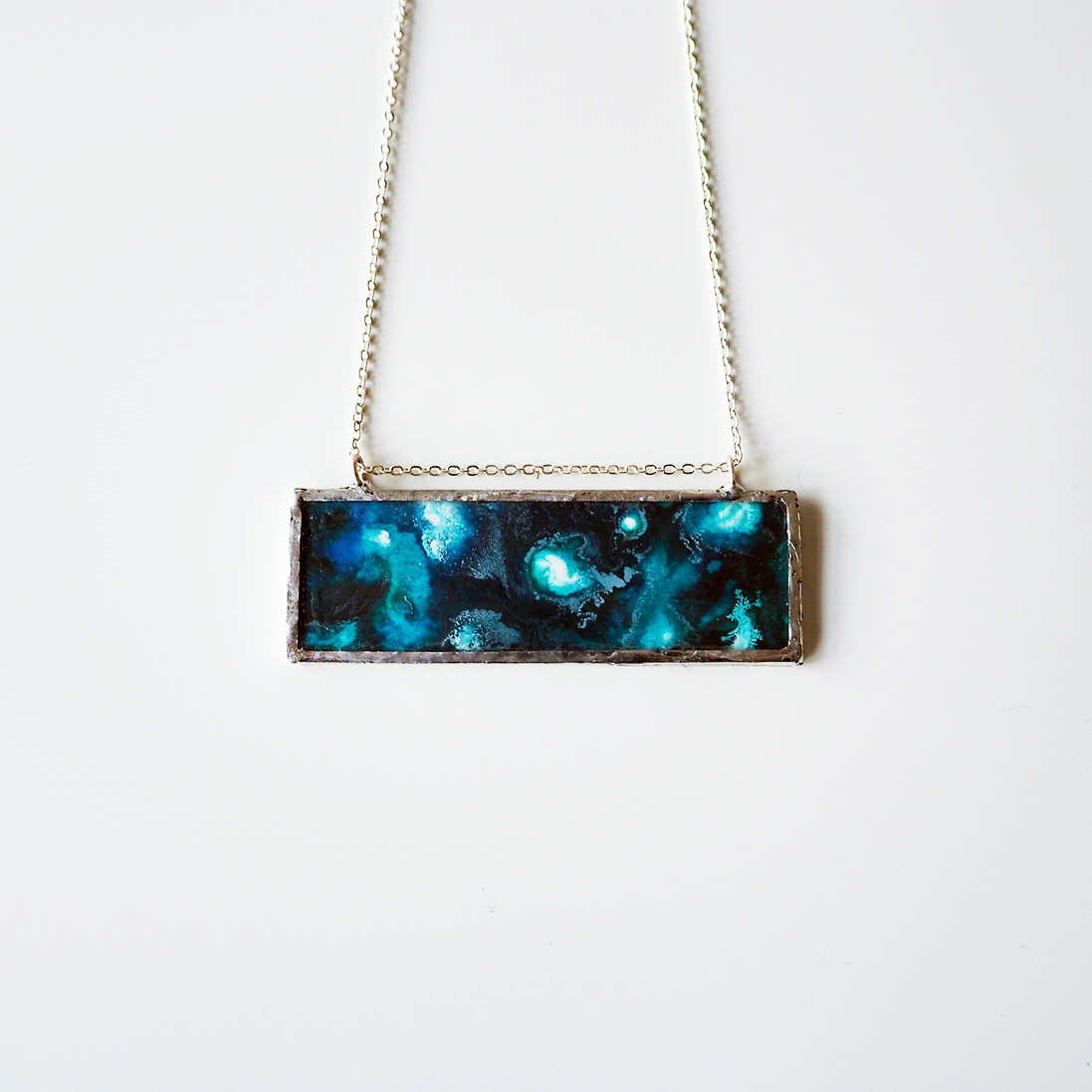 Creating is a way of life for Maria Sole, as her full-time job is in the Creative industry, but this doesn't put her off investing as much of her spare time as possible into curating jewellery and building her very own business. Creating is her meditation, a break from her hectic life.

" Creativity is being able to capture the essence of a forgotten object or a fleeting moment in nature trapped under glass and transform it into something unique. "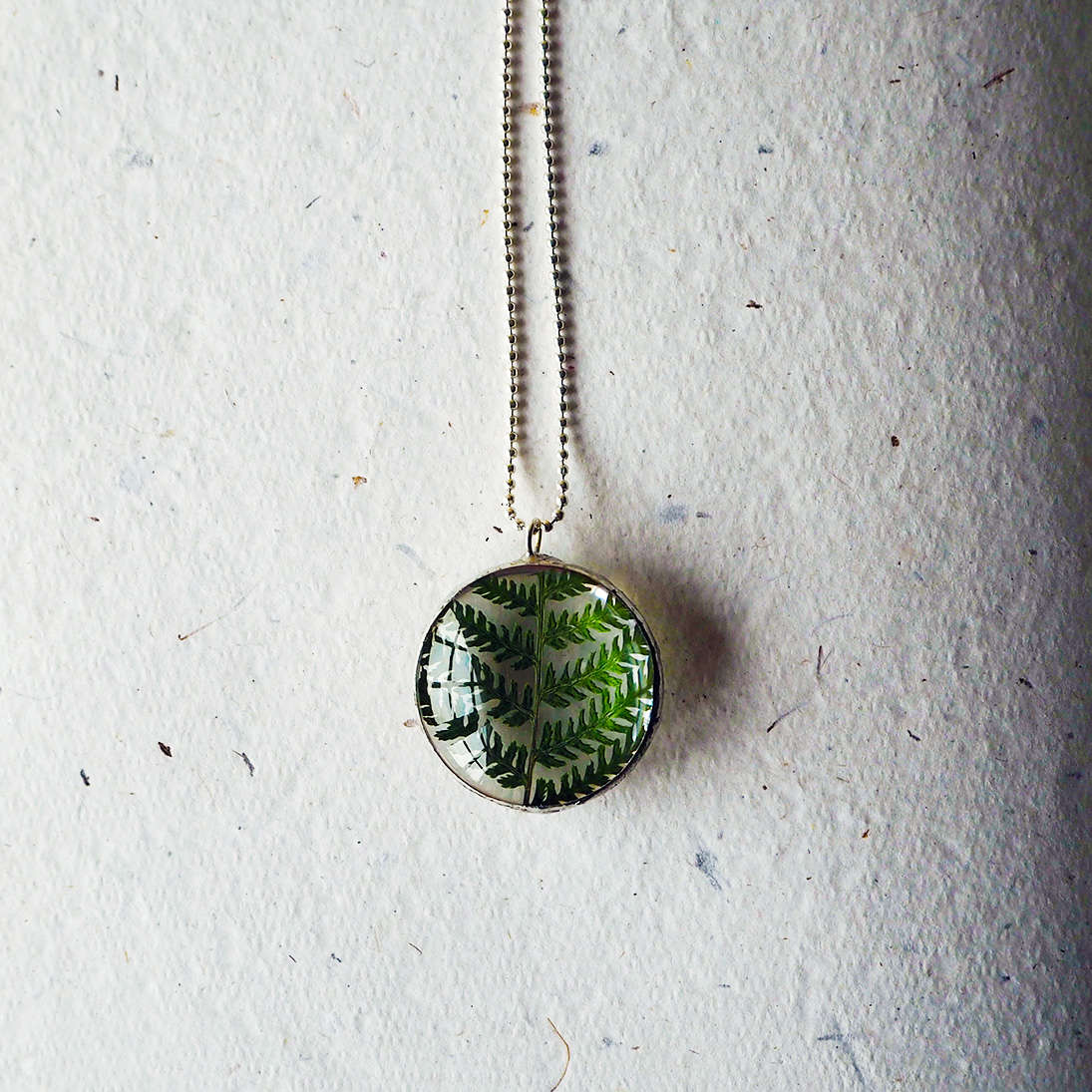 The items showcased by The Glass Herbarium have a sense of rawness, harking back to nature, botany and the earth - encased delicate fern fronds, petals and patterns contrasted against gilt borders and beaded chains. Because every piece is created from an existing object, each is unique and a truly precious fleeting moment of time, captured for you to treasure forever.
Shop The Glass Herbarium
Get to know our other talented Creative Artisans...
Our Creatives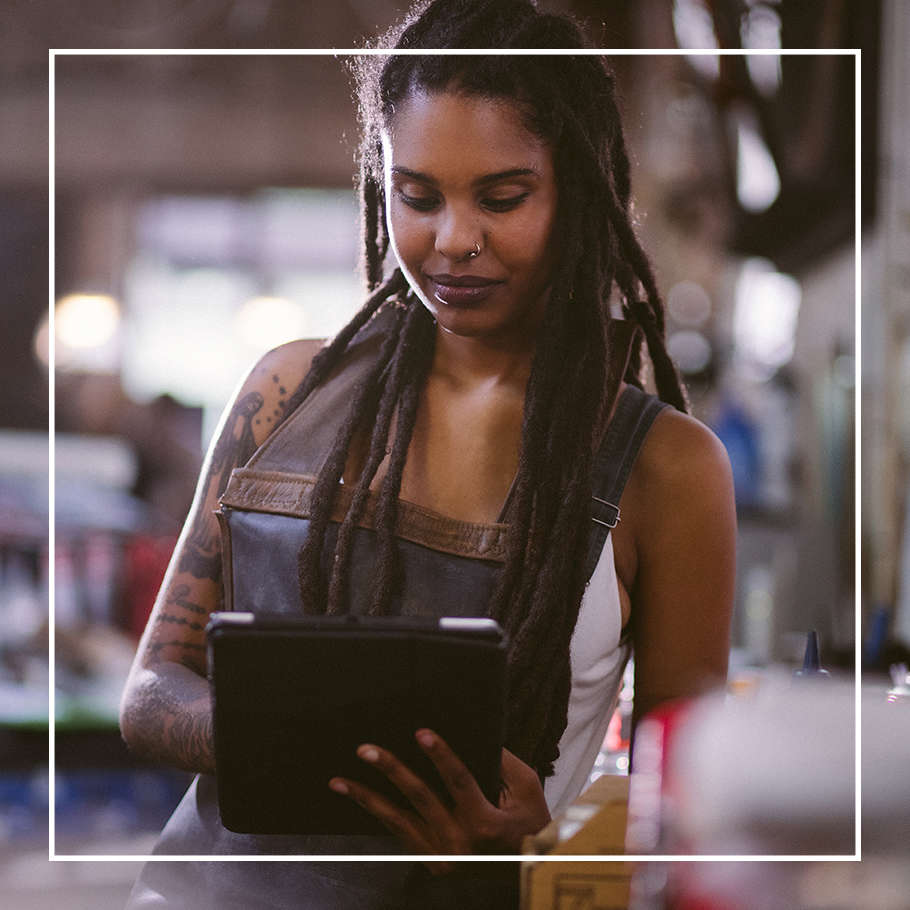 If you're a fellow Creative and would like your handmade products featured on The Creatives Corner, please get in touch.
Hello