Shop The Delightfully Chaotic Company
The Delightfully Chaotic Company
Here's your chance to meet the maker, learn about their craft, and read their unique story.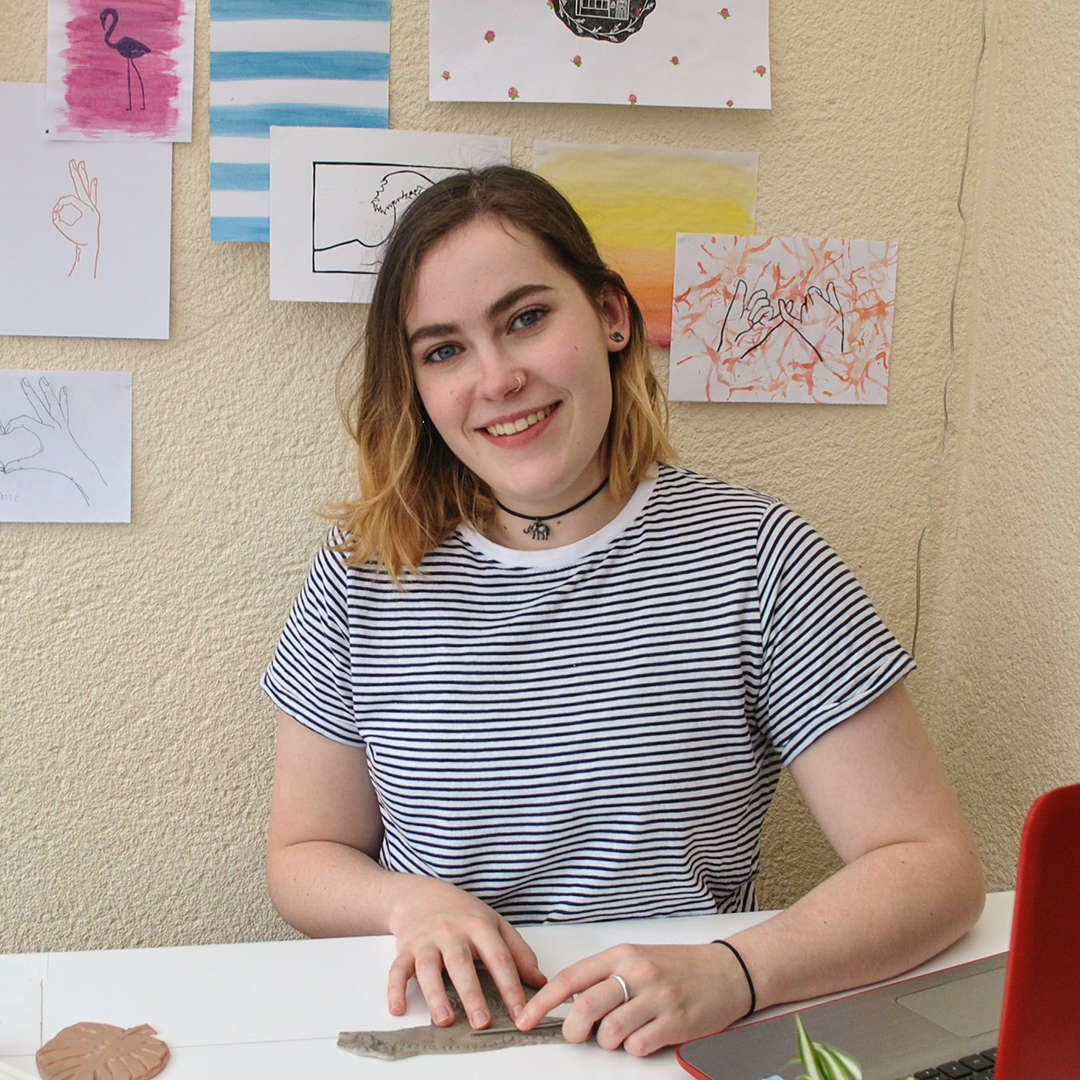 Perhaps nothing better sums up Molly than the name she gave to her own company – The Delightfully Chaotic Company. Her uber-cool range of fabrics, homeware and prints hides a truly organic process of creation that gives her products a unique and distinct character all of their own.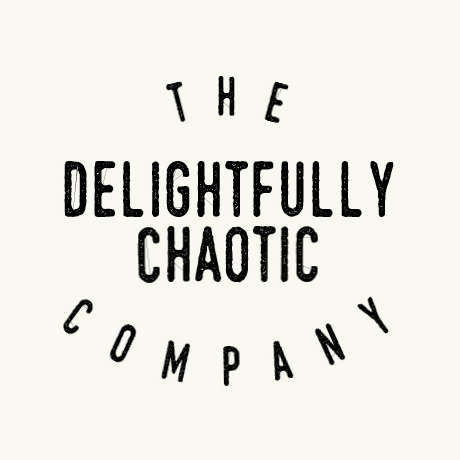 What's all the noise about?
So what's different about Molly and her creations? Well, firstly Molly has developed her own process of 'Lino printing' that enables her to scale and mass produce her hand drawn prints, providing a distinct identity and branding across her entire range of products. A self-confessed, self taught Creative (try saying that fast…), Molly admits her own journey wasn't always plain sailing, but all the trials and tribulations paid back more than just experience, it gives her creations a maturity and authenticity of their own, matching any of the major brands you'd see on the high-street. Researching new methods provided the beginning to a journey of discovery, failure and success to where She is today.
" While the countless blogs and videos gave me the basics to start lino printing, I think there are certain, idiosyncratic knacks, that will work for you alone and that just have to be learnt through doing. "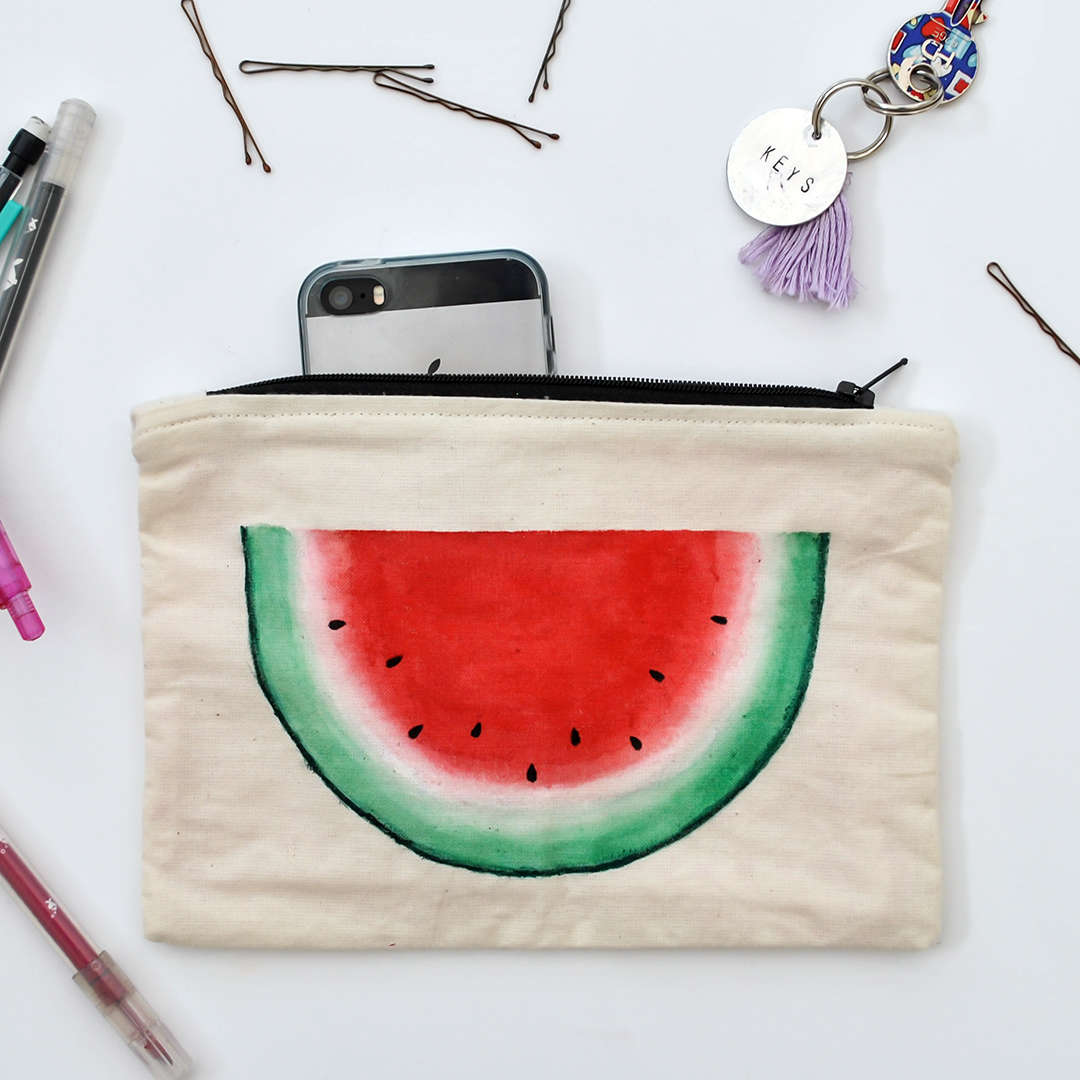 So where did it all start?
Molly was lucky to have grown up in an environment that allowed her to explore and express her love for creating works of art in many different mediums. As she grew older, a love of painting and printing onto fabric offered Molly more than just a hobby, but gave her a dedication and way of relaxing through devoting her time to each project. In the beginning, it was simple gifts and designs for friends and family, leading Molly to eventually launching her own company and finding her way through the weird and wonderful world of Crafting products for people all over the world.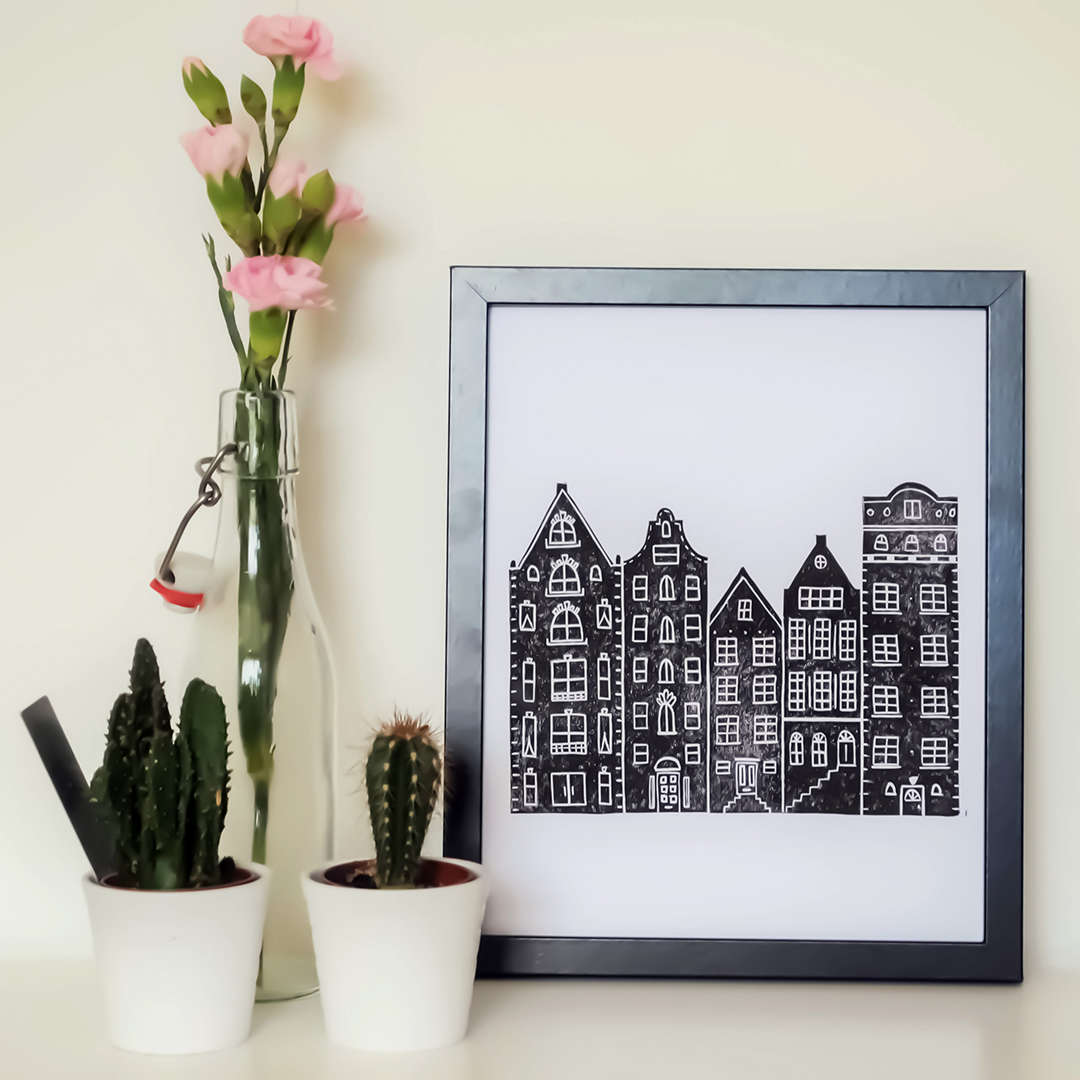 What inspires your creativity?
Molly's journey began with creating bespoke designs and prints for friends and family. She would attempt to tailor each design to that persons likes and personality. Although the focus has shifted to a much wider audience, Molly continues to put herself in her customers shoes, and likes to design according to what she thinks they will like.

Her inspiration comes from right across the board, with natural scenes and prints featuring alongside urban landscapes. Molly embraces her cuts and bruises earned through time hard-spent learning and developing her craft. These trials can't help but transpire into her rugged, beautiful designs and creations… and we couldn't be happier for her!
" To me, creativity is the ability to picture something in your head and to then translate that into a physical thing, I think it's a lot about trusting yourself, and the process of your skill, to create something beautiful even if the method of getting there is messy. "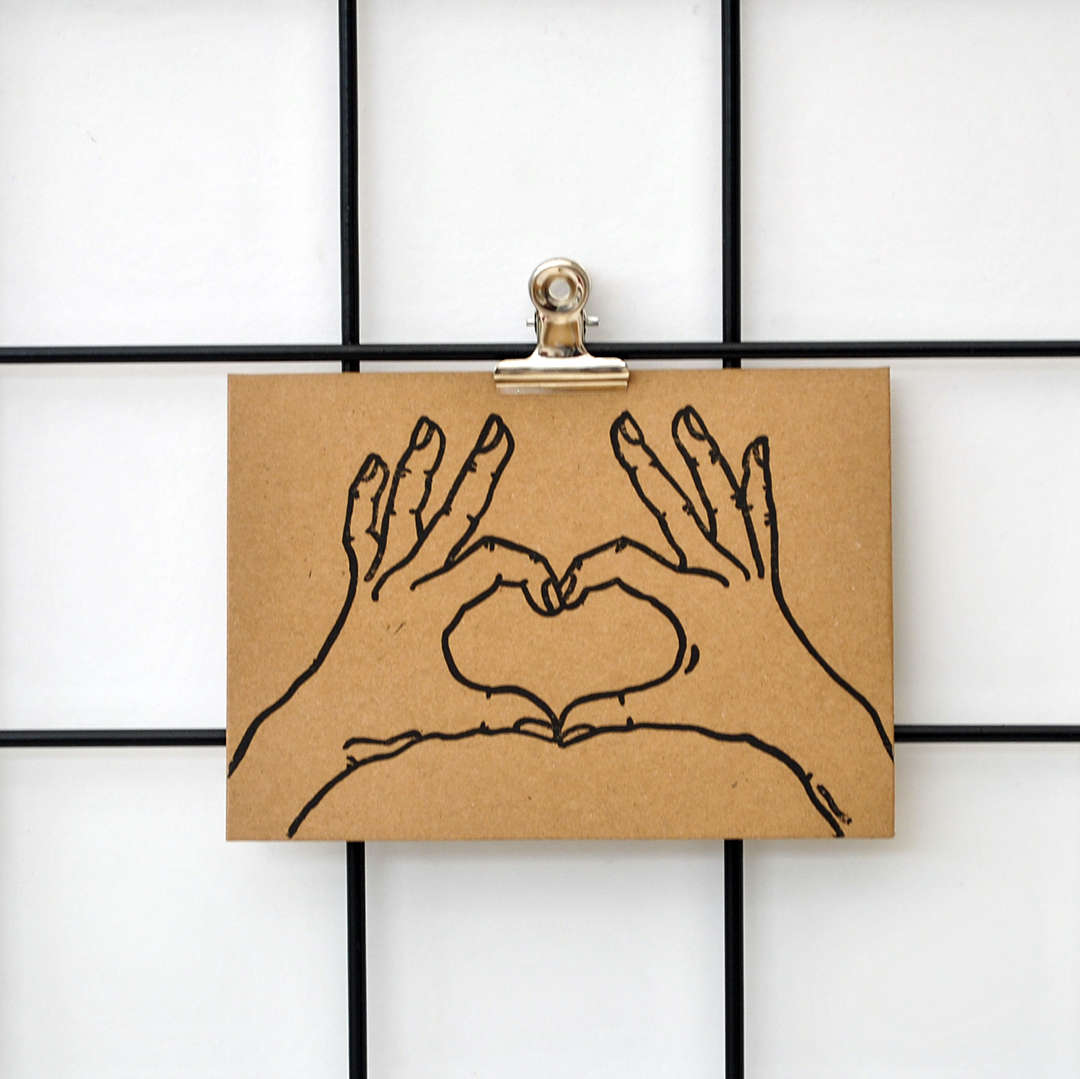 We absolutely love the wonderfully inspired patterns and prints, such as the heart's shaped by hands that invoke a different feeling of love or belonging in each person. Although Molly's Lino printing enables her to produce the same designs over and over with relative ease, this doesn't stop each design and print from coming out slightly different to the last.

A million, tiny factors are involved with each stage of the process, ensuring each one comes out slightly different to the last. It's this unique, hand-made touch that makes Molly and so many of our Creatives stand out against the dull, monosyllabic world of mass-produced goods. When you purchase something from our Corner Shop, your adding a verse in the powerful play of each item, and forming a link between you and its creator.
Get to know our other talented Creative Artisans...
Our Creatives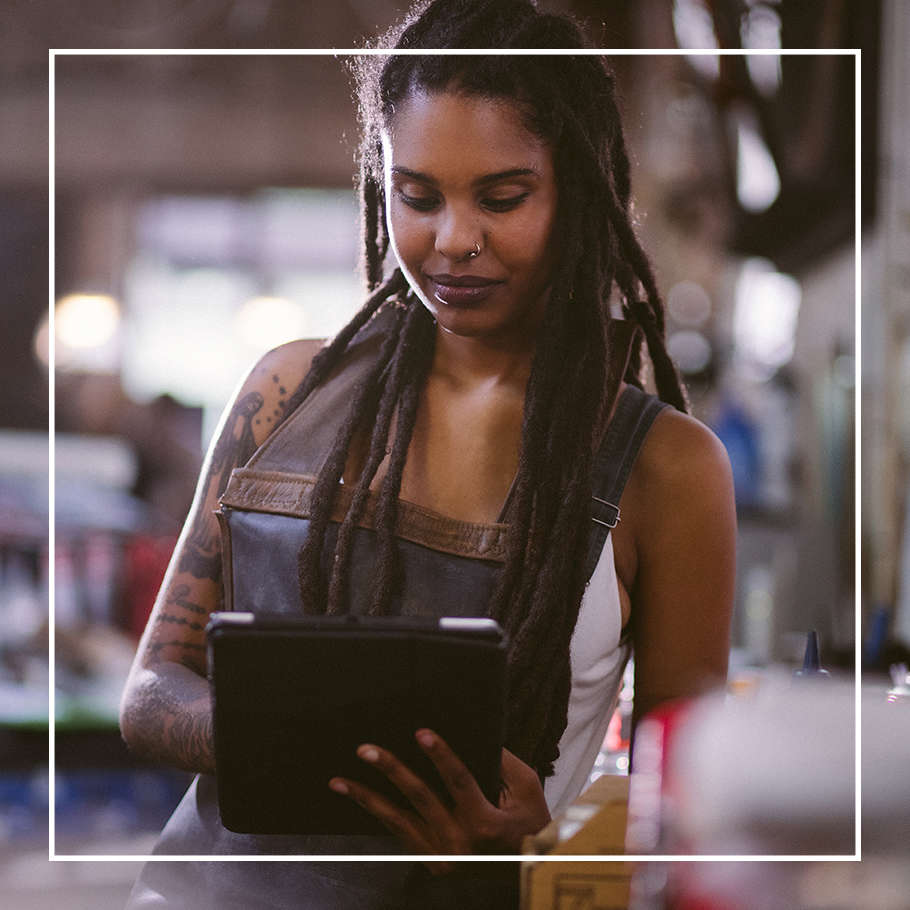 If you're a fellow Creative and would like your handmade products featured on The Creatives Corner, please get in touch.
Hello