Shop Stiwdio Mwclai
Stiwdio Mwclai
Here's your chance to meet the maker, learn about their craft, and read their unique story.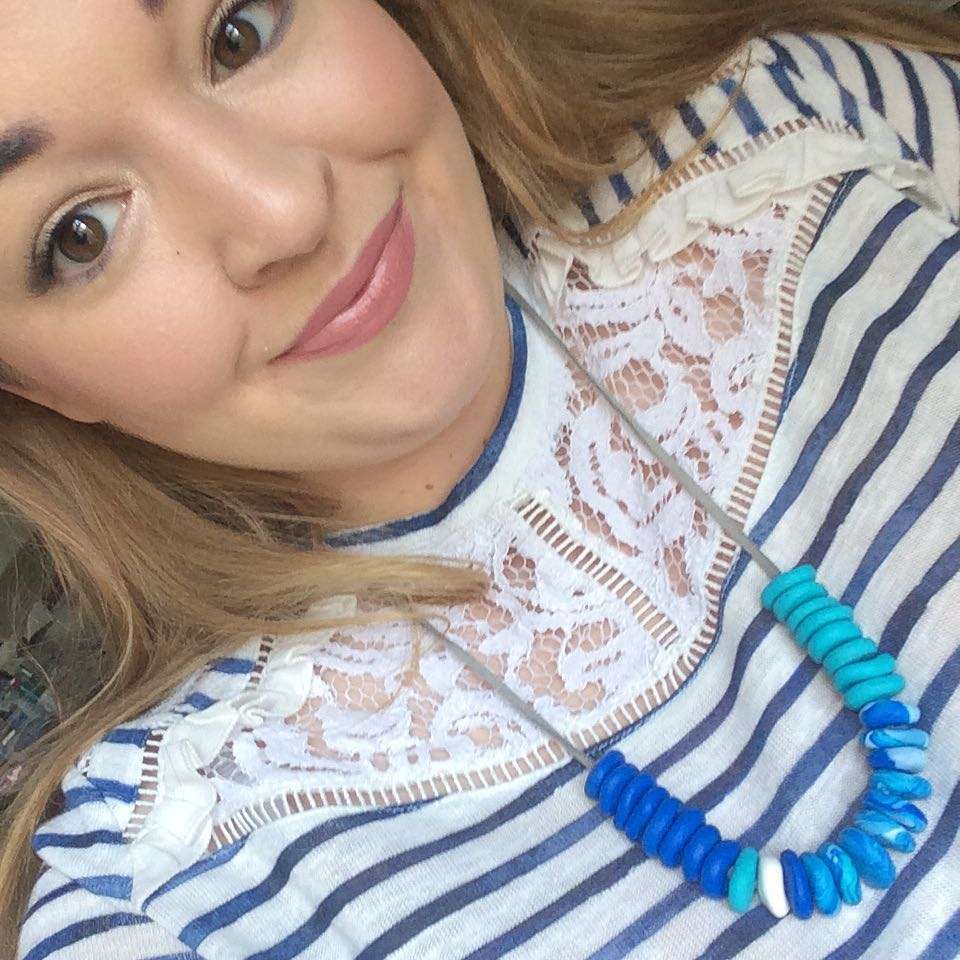 Ffion is a Creative mastermind when it comes to the making and moulding of contemporary clay jewellery, with an emphasis on bright, bold colours that are perfect for making a statement! Her stunning pallet of colours and shades provide the perfect accessory to any outfit or occasion, each one bearing the marks of her hand-finished designs, meaning no two items are the same. The range features a combination of solid and multi-piece items that suit any preference and outfit.
" Creativity is being free to create with no right or wrong answer, and is more about the act of doing rather than the end product. "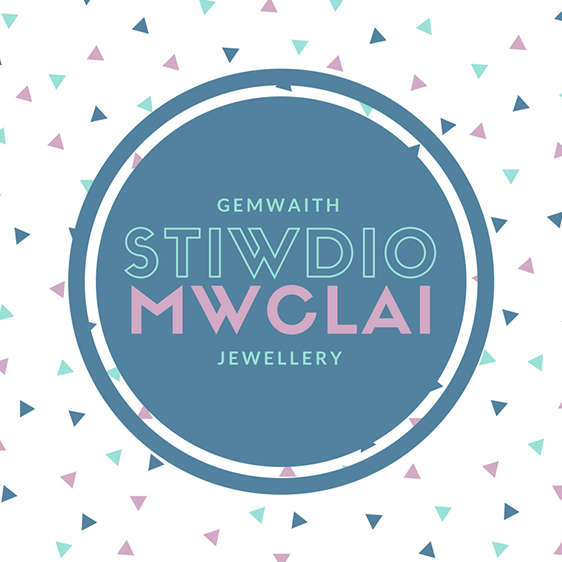 So where did it all start?
Ffion was introduced to polymer clay, back in the Summer of 2016. Having created a few necklaces and jewellery items to match her own outfits and colour tastes, Ffion found people loved her style and creations, and a few months later Stiwdio Mwclai was born. With big ambitions and a huge amount of talent, we're sure Ffion and her Stiwdio are bound for great things.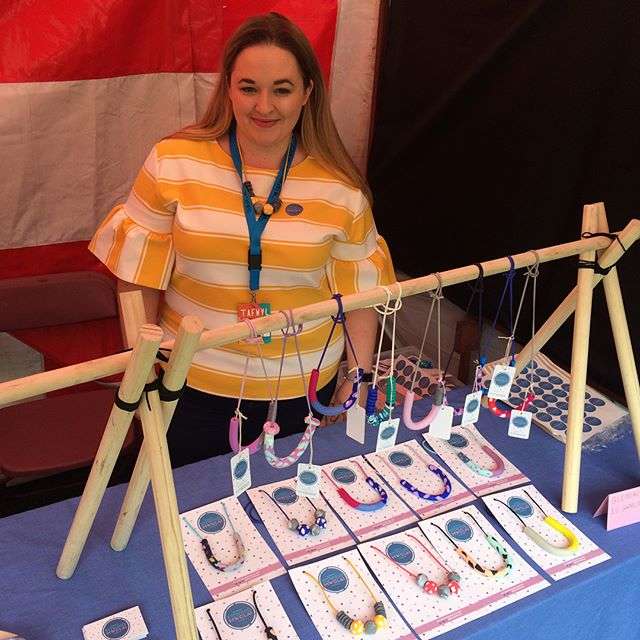 Like many of our Creatives, the road to finding Ffion's style wasn't an easy one. Having studied Graphic Art & Design at University during the recession years, Ffion had been forced to find alternative means of earning a living through her artistic skills. Although finding success in the Multimedia and Events industries, Ffion felt her creativity was restricted behind a computer, and wanted to return to creating and crafting by hand.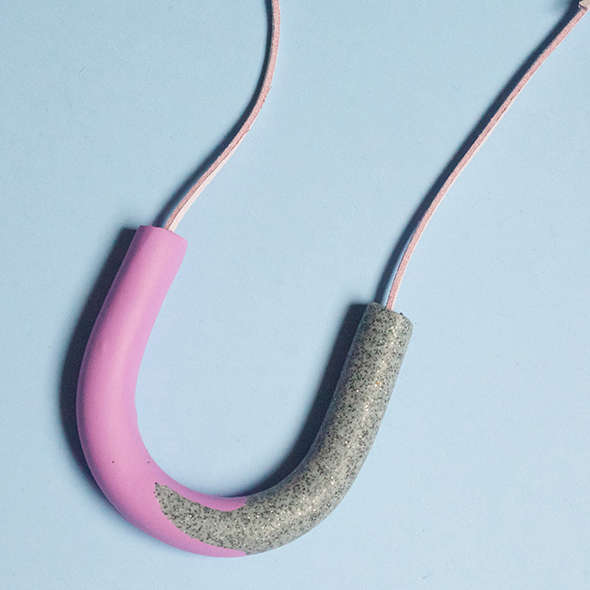 What makes Stiwdio Mwclai really stand out?
Ffion's inspiration comes from many different sources. Her items are inspired by the bright colours and clean lines of Scandinavian design, whilst at the same time mixing her love of print designs and perhaps one or two things learnt whilst studying her Art's degree! The real beauty comes from the bright and bold colours and patterns, combined with unique shapes and creations that invite the eyes and inspire the senses.
Get to know our other talented Creative Artisans...
Our Creatives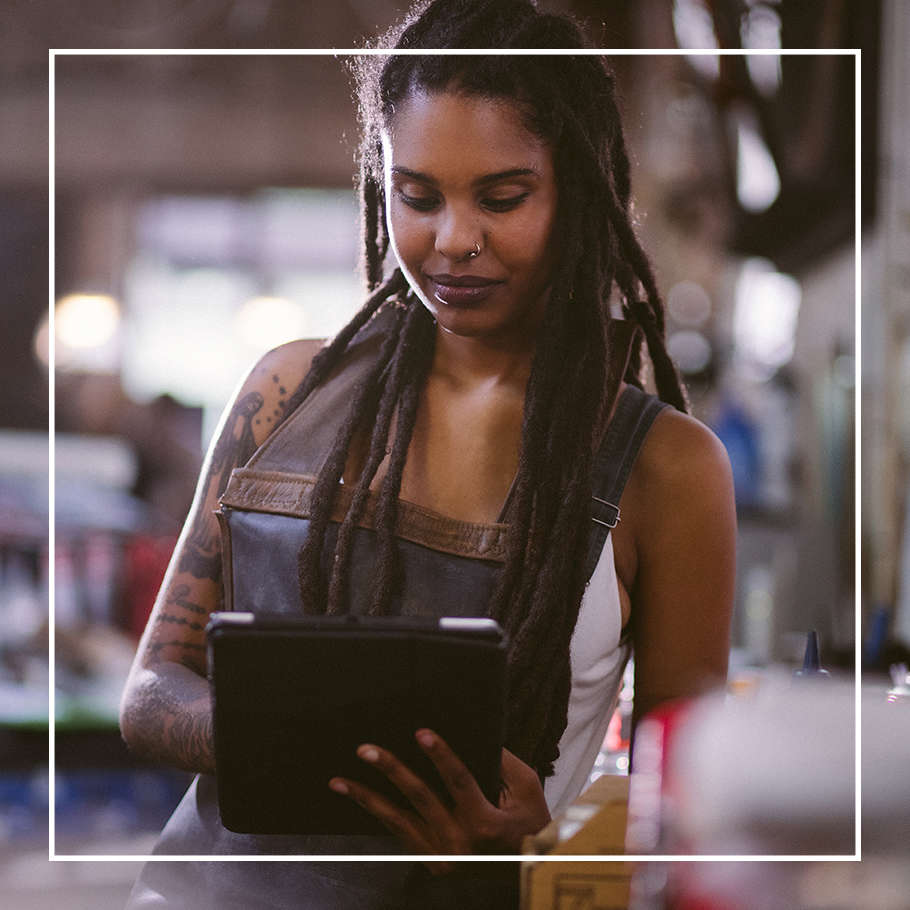 If you're a fellow Creative and would like your handmade products featured on The Creatives Corner, please get in touch.
Hello