Shop Single Malt Teapot
Single Malt Teapot
Here's your chance to meet the maker, learn about their craft, and read their unique story.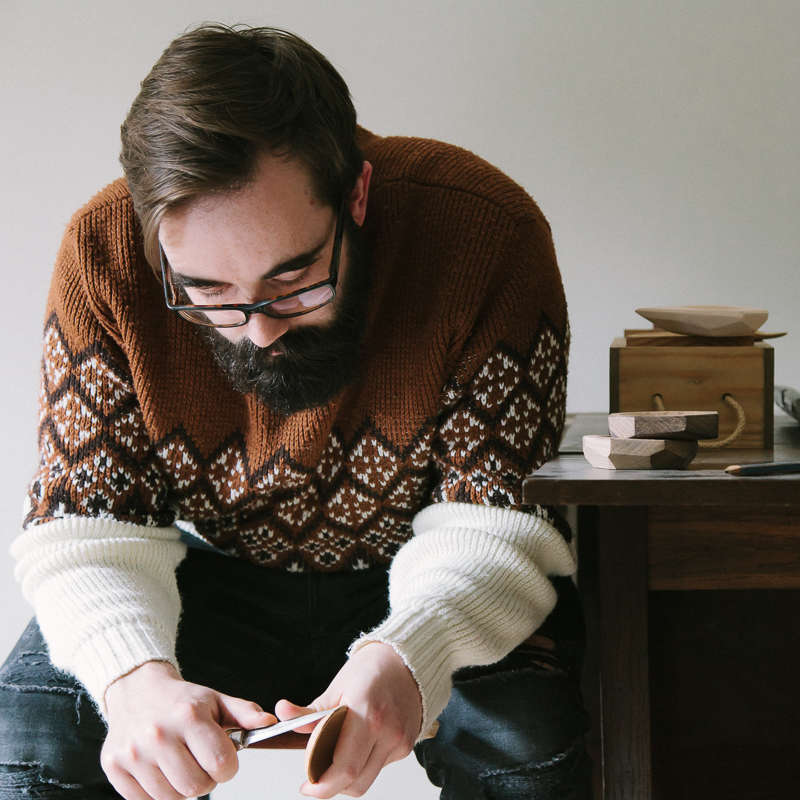 Vic is the knife wielding genius behind these fine works of wooden art. He started carving 3 years ago and has developed his whittling skill into a fine art form. Vic particularly loves spoon carving, although you can find him making everything from honey dippers and butter knifes, to desk organisers and combs too. Each item takes shape organically, allowing the wood to guide Vic towards the final shape, embracing all the natural quirks and crevices to produce a creation with character and class.
" My goal is to create a piece that maintains that incredible warmth and tactile feel of a natural material worked by hand, while also being part of something incredibly fresh and of its own "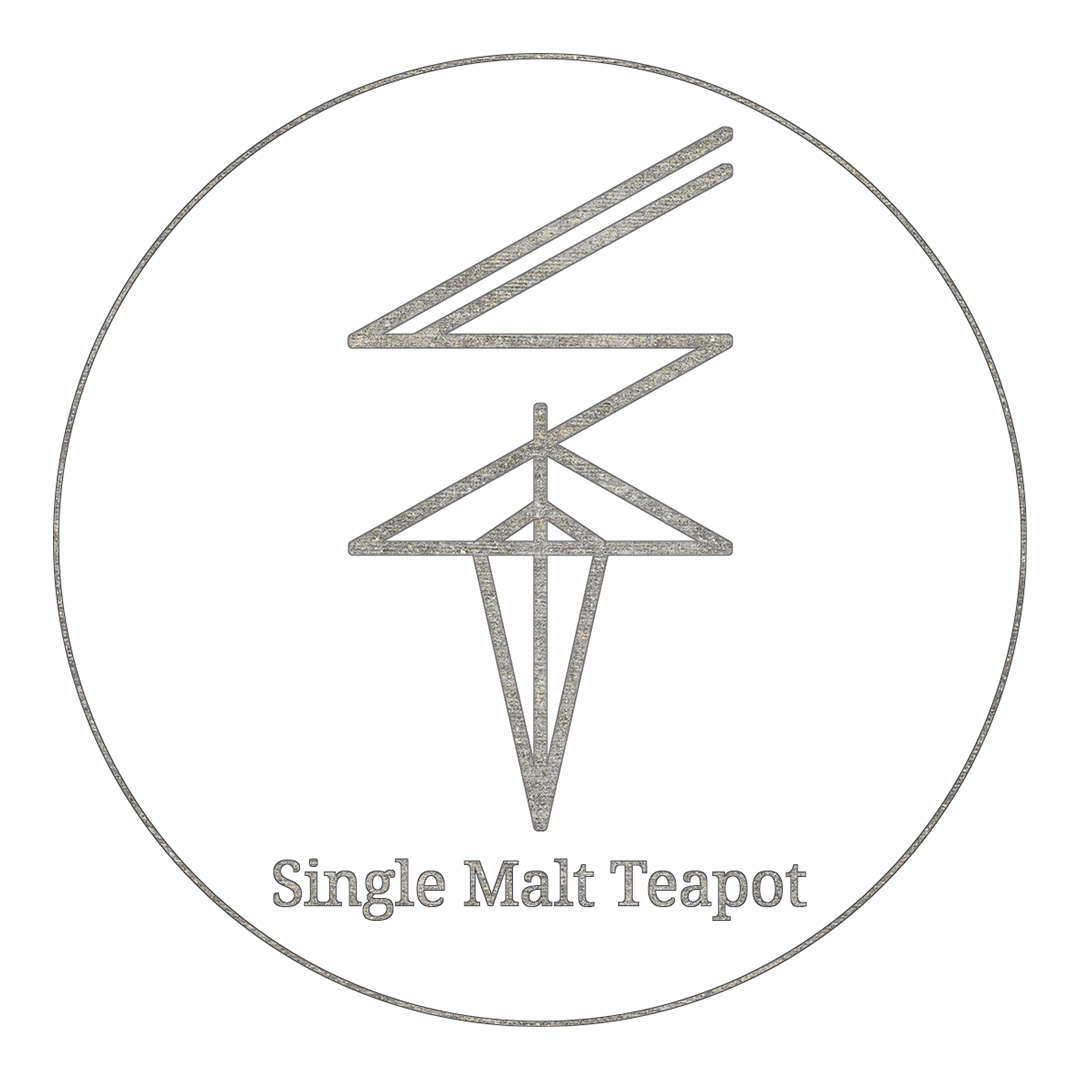 You won't find any fancy gismos in Vic's workshop. He uses simple tools and traditional techniques in his work. He may even start with an axe before moving on to his knives. But even using methods passed down throughout the centuries, his pieces have a strong contemporary feel due to Vic's love of modern design.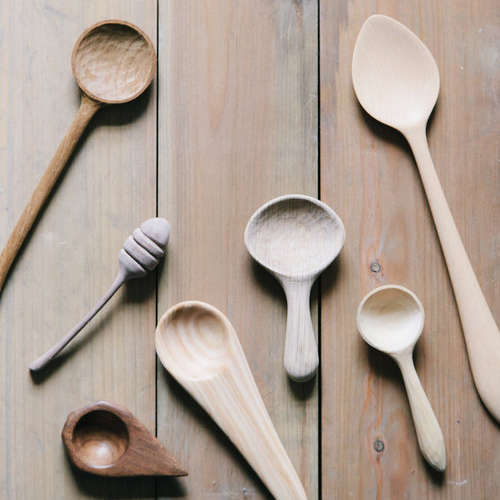 Other creative people and their stories are a source of inspiration. But Vic's craft is also a great benefit to his well-being. It calms him and he finds it immensely meditative, and gives him a way to deal with life's ups and downs whilst crafting something beautiful. He's always gotten twitchy if he's not creating something!
" For me, my craft directly impacts my wellbeing, it calms me and I find it immensely meditative and gives me a means to deal with aspects of life such as anxiety in a productive manner "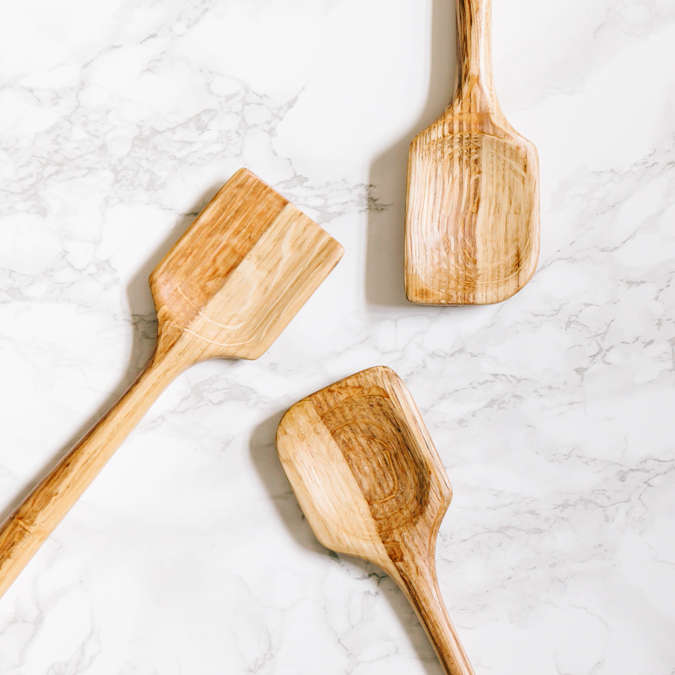 From the story that Vic paints about his introduction to carving, it almost seems as if carving wood chose him. Vic was drawn to carving like a moth to a flame, and was fortunate enough to pursue the craft with every endeavour. He sees his art form as a gift and loves to share his skills through workshops, allowing others to seek pleasure in creativity. Vic's vision for creativity doesn't stop there, as he aspires to connect people and introduce them to new techniques, methods and crafts they may never have known before.
" Creativity for me is creating something I have never created before. I will always find forms and shapes that I particularly enjoy and return to, but I try to think of them as themes to combine in new ways "
Get to know our other talented Creative Artisans...
Our Creatives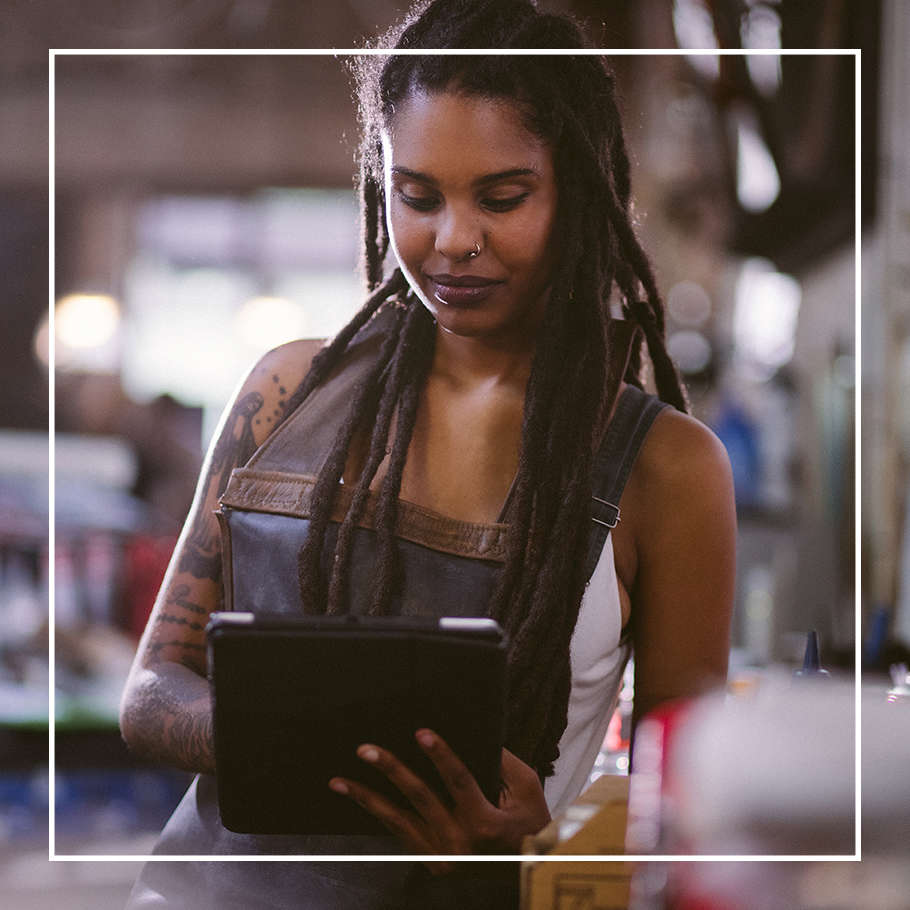 If you're a fellow Creative and would like your handmade products featured on The Creatives Corner, please get in touch.
Hello