Shop Peekaboo & Rosie
Peekaboo & Rosie
Here's your chance to meet the maker, learn about their craft, and read their unique story.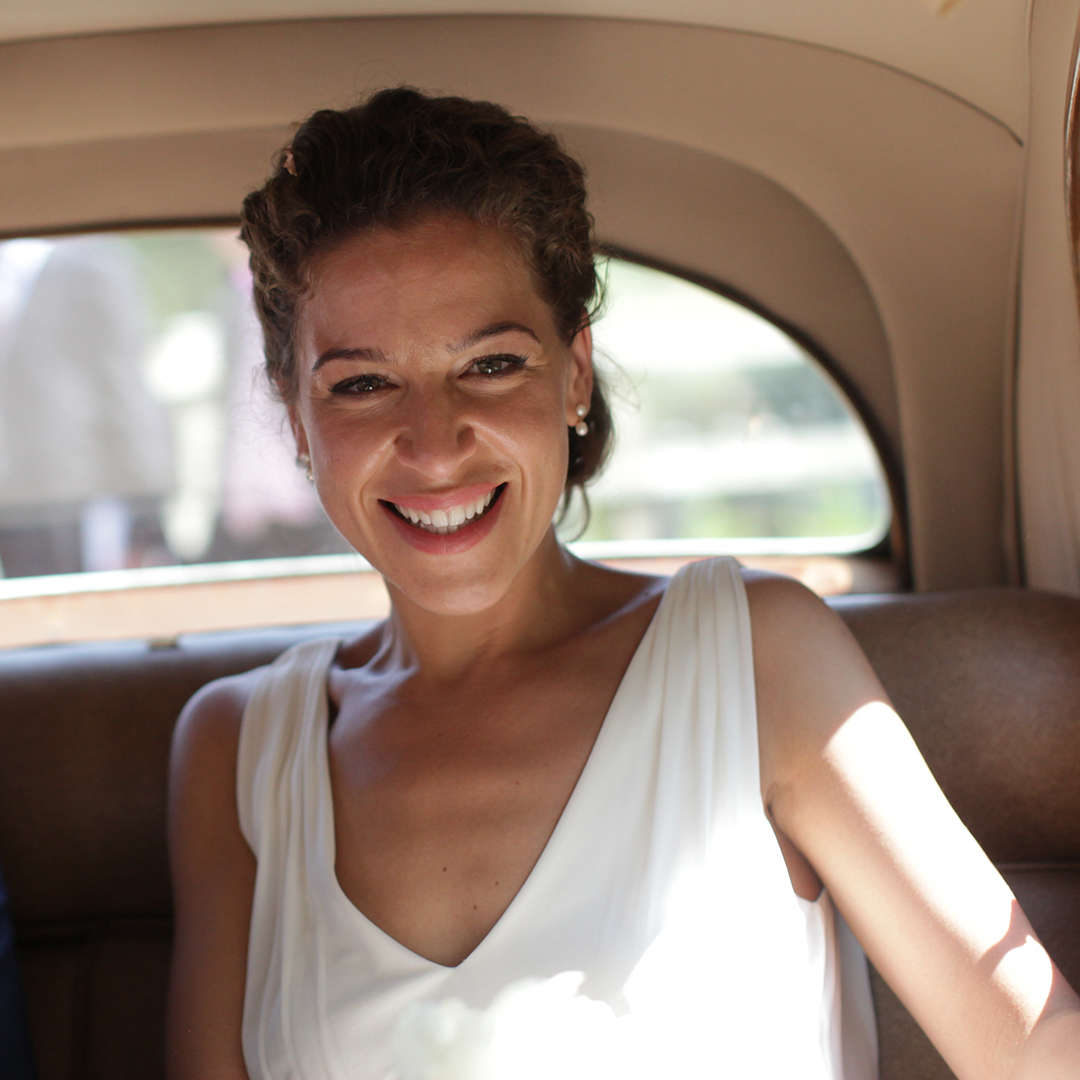 Born from her family home by the sea in South Wales, Harriet's budding boutique brand Peekaboo & Rosie combines style, fun and function in a collection that is impossible not to enjoy, for both big and small! With inspiration all around her, from the sea air, the picturesque promenades and her growing family, it's no surprise her dreamy pieces are so charming.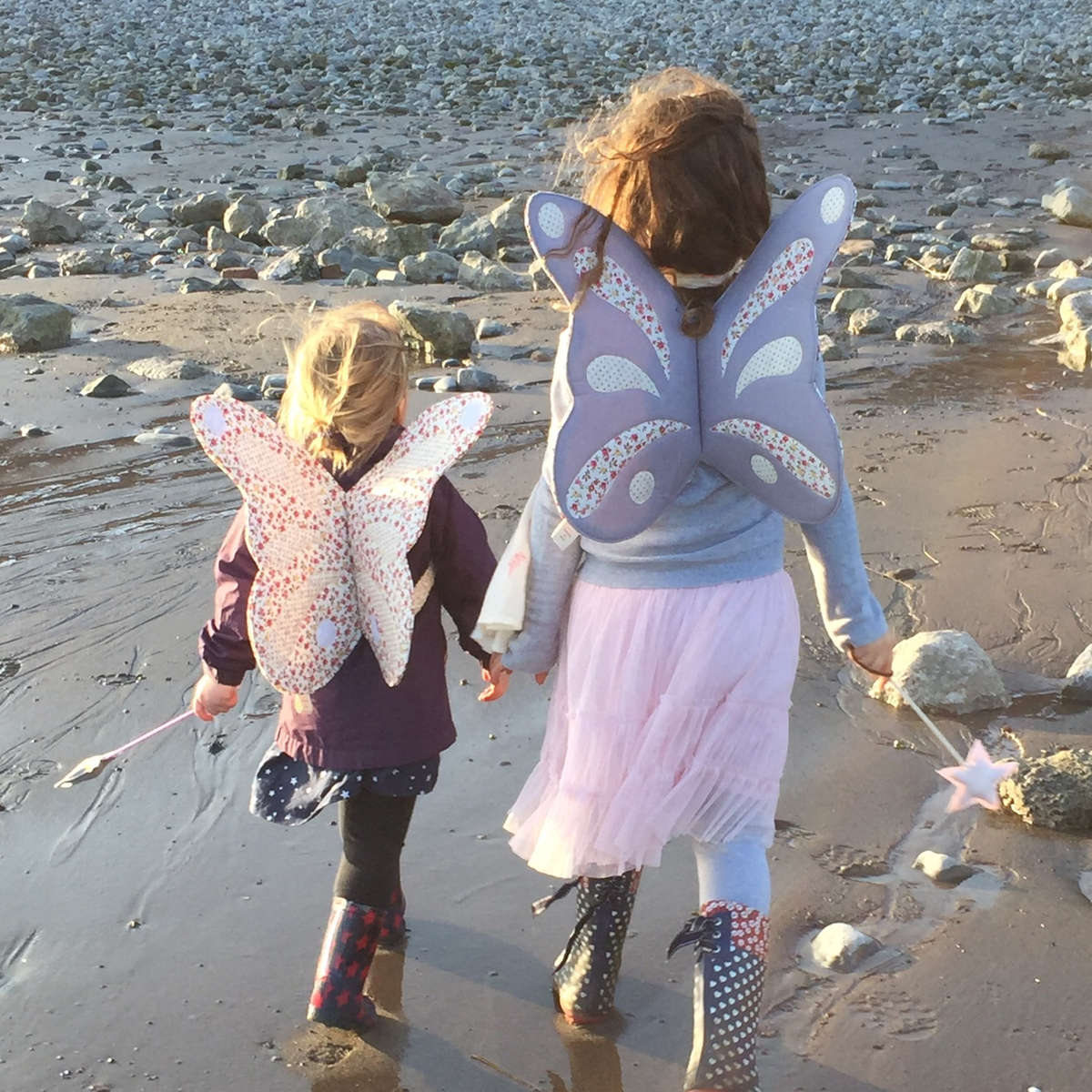 Since starting her family seven years ago, Harriet began to design and create accessories around the adventures and requirements of her two little girls, Molly Rose and Maisy Boo. Spurred on by her two little inspirations, this organically developed into her very own creative boutique business, Peekaboo & Rosie. Each piece is designed by Harriet herself, using a wide range of complimentary prints which she hand selects, using 100% cotton sourced from the UK wherever possible.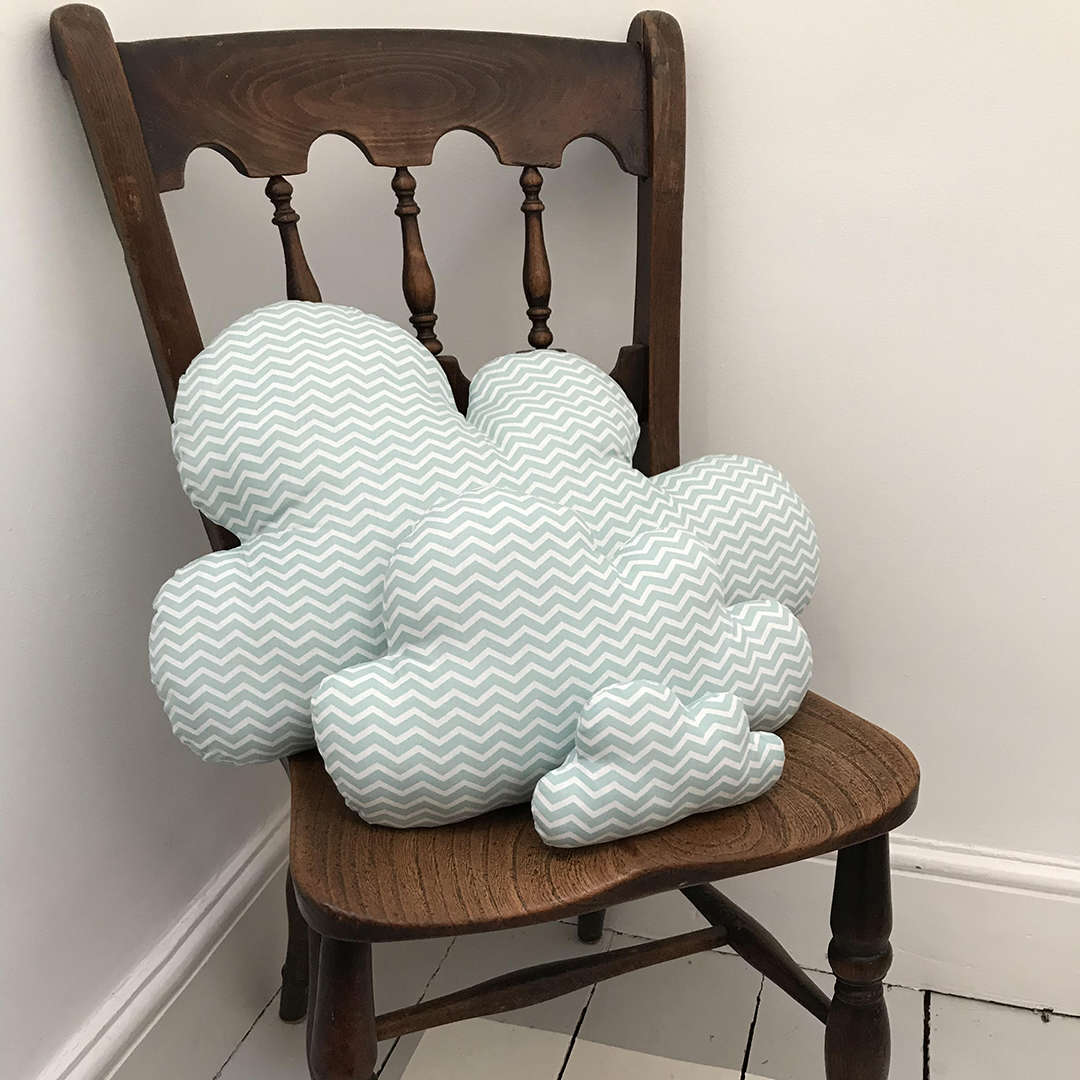 Sewing Is Where The Heart Is
Harriet, originally from the pretty city of Oxford grew up in a very creative home environment, where she was able to learn her most vital skill – sewing. She continued sewing through school, studying textiles for her GCSEs and A-Level.

Despite her creative nature, Harriet undertook a degree in Physiotherapy, however kept her sewing needles sharpened by continuing to sew & create in her spare time for her family – and we are very glad she came back to it!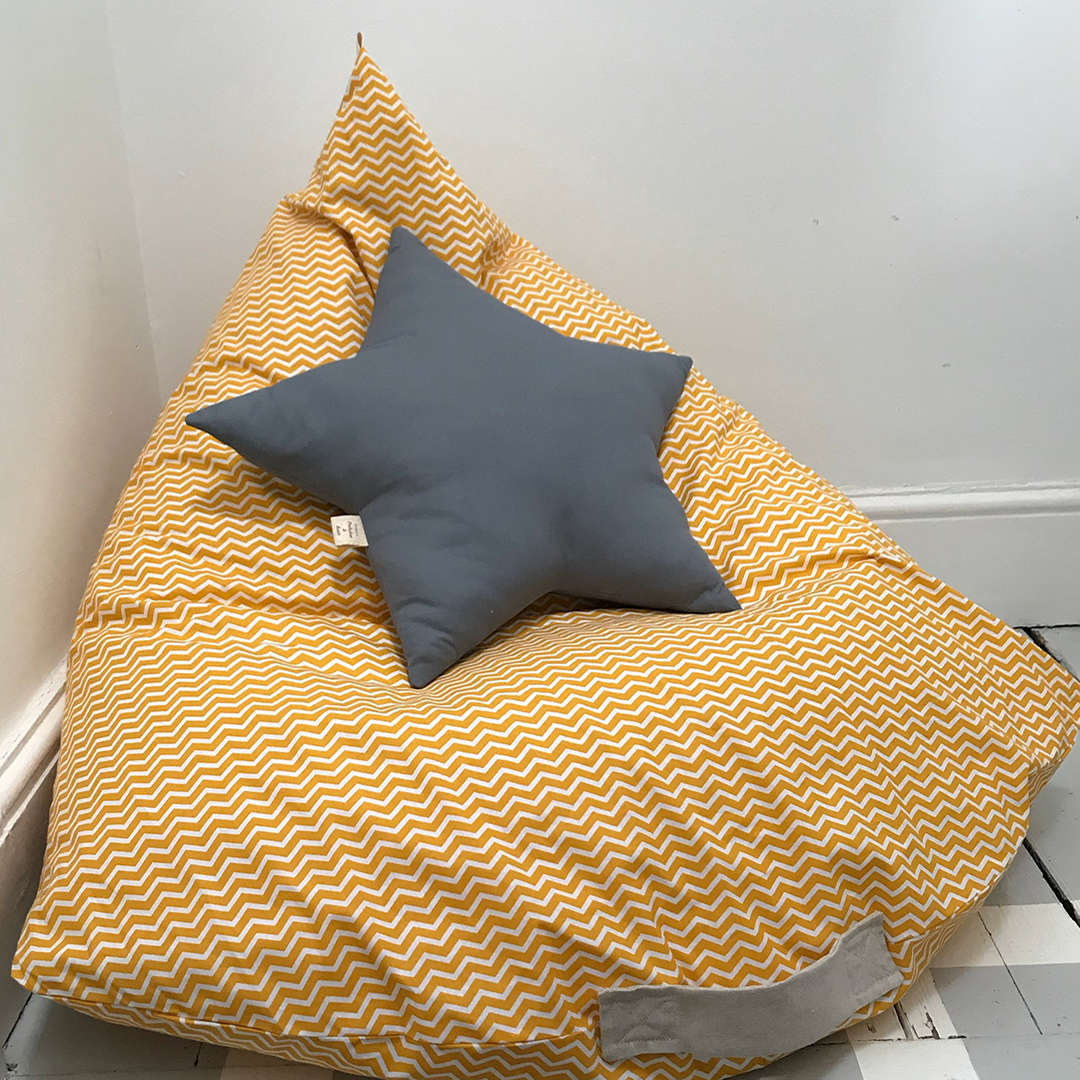 Soft fabrics and playful prints are key features in Harriet's collection, perfect for adding a splash of colour to your living space or accessorising any room. But that's not all – Harriet also creates the most beautiful children's accessories, from fairy wands to hair bows. Peekaboo & Rosie offer a stunning selection of precious items to brighten up the lives of your loved ones, view her unique selection of inspired pieces and you might just find something that you didn't know you were missing!
Get to know our other talented Creative Artisans...
Our Creatives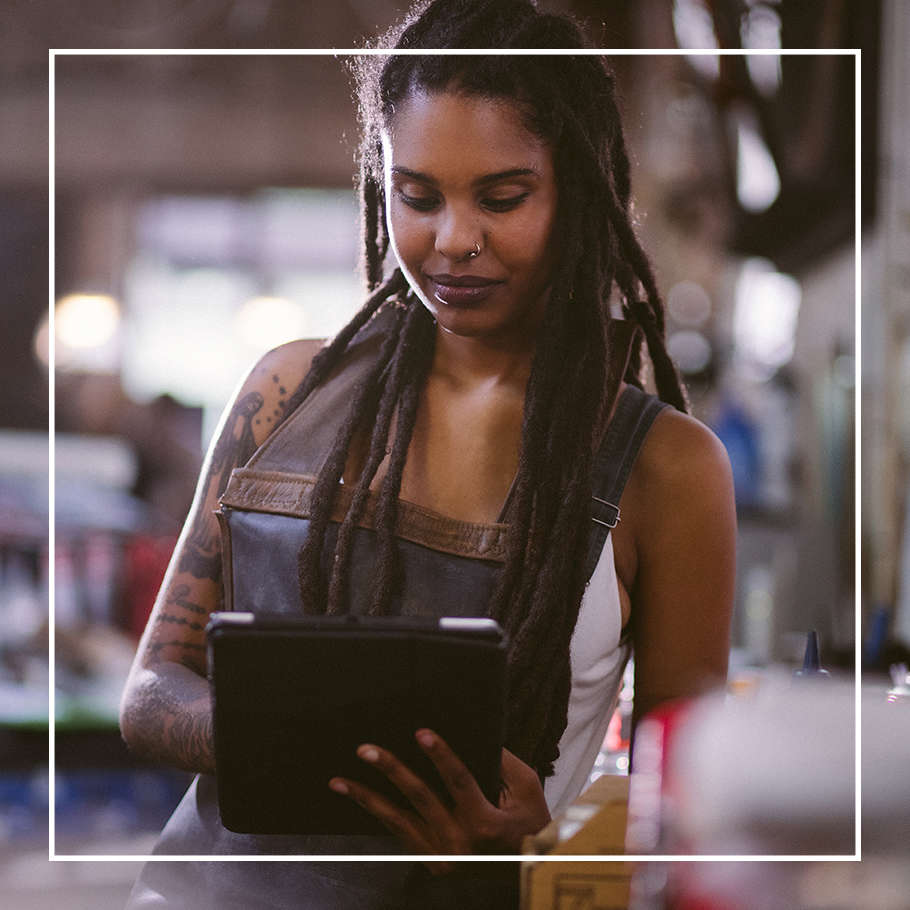 If you're a fellow Creative and would like your handmade products featured on The Creatives Corner, please get in touch.
Hello