Our Story
Here's your chance to meet the founders, read about their journey so far, and understand what The Creatives Corner is all about.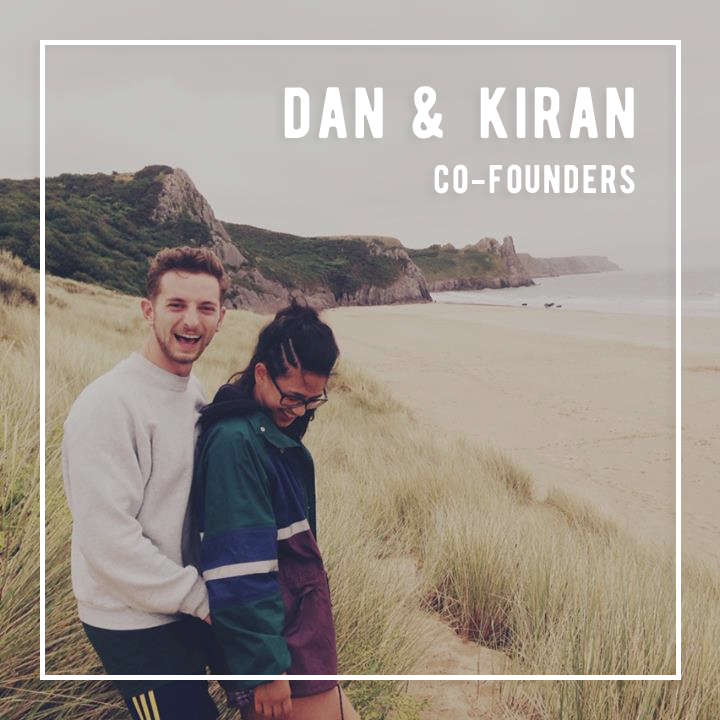 Dan and Kiran met in Cardiff a few years ago, and haven't left each other's side ever since. Creativity, communication, and laughter are the key attributes to what they consider a successful relationship. Dan and Ki also have a talent for bringing people together, whether for a skill share, some great food or an adventure into the wilderness. They found the more they inspired creativity out of others, the more in turn others would inspire them. Dan is a Graphic Designer with a passion for good design, unusual objects, and up-cycling old furniture. Ki on the other hand, is a nature lover, craft guru, and healthy living enthusiast.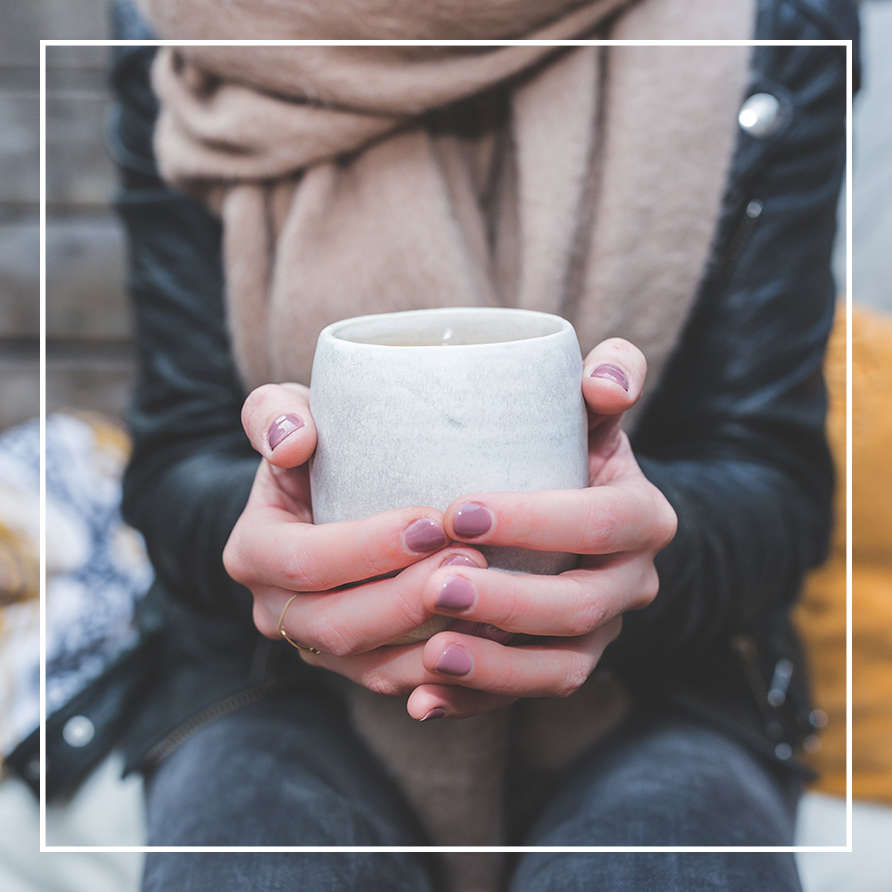 Being creative individuals themselves, it wasn't long before their love for crafting became an aspiring career ambition. But what laid ahead, was an overwhelming and daunting challenge. They soon realised that starting a business is a tough slog, and it isn't easy getting noticed out there. And they weren't alone. After speaking to the local creative community, there was a clear sense of dissatisfaction and the need for something different.

" Hmmm, if only there were an online marketplace for contemporary handcrafted products... "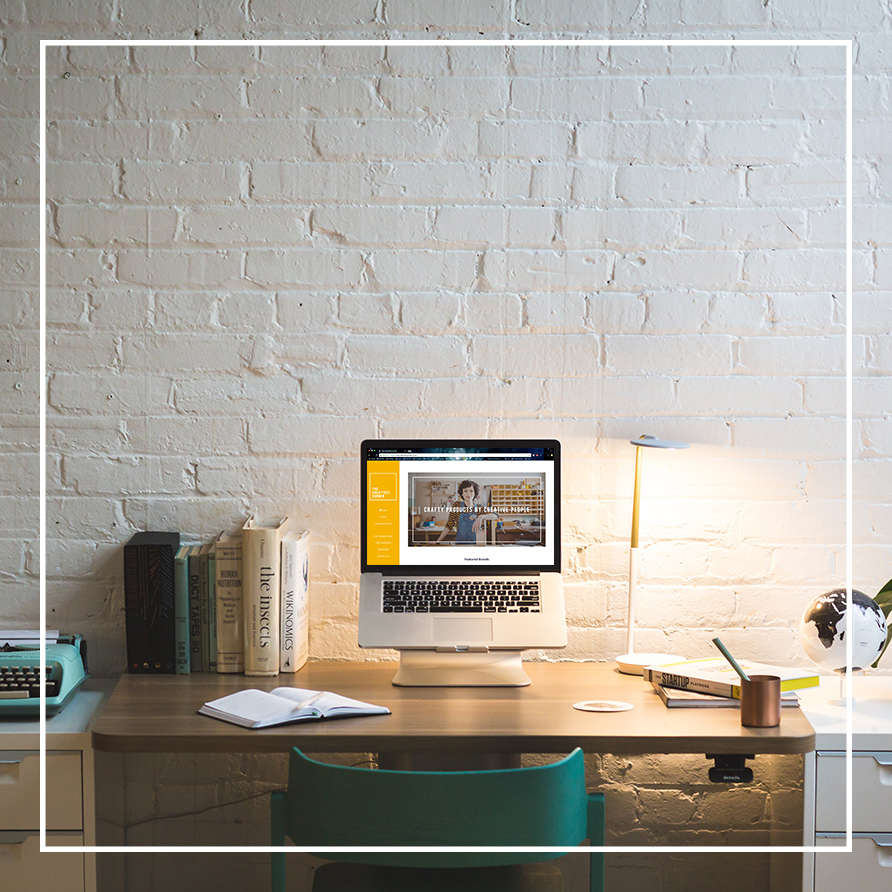 Introducing... The Creatives Corner.
An online store dedicated to authentic handcrafted products and their talented makers. Our aim is to provide an excellent online experience for customers, whilst ensuring a stress free environment for our creative suppliers. Not only is The Creatives Corner a reputable online store, removing the labour of running your own online shop. But also, a brand and design consultancy, creating and developing brands, and guiding our creatives on the path to success. What makes us different, is the relationships we maintain with our suppliers to help their businesses grow. A creative collective if you like, providing advice, support and a sense of belonging.

Our ethos at The Creatives Corner is to discover, develop, and deliver creativity to it's full potential.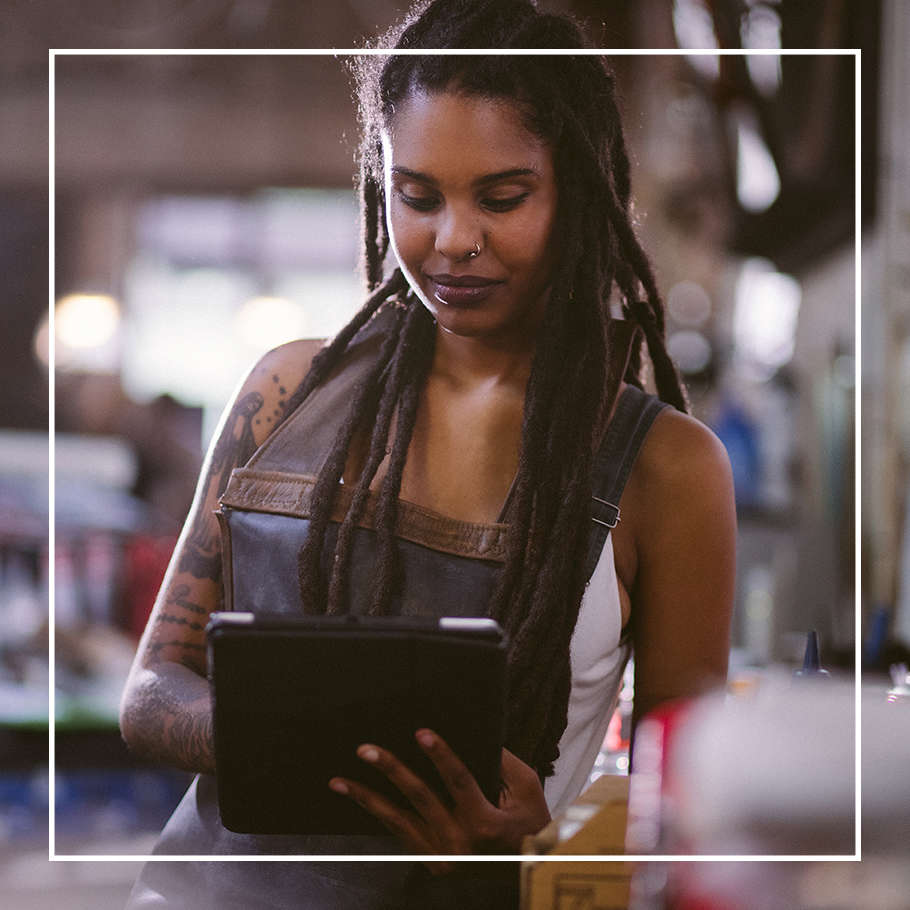 If you're a fellow Creative and would like your handmade products featured on The Creatives Corner, please get in touch.
Hello
Get first access to the latest products and creatives added to the store.