Shop Molcrete
Molcrete
Here's your chance to meet the maker, learn about their craft, and read their unique story.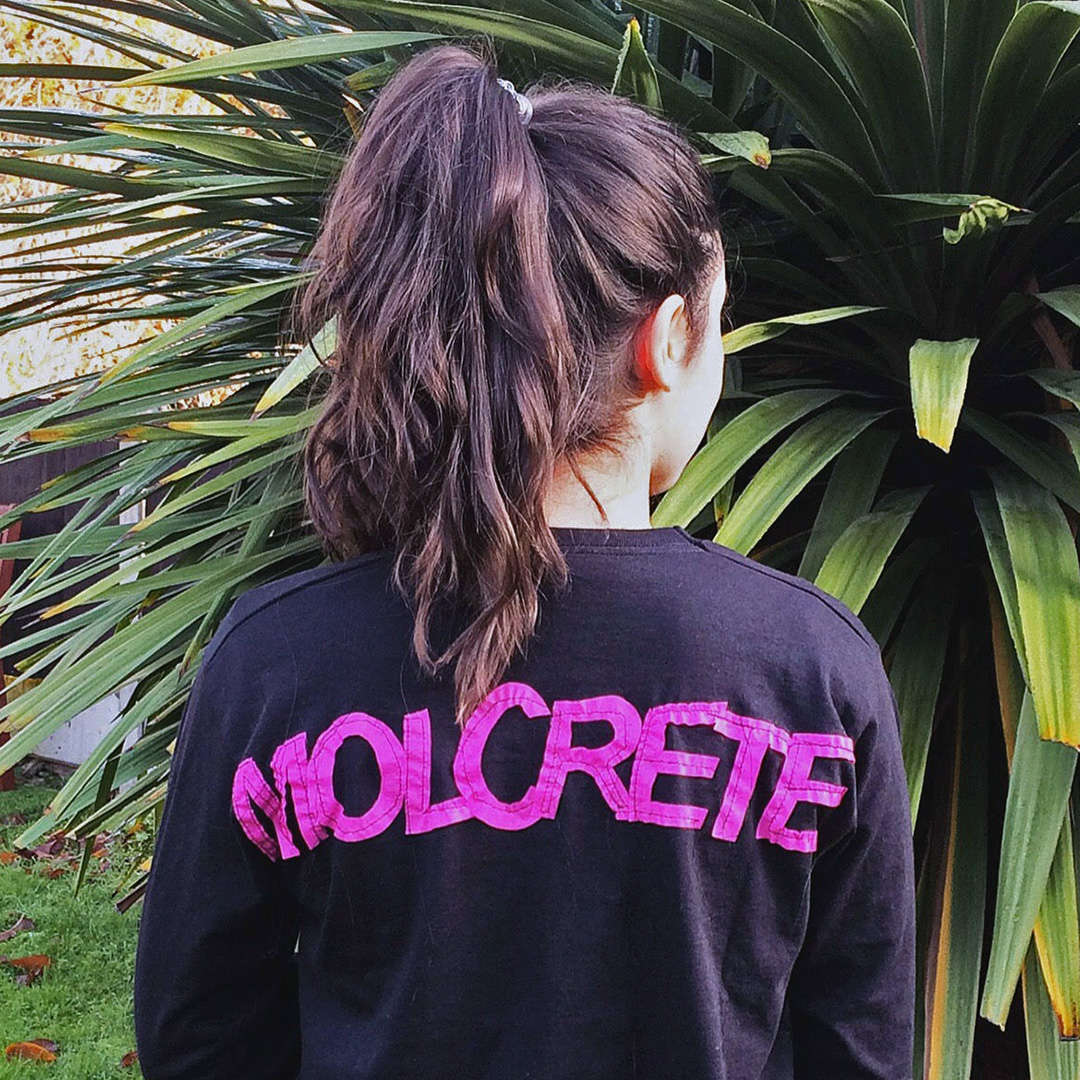 Molcrete is the brainchild of Molly, an experimental textile and concrete artist from London. Taking hard, cold, poured concrete and combining it with soft fabrics and patterns, pieces by Molcrete are an inspired juxtaposition, a contrast of soft and hard, of grey and bright colour. Every piece is unique & made by her own hands, meaning anything you select from her range is truly one of a kind, never identical & destined for your personal collection.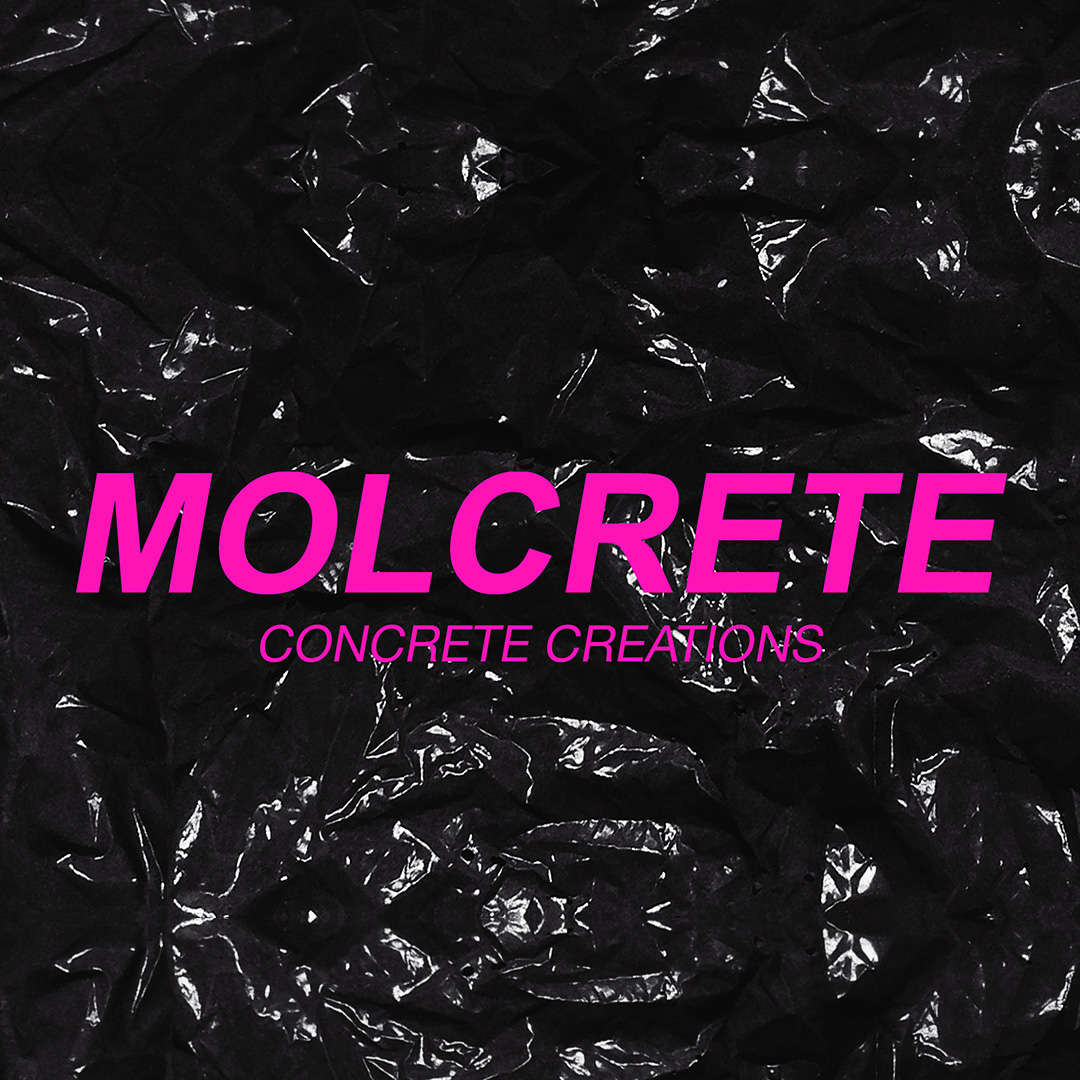 "For me creativity is one of the biggest parts of my life, I am always thinking about the next thing to create, being inspired constantly by my surroundings and other people."
Functional, funky and experimental, Molly's collection consists of both 3D & flat pieces. She loves to indulge in experimentation with different mediums - concrete, resin & textiles. The fabrics and colours are intrinsically placed within the design, with bright colours and soft textures breaking through the grey concrete like the gems peeking out from a broken geode.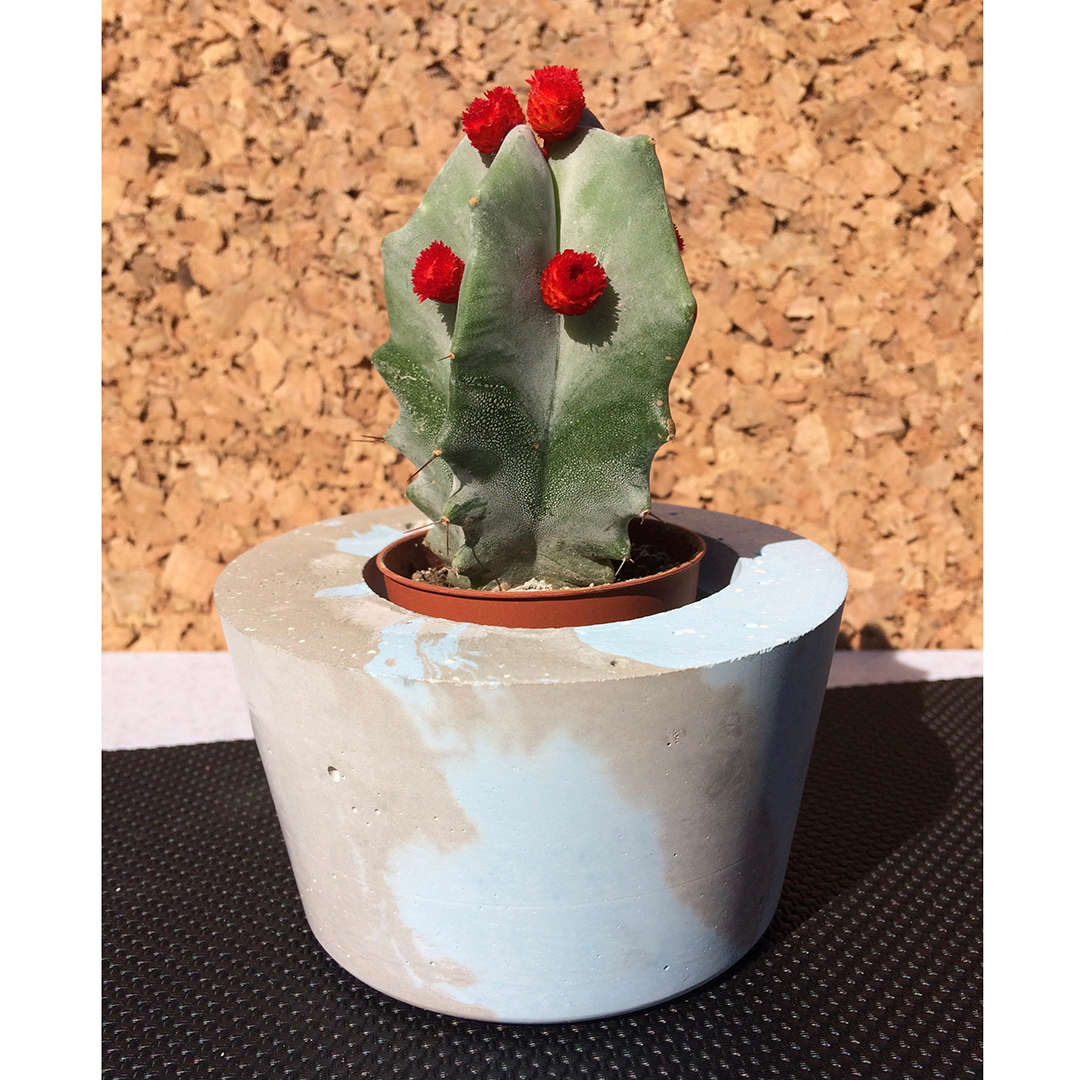 Molly graduated from The Arts University College at Bournemouth in Textiles, but really had the freedom, once her degree was completed, to explore the parts she had found the most interesting in more depth. It wasn't just through education that Molcrete was created, in fact Molly says her entire family is also very creative and that she was encouraged to express herself through art from a young age.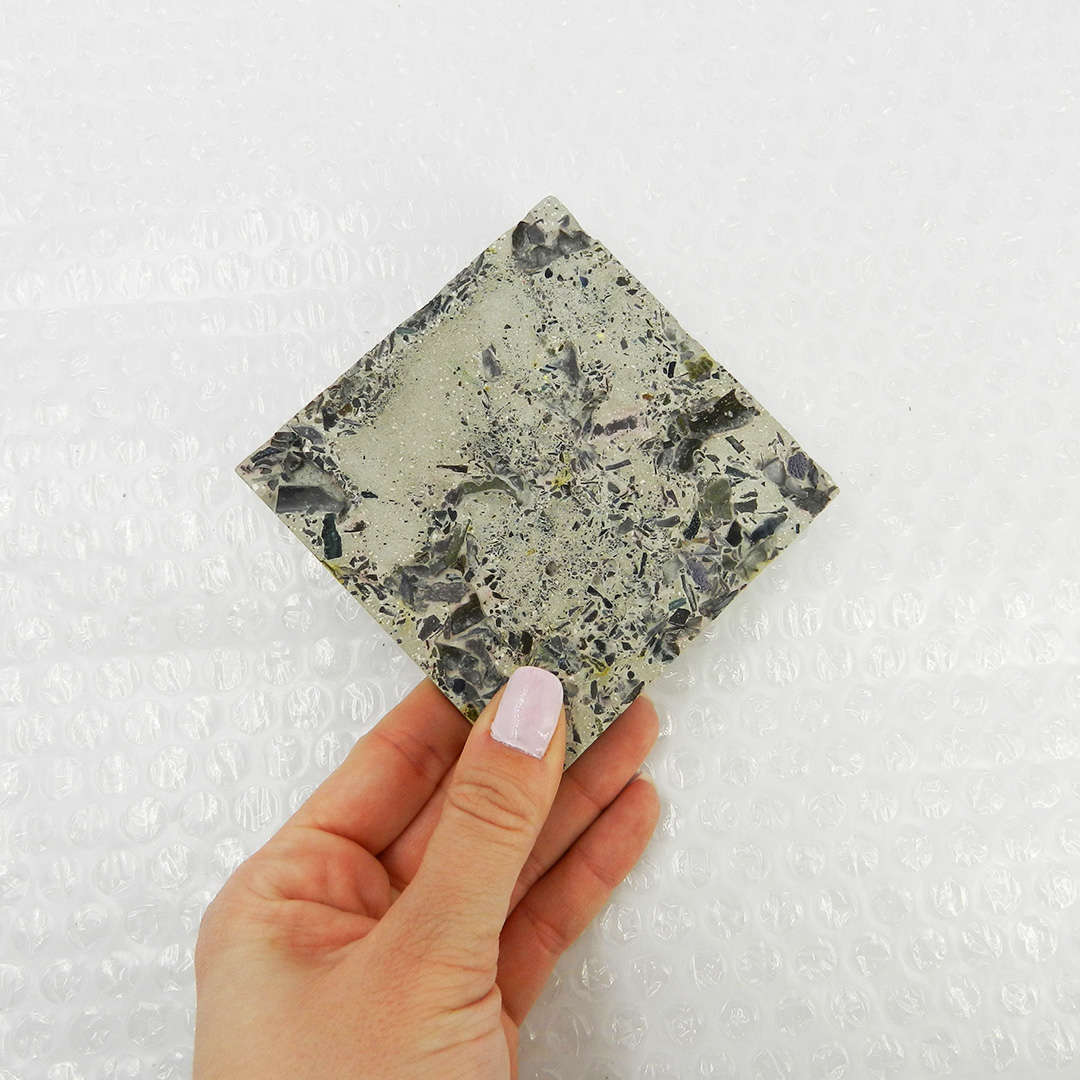 The foundation of Molcrete's very individual style of creativity is summed up as expression through hands upon outlet. To Molly, creating is greatly therapeutic and is a great stress relief by focussing completely on the things she is making at that time. As for her inspiration, that's a little harder to pinpoint; she draws it from almost everything she sees, from the textures on a building to the tactility of someone's clothing or the shapes and colours around her, making her range truly diverse.

These products are designed to push the boundaries and the aim is to create pieces that intrigue people and make them want to touch and ask questions. If you are looking for a conversation starter in your home, then look no further. Molcrete is the collection for you!
Get to know our other talented Creative Artisans...
Our Creatives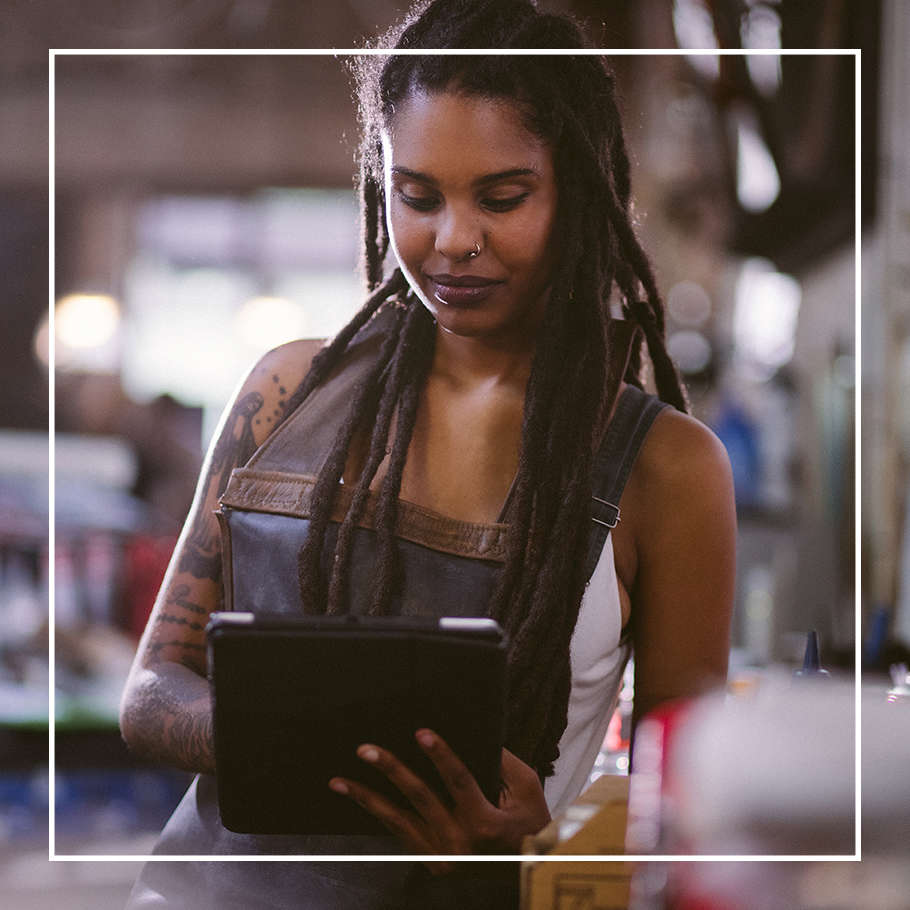 If you're a fellow Creative and would like your handmade products featured on The Creatives Corner, please get in touch.
Hello