Shop Lydia Niziblian
Lydia Niziblian
Here's your chance to meet the maker, learn about their craft, and read their unique story.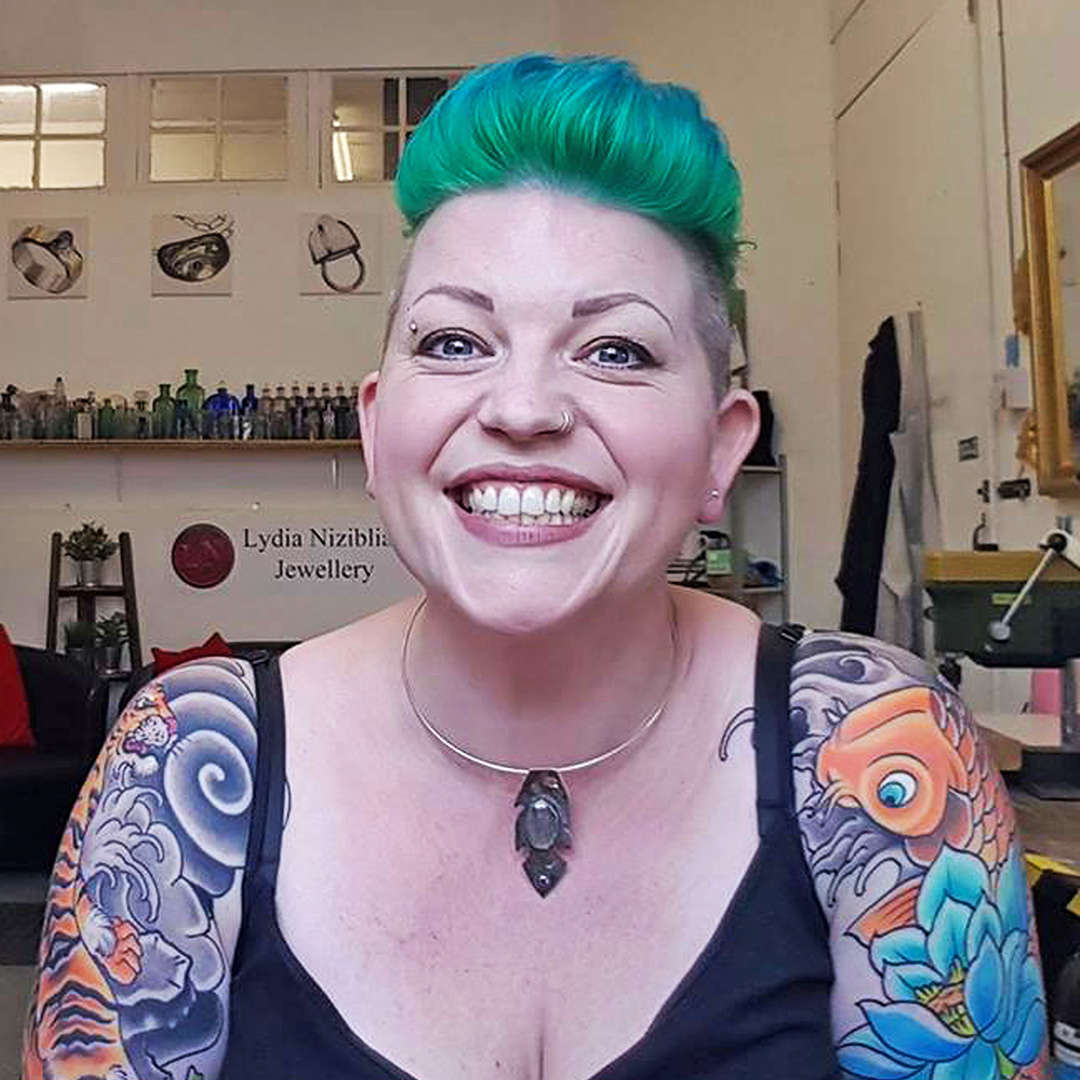 Treasure Hunter to Treasure Maker
Since Lydia was 6, she wanted to be an archaeologist. She spent Saturday mornings in the National Museum of Wales, and hours excavating patches of the garden. She collected objects found from the street in an egg box, and went door to door, hoping to return the treasures to their owners. The idea of discovering treasure has always been exciting to Lydia, making it no great surprise that Lydia make's treasure of her own today.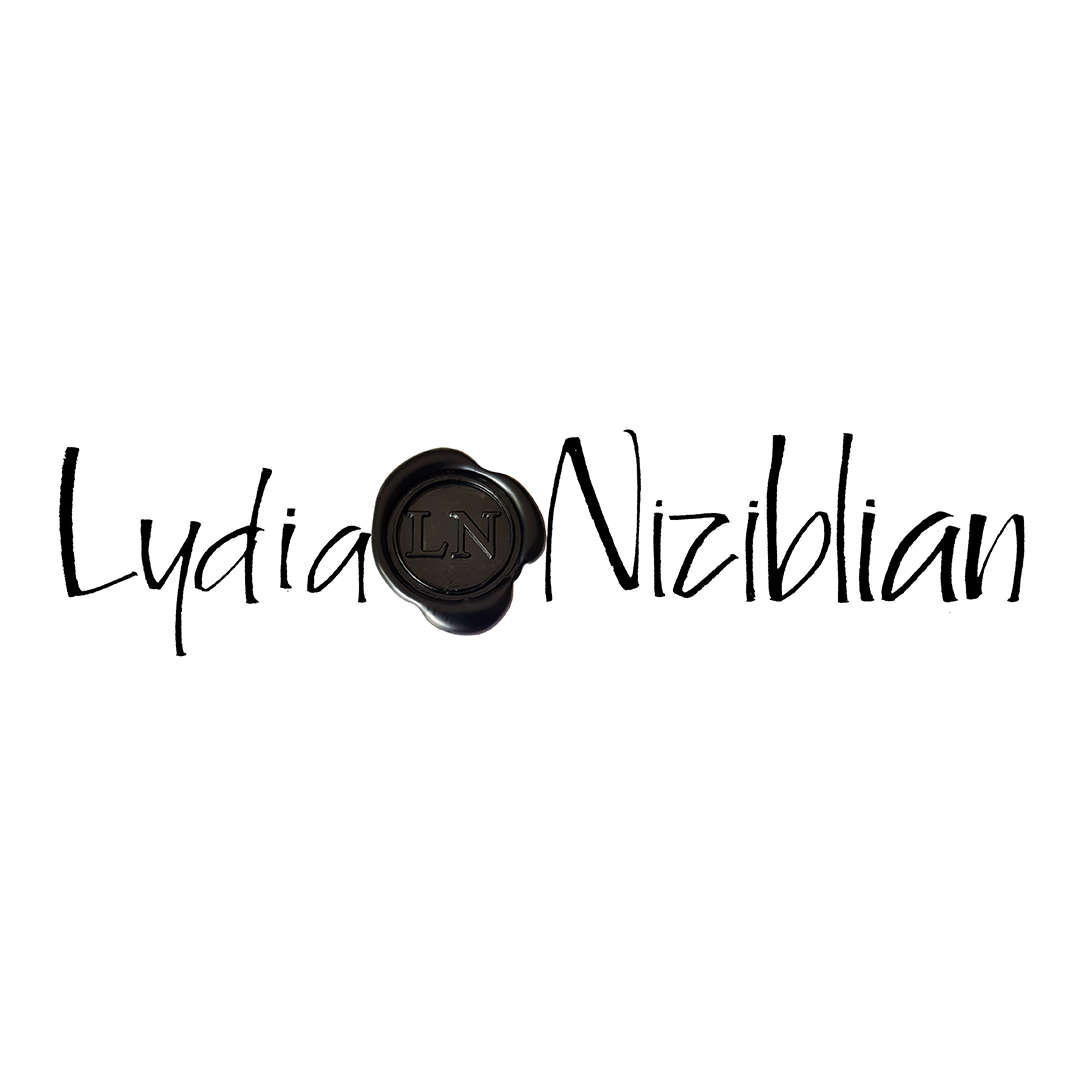 Lydia lives with Asperger's Syndrome, which in her case is accompanied by a sensory processing disorder. This means Lydia's sensory input isn't processed the same way as others, especially when touching and holding objects. Apart from the spontaneous stroking of appealing objects, Lydia values this unique perception of the world and how it influences her creativity.

There are a lot of contrasts in textures and colour in Lydia's jewellery because it simply pleases her. The feel of a piece is of enormous importance and give's Lydia's pieces a unique quality. Lydia uses a range of techniques to achieve these contrasting textures and colours from simple hammering, to marking silver with impressions using pleasing materials such as leaves, lace and feathers. Reticulation is another process, which involves repeated heating and pickling of silver, or even keum-boo; an ancient technique where 24ct gold foil is bonded by pressure and heat to the surface of fine silver.

Lydia's aim is to make jewellery that captures the uniqueness of the wearer, to encourage self expression and evoke that special feeling of finding your own treasure.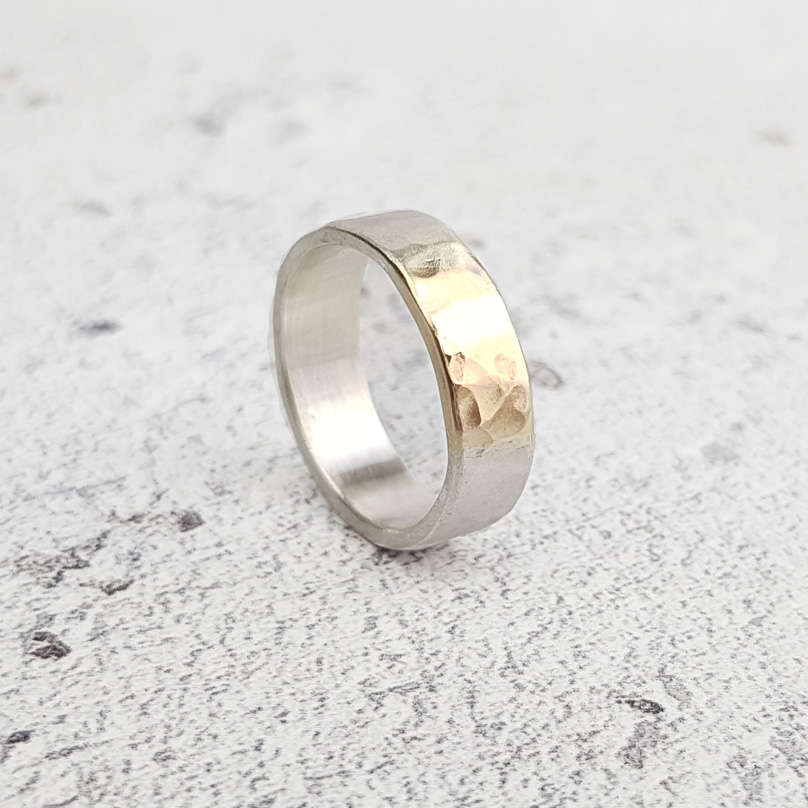 After finishing a degree in Film & Video, Lydia worked in television production, researching and producing for a number of programmes in a variety of topics, such as technology, cookery, and even children's' Saturday morning shows. To Lydia it was always fun, but a more hands-on role such as traditional handmade crafts had always appealed to her more. In 2004 she signed up for a local arts course in 3d Design with City & Guilds, specialising in silver jewellery. She instantly fell in love with the process of working with silver, but unfortunately couldn't continue with the classes due to her new job. Nevertheless, the seed was firmly planted.

Fast forwarding a few years, Lydia had become a stay-at-home mum in her hometown of Cardiff. When 2 of 4 Niziblians experienced a close brush with death, this made Lydia and her family re-evaluate what they wanted out of life. Lydia dusted off her tools, and got to work making necklaces and rings. Within a week, she had secured a small studio nearby, registered as self-employed and sold her first pieces.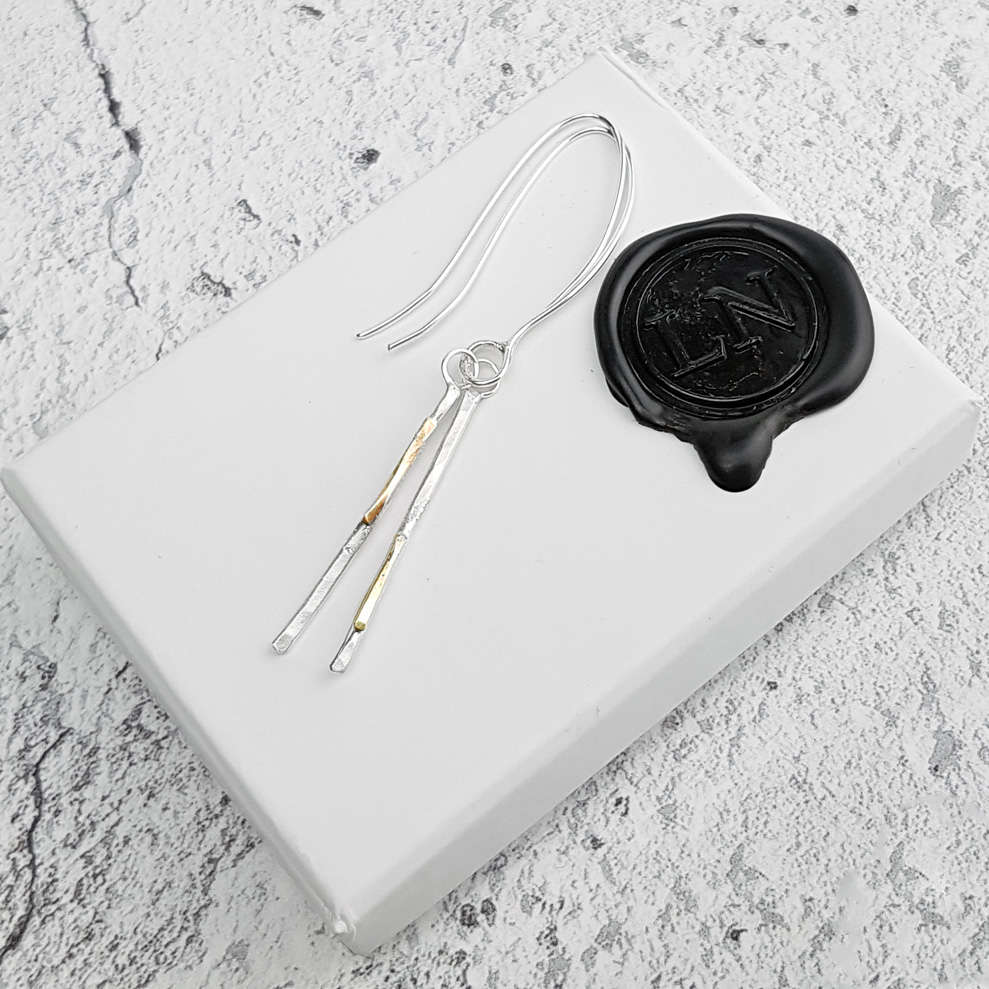 Lydia feels a therapeutic quality from jewellery making, from the very calm and zen-like practices, to the very physical, big movements. The practice itself, as well as how incredibly versatile the materials are, are hugely inspirational for Lydia. The countless possibilities from just one piece of silver or gold and one gem stone never fails to inspire. The freedom and choice of the whole process can reflect Lydia's headspace giving her the sense of fulfilment and joy that keeps her doing what she loves.

"Creativity is vital to well-being and happiness. It's fun to experiment, and to try new things. Let's do more of it!"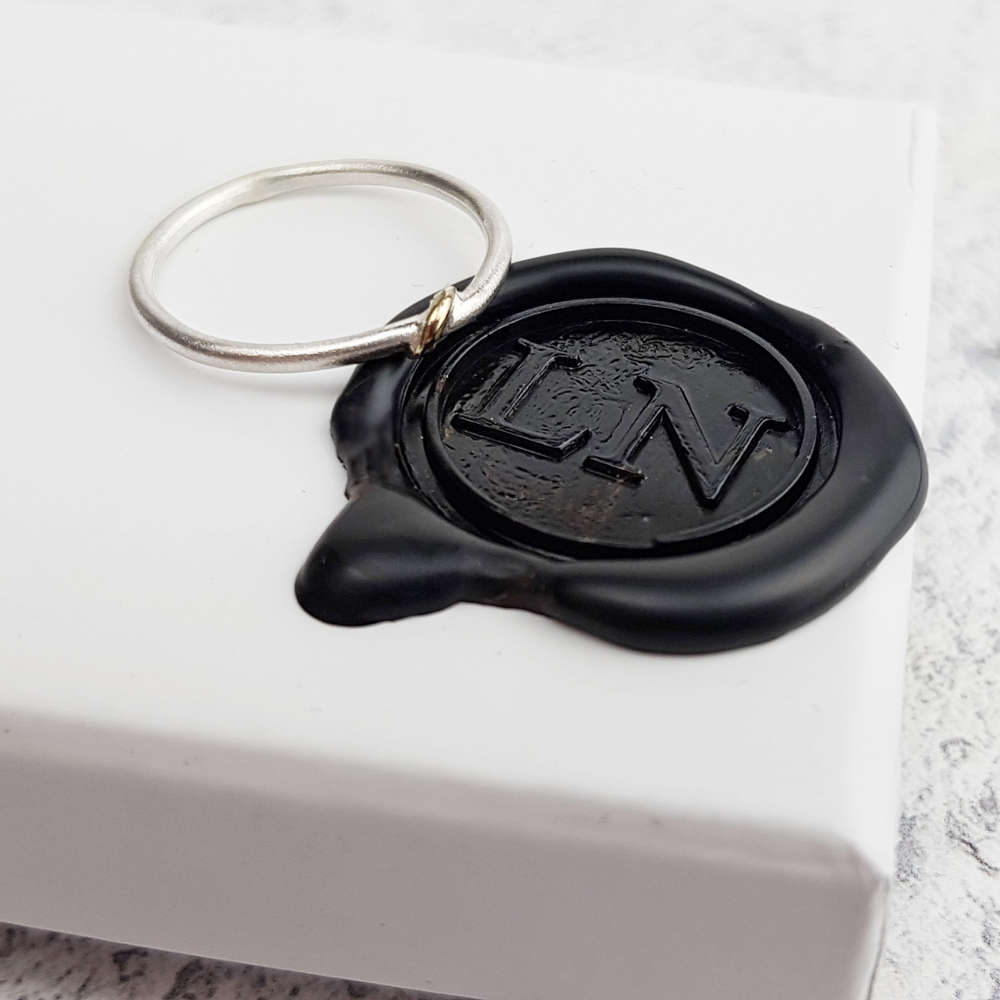 Lydia's inspiration is drawn from nature, emotion, music, and her family. Through really exploring these elements she has created an eco-friendly range made entirely from recycled silver, gold and lab created gems. Using recycled and lab created materials, right down to the solder, you can be sure you're not contributing to unethical, damaging or exploitive mining of materials. It is a powerful thought to turn your eco warrior attitude to the jewellery you wear and the statement that it makes!
Get to know our other talented Creative Artisans...
Our Creatives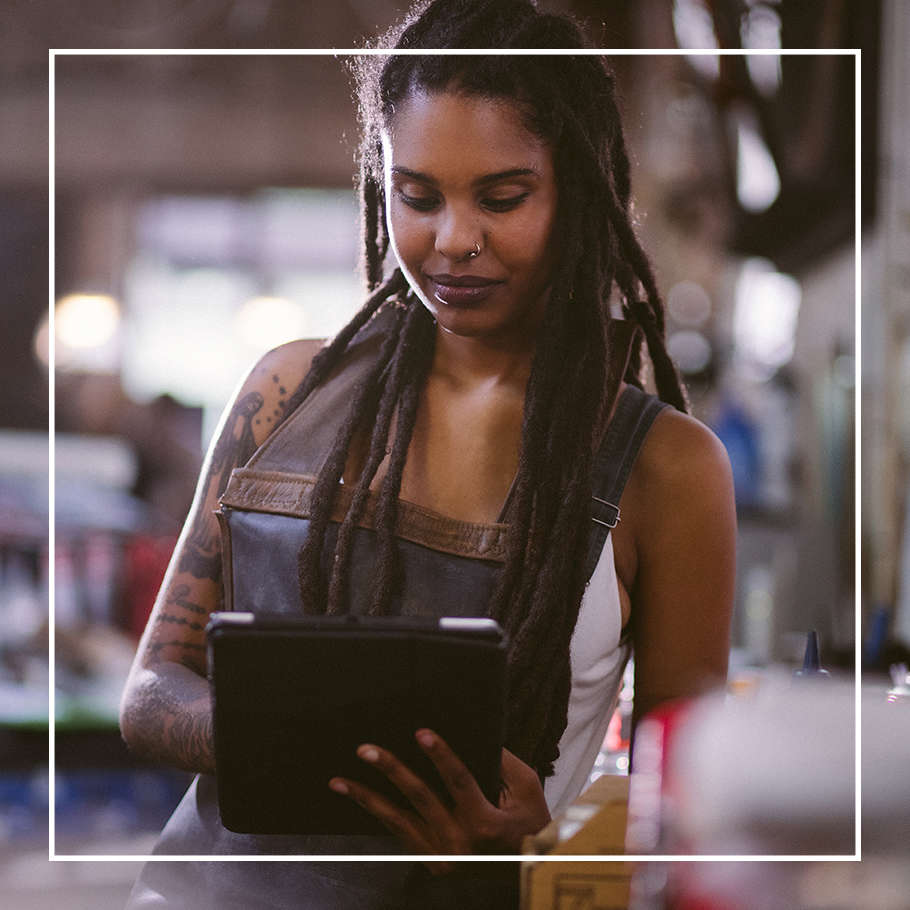 If you're a fellow Creative and would like your handmade products featured on The Creatives Corner, please get in touch.
Hello