Shop Lu Prints
Lu Prints
Here's your chance to meet the maker, learn about their craft, and read their unique story.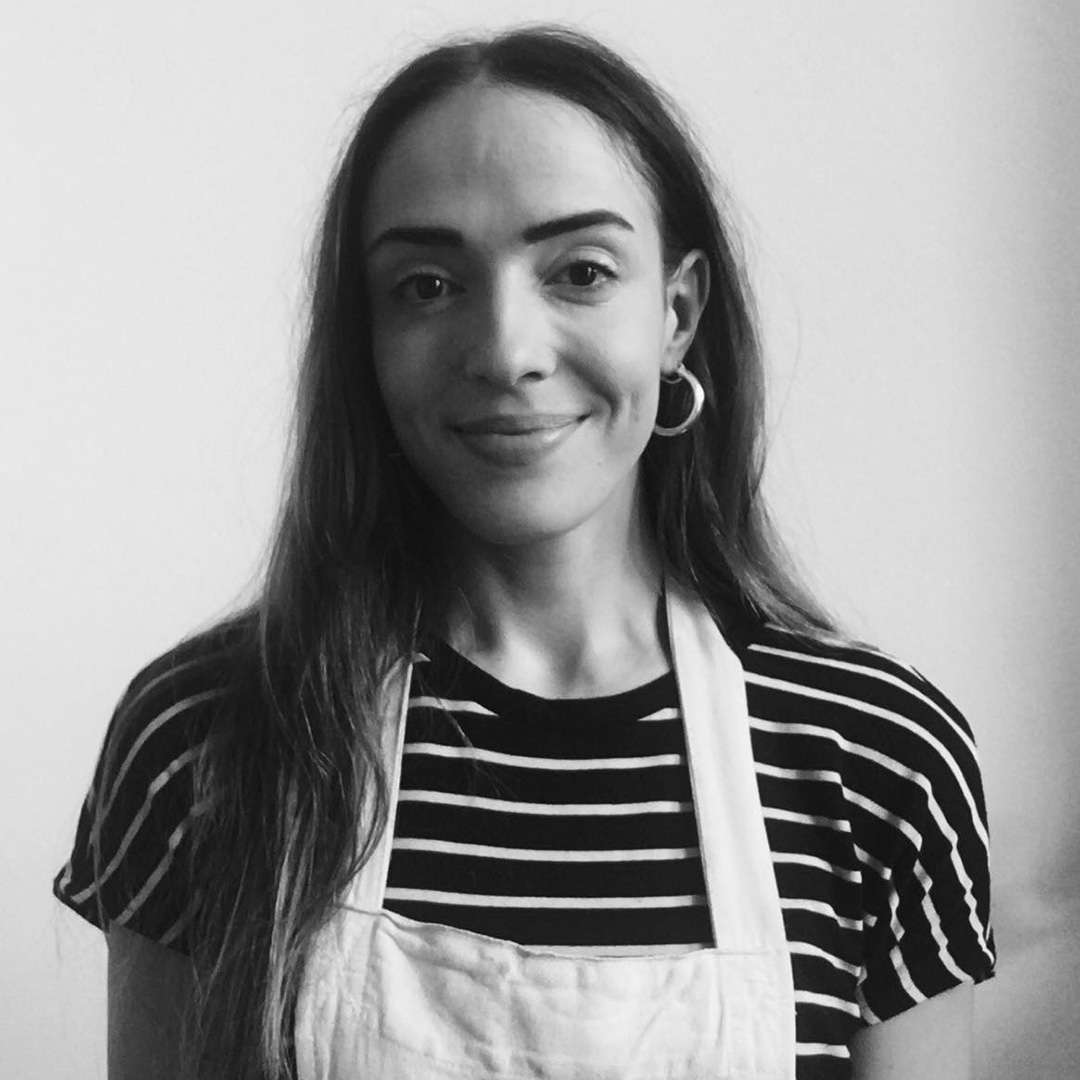 Every wall deserves a painting...
Learning to appreciate the natural beauty in the ordinary and everyday backdrop of life makes everything seem a little more magical, and that's precisely what Lu Prints encompasses in her artwork.

Whether you're inspired by the natural prints of houseplants or bold & bright abstract prints, you're sure to find one that tickles your tastebuds amongst Lu's collection of hand painted treasures.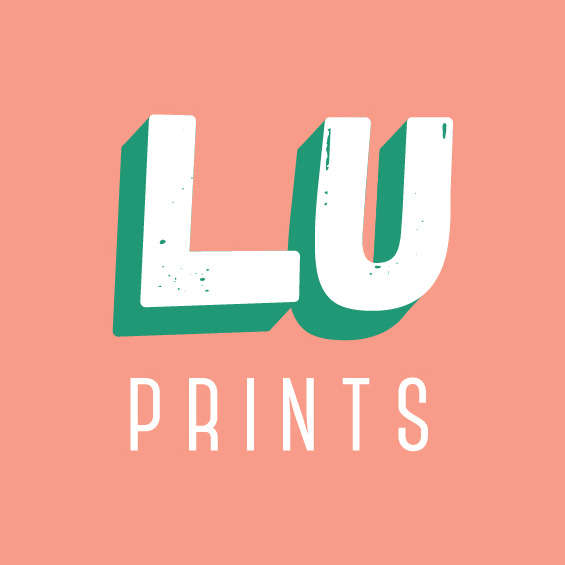 Whilst working in set design for film and TV Lu has also painted pieces for Arthouse, a collection of artwork that is hired for film and TV. Her paintings can pop up on screen anywhere, from gritty dramas to light-hearted sitcoms. Lu has the ability and creative flair to tailor her paintings to the style required on any particular set. She is now working in set dressing for film productions, and paintings can often be a key finishing touch to bring the set together.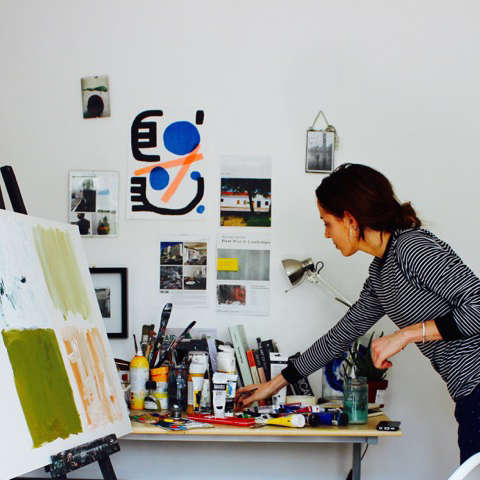 Lu's own artworks on the other hand are a more personal collection of paintings, which are freely led by her own taste and imagination. In her spare time she loves to create paintings that liven up a space or environment, and transform the look and feel of any living space.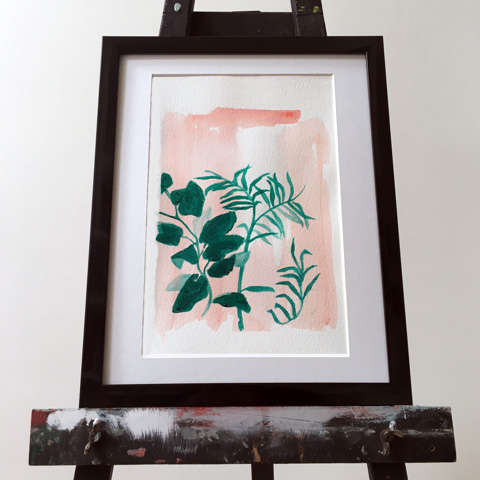 To do what you love is a joyful existence, it allows you to find your own inspiration in the smallest or most unexpected of places. In Lu's case, her collection of paintings are inspired by abstract shapes and beautiful plant forms. When you're surrounded by paintings like Lu's, you're environment is transformed into a botanical paradise. Providing a relaxing and tranquil atmosphere, perfect for your own work or living space.
Get to know our other talented Creative Artisans...
Our Creatives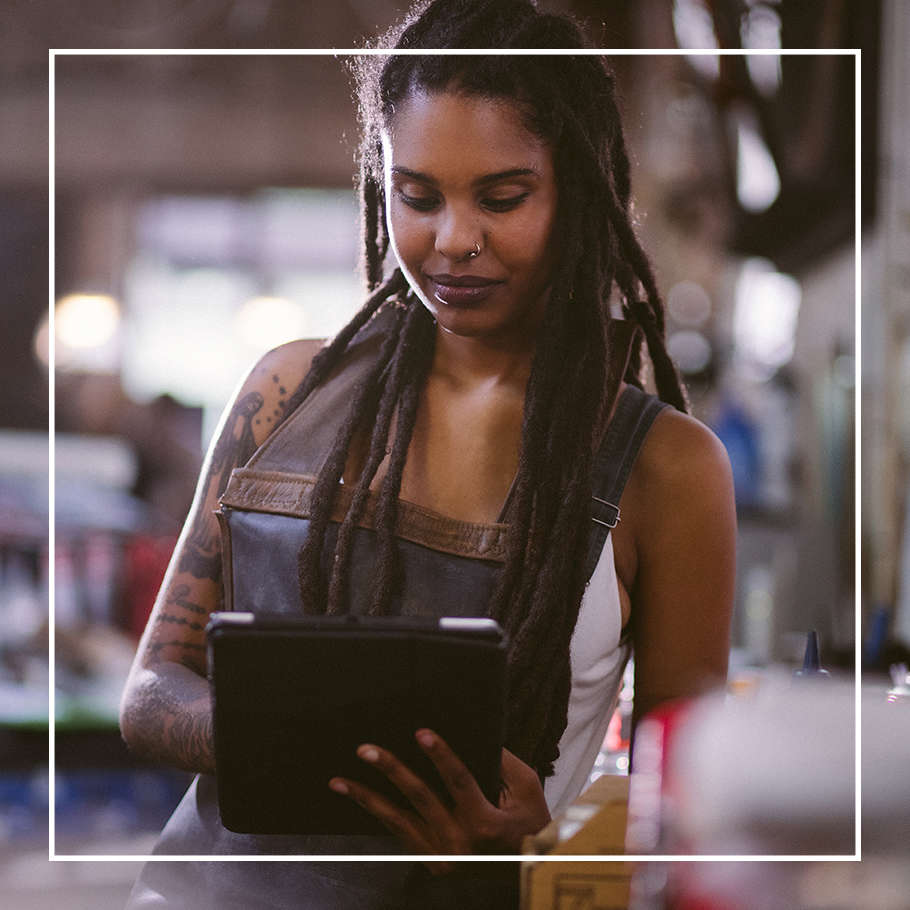 If you're a fellow Creative and would like your handmade products featured on The Creatives Corner, please get in touch.
Hello