Shop Lagoon
Lagoon
Here's your chance to meet the maker, learn about their craft, and read their unique story.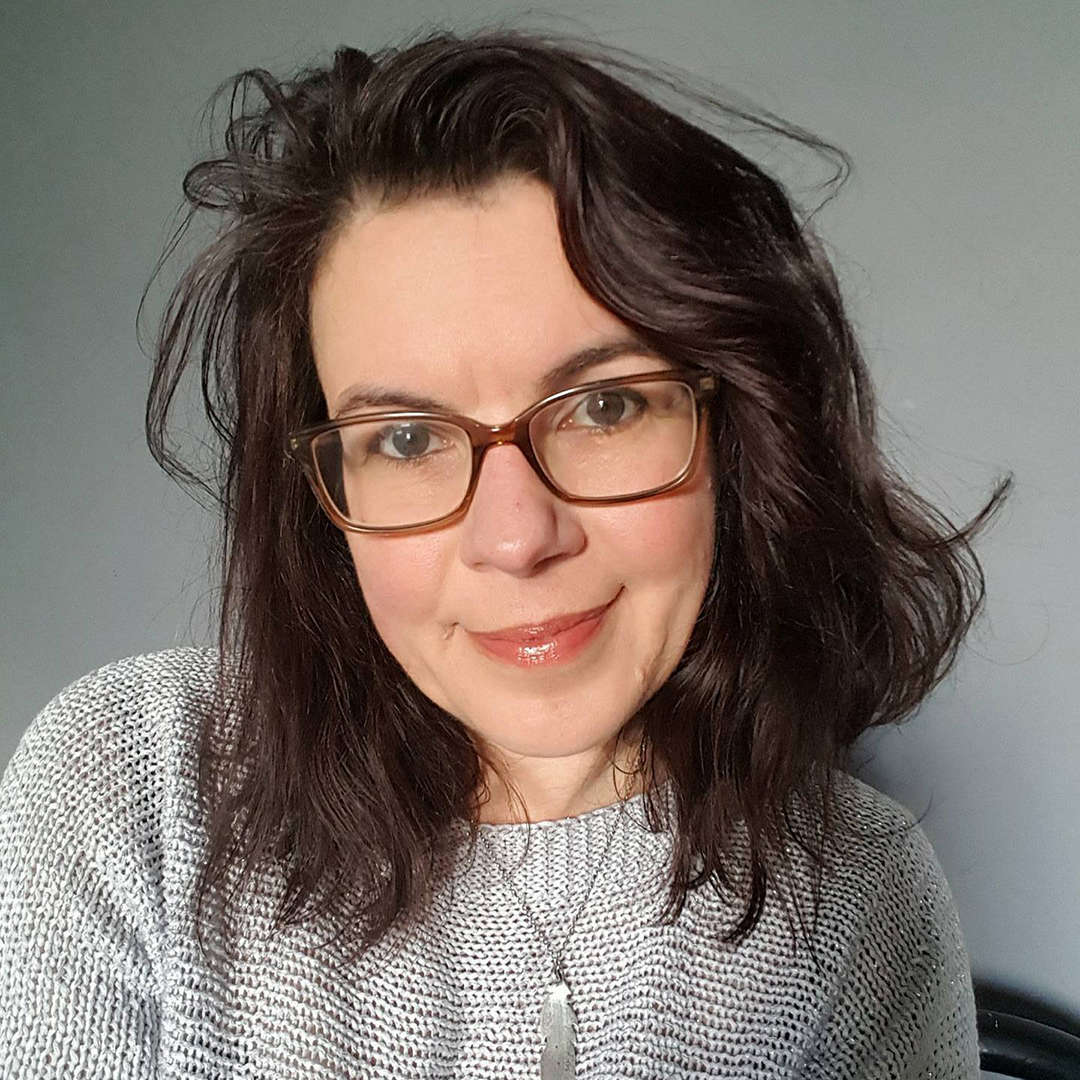 A wonderful creative from South-Wales, whose Sterling Silver jewellery incorporates a fantastic array of decorations and designs. Her products combine a mixture of raw and fine materials, ranging from Gold and Copper, to Silver and ornate Gemstones. We're absolutely in love with each one, and hope you find them as bedazzling as we do!
" Creativity is sitting in my studio in the morning and not being afraid of playing with silver and just completing something that someone loves and wants to wear. "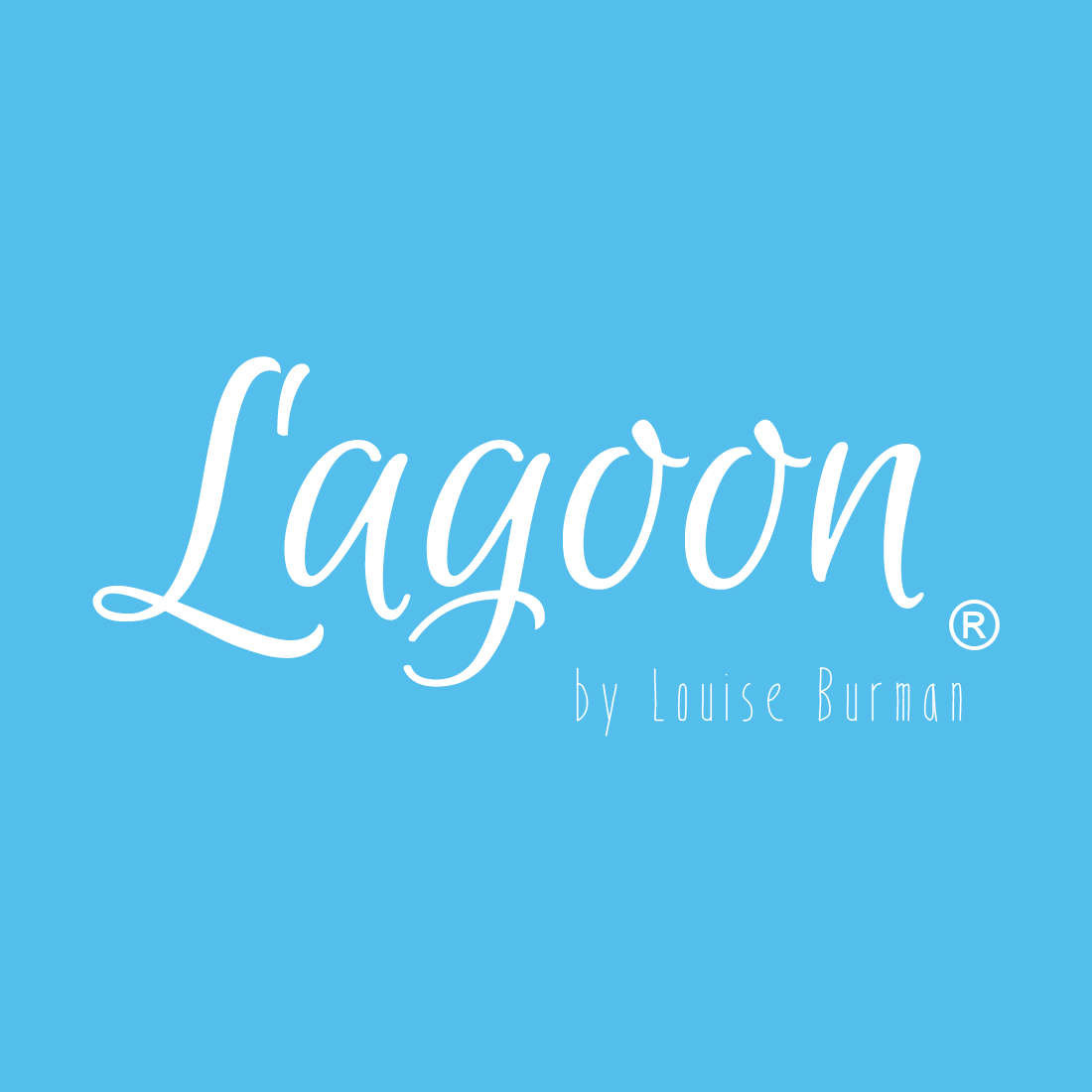 So where did it all start?
For Louise, like so many of our Creatives, the journey began with a part-time course in a local college. Within weeks, she was hooked into her craft, and began selling her creations to friends and loved one's. This spurred on more work and eventually led to the creation of Lagoon, and the beautiful range of products you see before
you. Utilising these local courses gives Louise the ability to develop and improve both current and new skills, all of which are used to create new and exciting jewellery and products.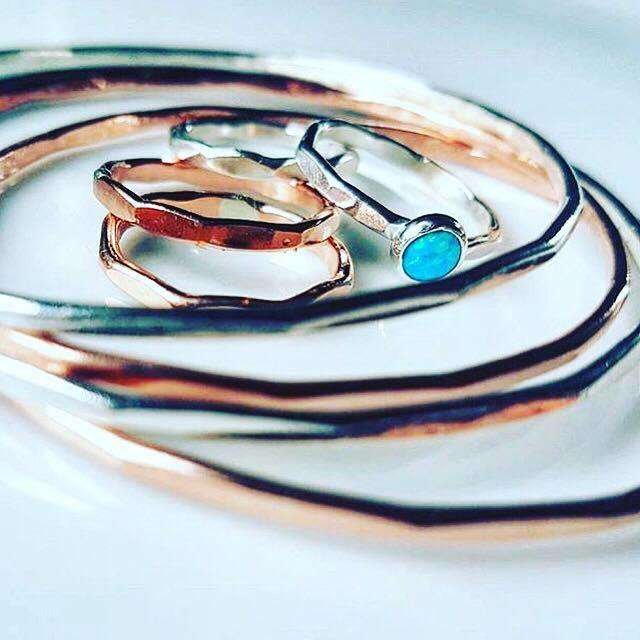 We love the rawness of Lagoon's jewellery, as it manages to combine ancient materials like Gold and Silver into contemporary artwork and jewellery, without losing any of the charm that derives from working by hand with these elemental materials. Louise combines a mixture of tools and techniques that hint back to the very beginnings of human culture, and tie every succeeding generation up to today, together through a shared love of artistic expression, and an ever changing marketplace.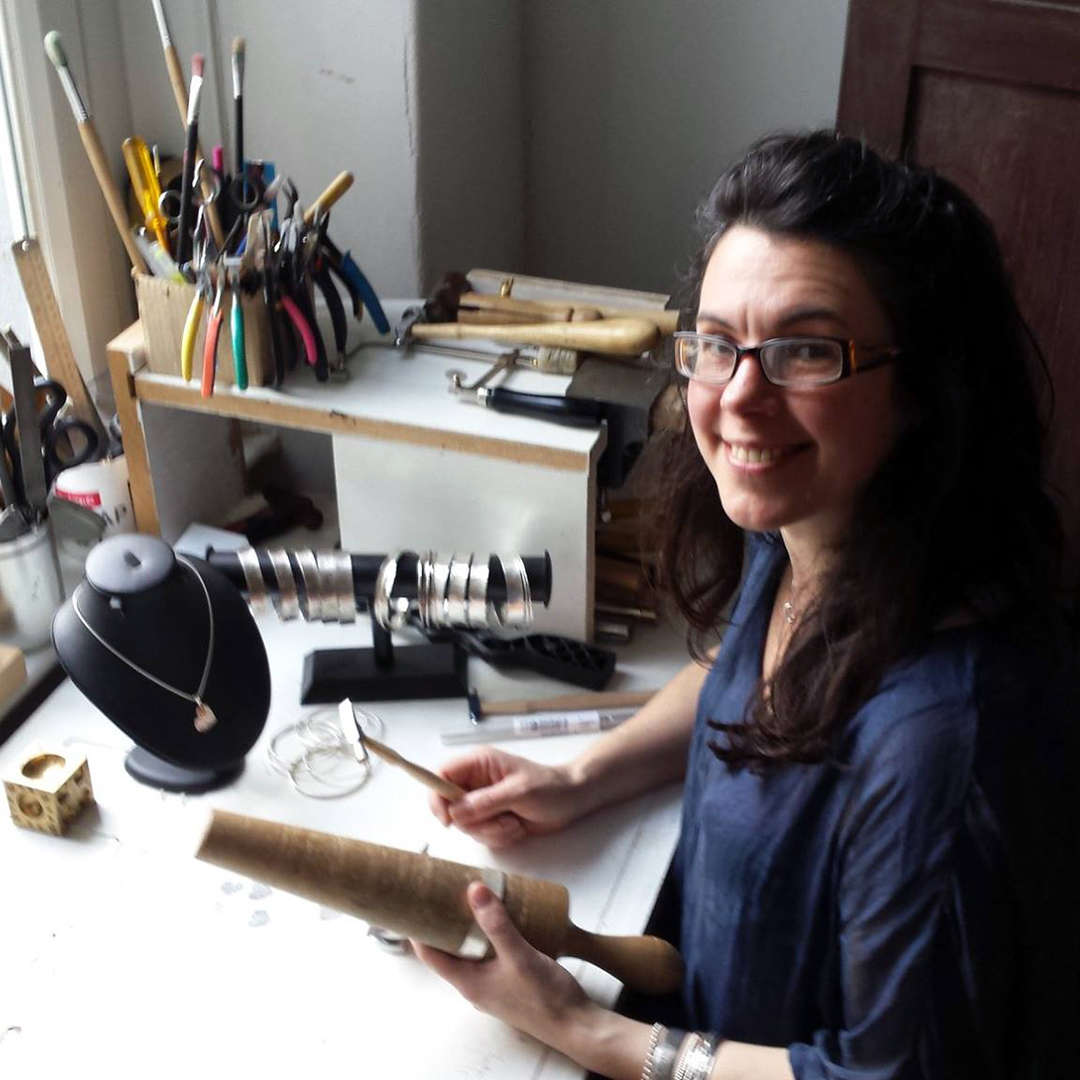 Louise uses both hand crafting techniques and modern casting to enable her jewellery to remain unique, without incurring too much cost. Most pieces utilising hand piercing, silver solder and hand-set gemstones or ornate finishes. Each product lets you see a part of Louise's personality and creativity and provide a truly unique gift or indulgence, perfect on any occasion.
Get to know our other talented Creative Artisans...
Our Creatives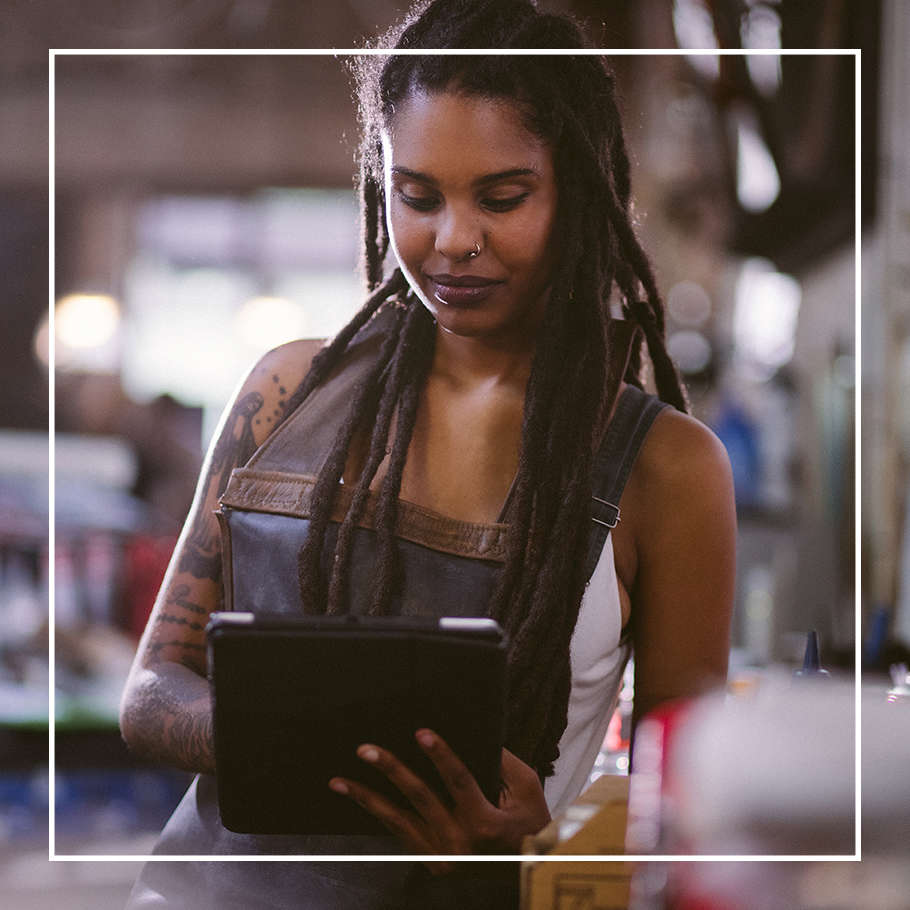 If you're a fellow Creative and would like your handmade products featured on The Creatives Corner, please get in touch.
Hello