Shop Jack Welbourne
Jack Welbourne
Here's your chance to meet the maker, learn about their craft, and read their unique story.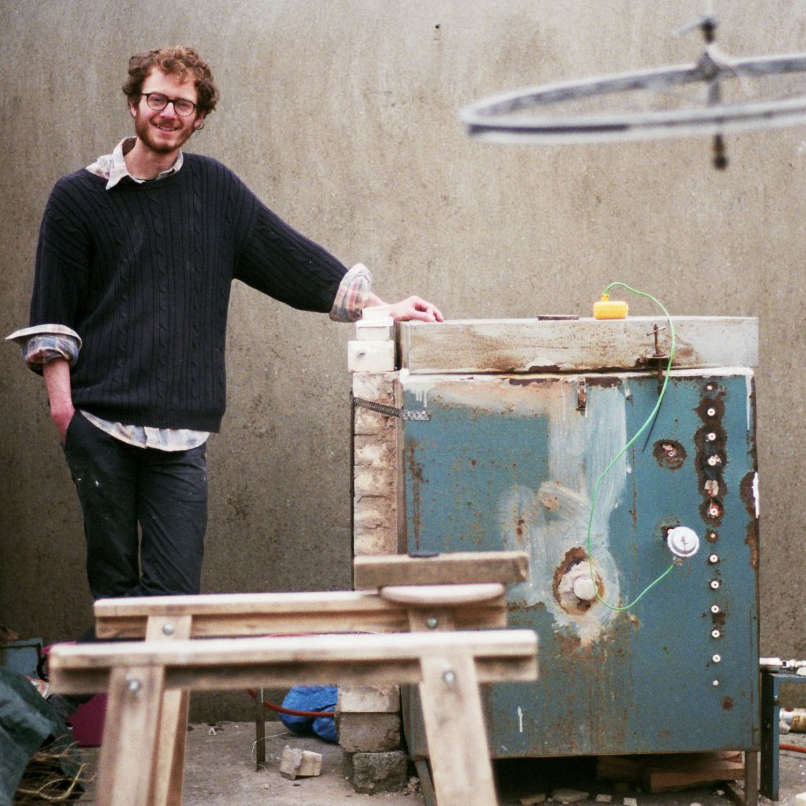 Jack has always focused on the arts. From a young age he's invested extra curricular time into painting and sculpting, so it was no surprise that Jack went on to develop his skills at Art School. Jack is an ambitious man with an appetite to learn and grow his skill set. He even studied abroad and worked in industry to improve his knowledge of the materials, techniques and ideas he connects with. He has worked hard to achieve a lifestyle and way of thinking with creativity and curiosity at its core.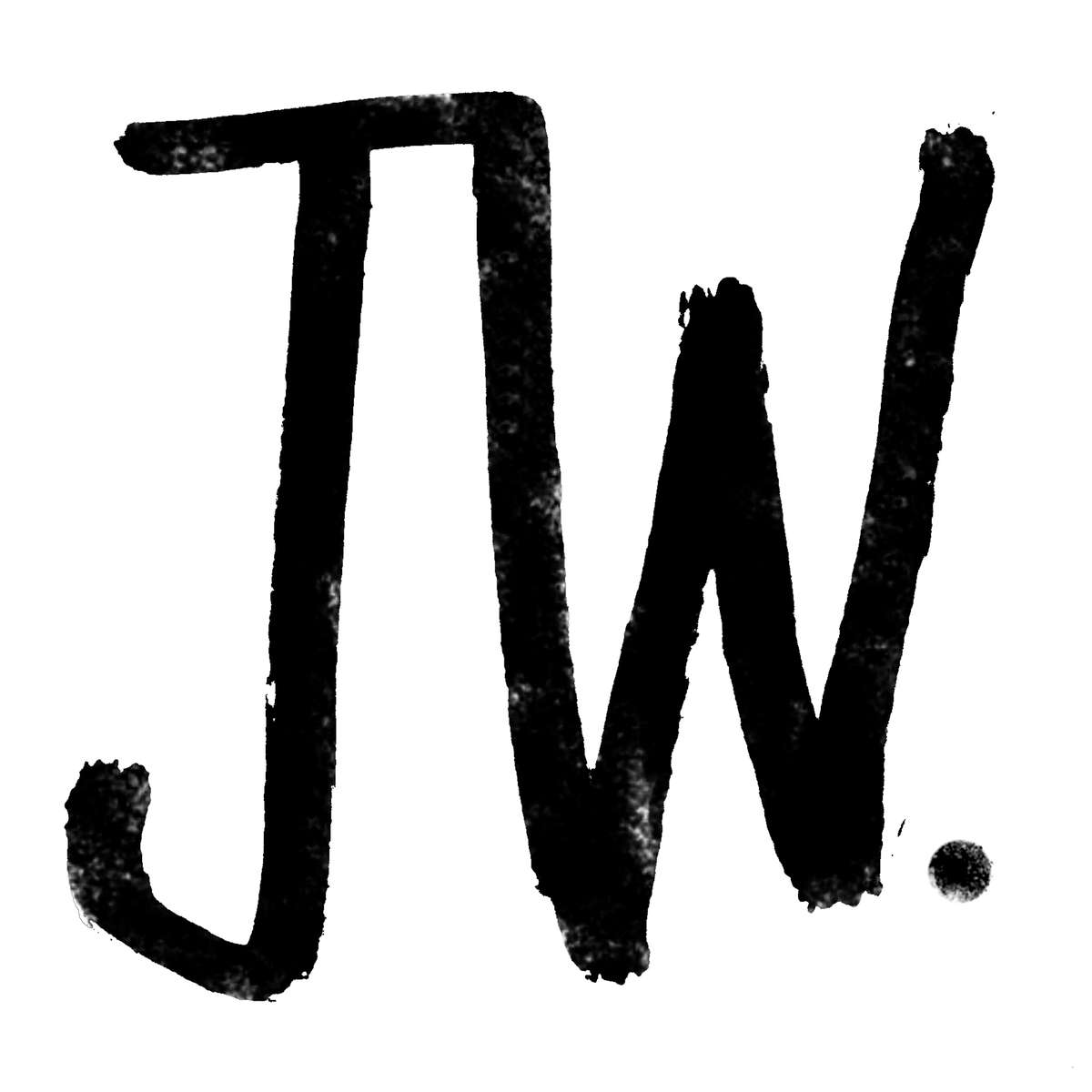 Jack wants people to connect with the objects in their homes. Whether it's for their everyday functionality or their unique beauty, each item should have a purpose and add value to your life. If a customer were to purchase his work and it made them want to cook more, or even made their cups of tea more enjoyable, Jack would have achieved his goal by enriching someone's life. He really believes a home can be a living work of art, if you choose it to be. Just imagine our quality of life if we all embraced this beautiful ethos.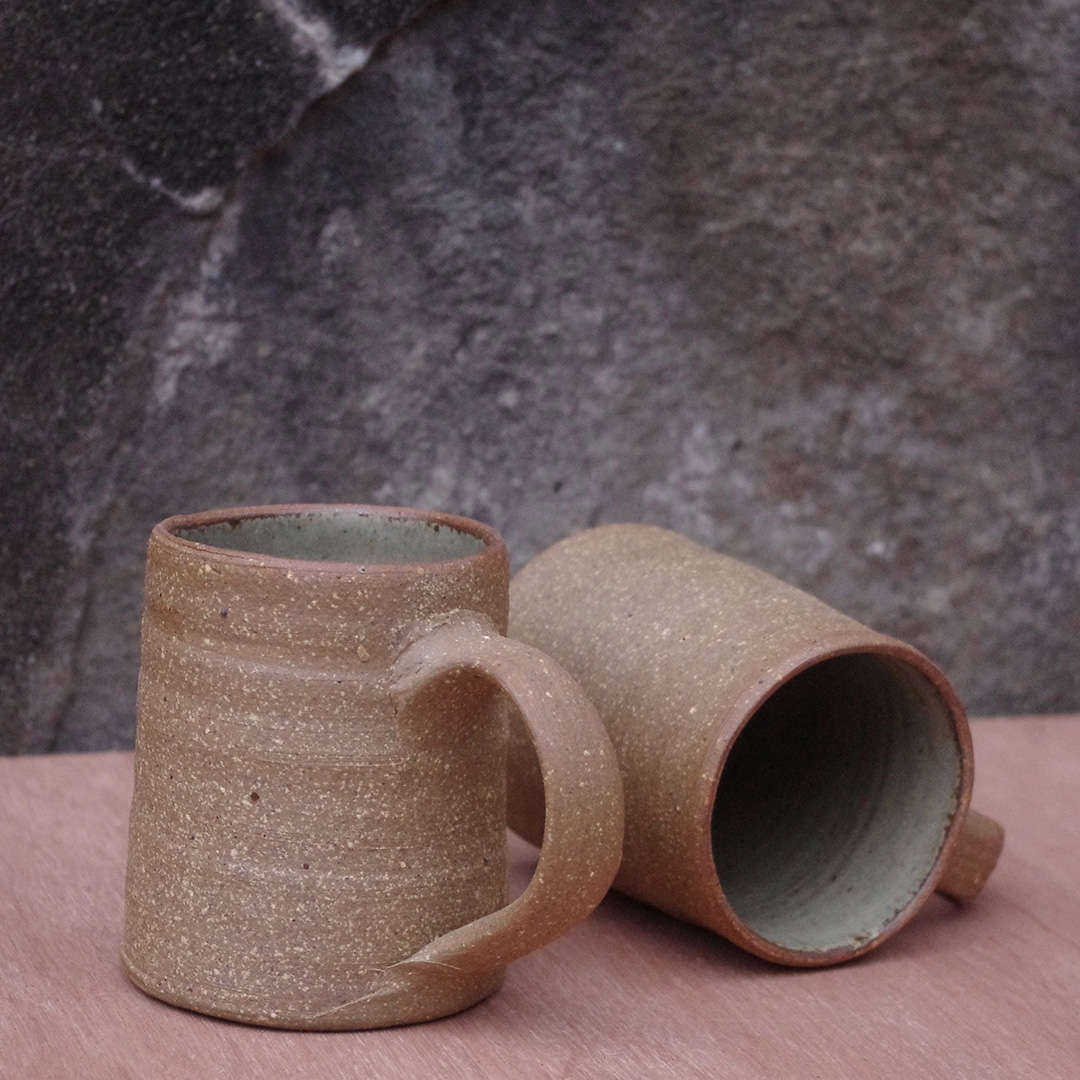 Jack is a proud potter. He makes tableware for daily use in the home and kitchen, ranging from mugs and coffee cups to plates, bowls and storage jars. Jack makes his work on the potter's wheel which connects him with the process right from the get-go. In his well earned opinion Jack finds clay most tactile and immediate when throwing. There is a tension in a well-thrown pot, you draw a line in air, and at the end your left with a physical shape.

It's not the only process used but Jack believes throwing almost always decides the success of a piece. If it doesn't comply once lifted soft and wet from the wheel, there isn't much that can save it. Once thrown he often distorts, adds to, and cuts into the forms. As the clay dries out and becomes less plastic, different effects can be imparted. At the next stage he will often coat the pots in slips, liquid clay, to add effects and glazes during the firing process.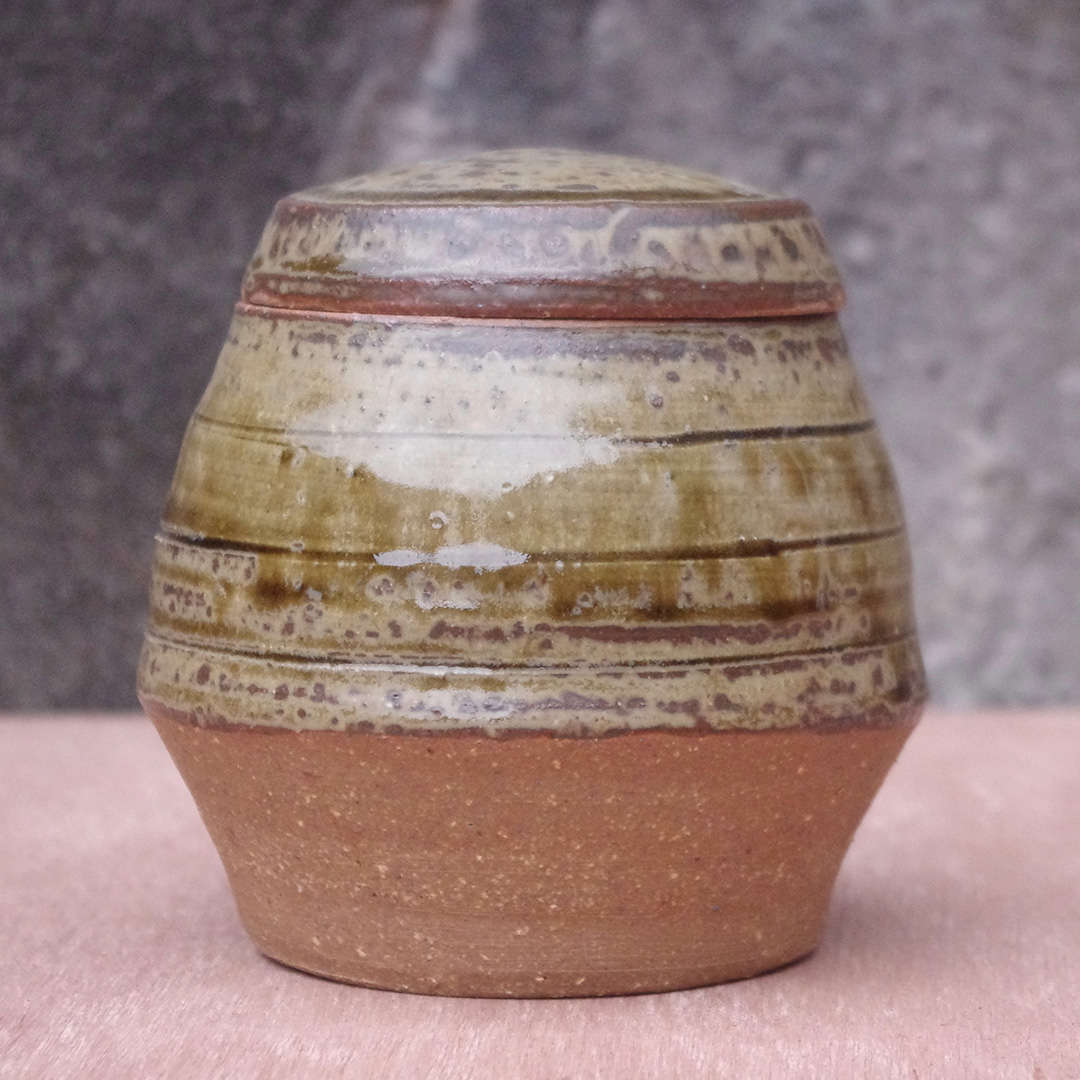 Jack's choice of materials is a key element of his unique collection. You can't buy them from a supplier, he finds them in places he's visited and refines them himself. These are mainly wood ashes and clays. Each time Jack collects them, even if they're from the same source they will often be slightly different. When these materials create textures which meet, it is representative of Jack's visual language and how he pays attention to each section; the beginning and ends of lines and the meeting of textures all contribute to Jacks unique style and authenticity. Often Jack will run out of foraged and found materials, meaning some glazes can't be replicated. The more Jack explores and learns about these ideas the more he can express and create objects that speak to people.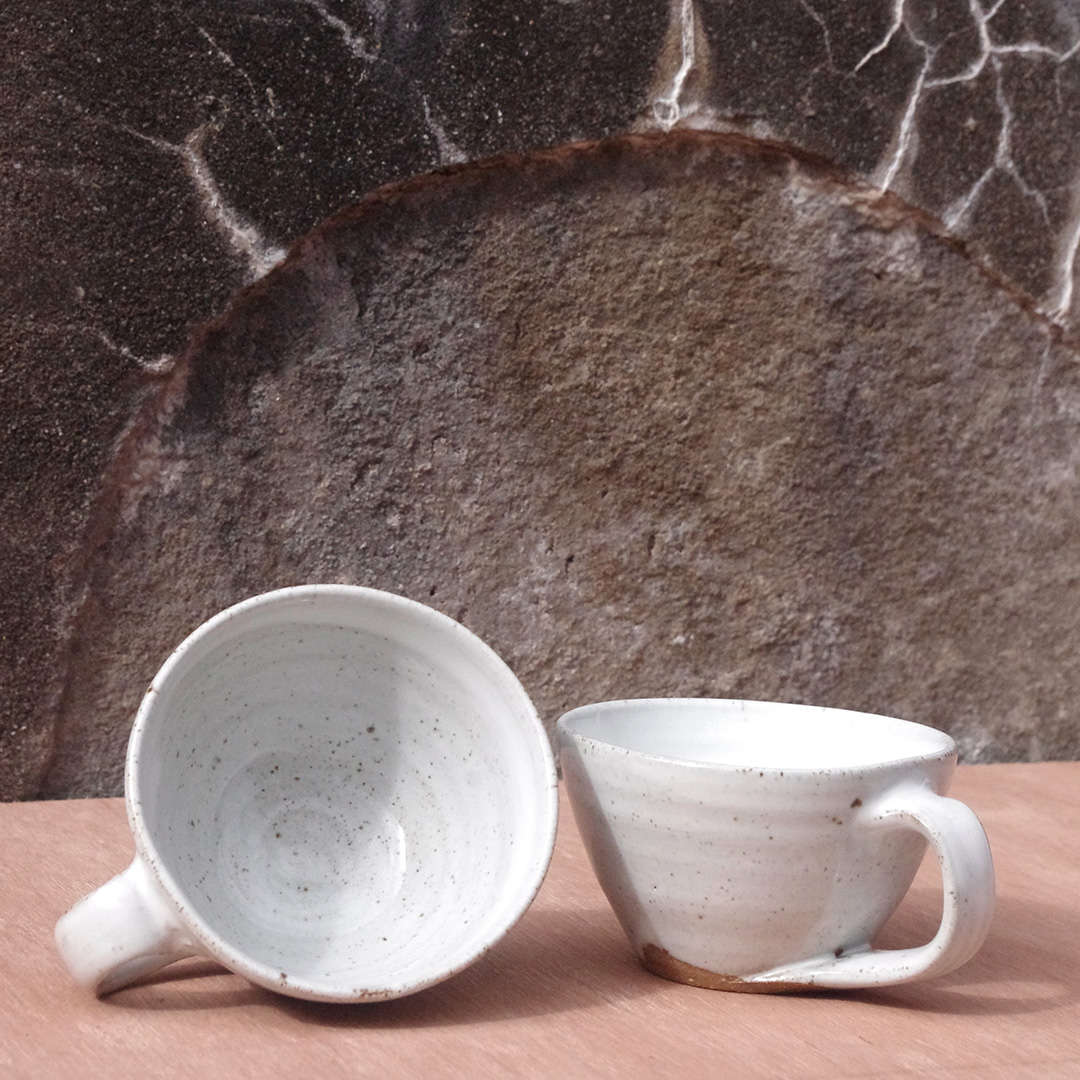 The world around Jack inspires him. He believes, and wisely so, that looking too much at things made by others can be dangerous. It can cloud your mind, and distract you from what your true interests are. People like Richard Batterham, David Leach or Shoji Hamada inspire Jack but he tries to explore and develop his own visual language rather than drawing from their aesthetics.

Jack has a brilliant perception of Creativity, and it goes like this:
"Always looking, always thinking, always making. It's expressing through creation. It's a curiosity for all things and all the things there could be. It's about remembering that you can make anything and everything if you really want to."


With that attitude paired with his ambition, you can be sure to expect great things from Jack. We for one are excited to see where his journey takes him next, and hope to be by his side along the way.
Get to know our other talented Creative Artisans...
Our Creatives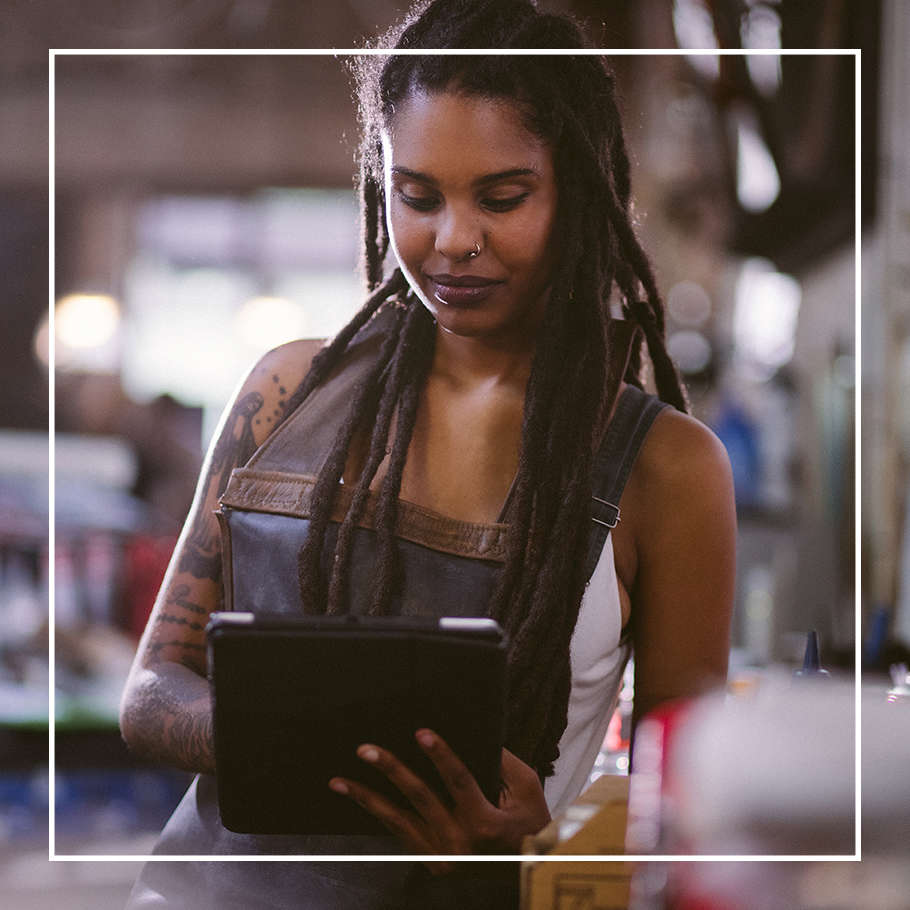 If you're a fellow Creative and would like your handmade products featured on The Creatives Corner, please get in touch.
Hello