Human Made
Here's your chance to meet the maker, learn about their craft, and read their unique story.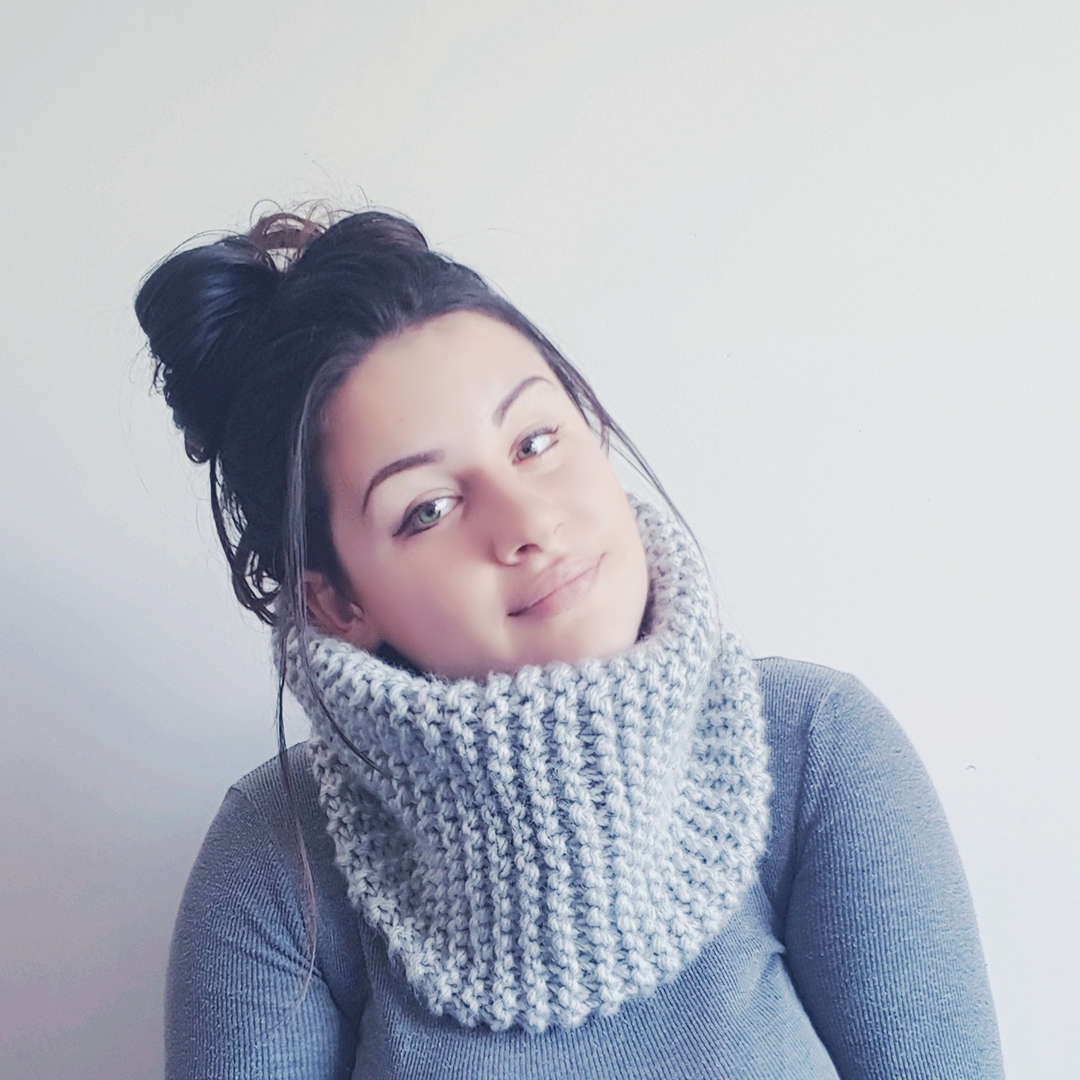 The story of Riah and what would become 'Human Made' is a genuinely heart-warming story of self discovery and family love. What began as a way of keeping her young sons warm and entertained, soon blossomed into the wonderful array of products on display at The Creatives Corner.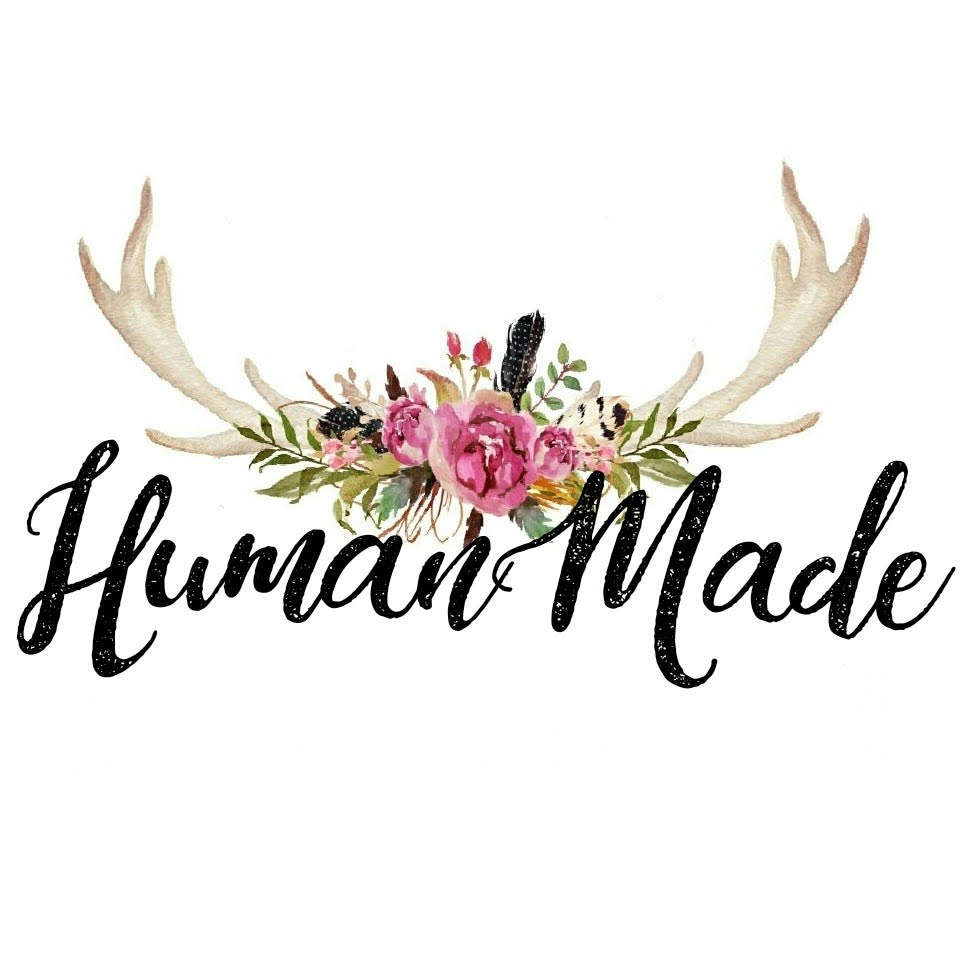 The Elephant in the Room?
As Riah tells us, it all began with a love of handmade objects and toys, that led her to attempt to knit a woollen Elephant for her eldest Son who had just turned 1 year old at the time. Riah's attempt went so well as to entice her into a world of knitting and crafting ever since! 5 years on, and many cosy knitted creations have sprung from Riah's mind and made their way into her delightful store.

A self-taught creative, Riah has used the last 5 years to develop her patterns and styles – a process which she admits is a lot of trial, error and repetition. We hope you agree with our view, that it's all been worth it!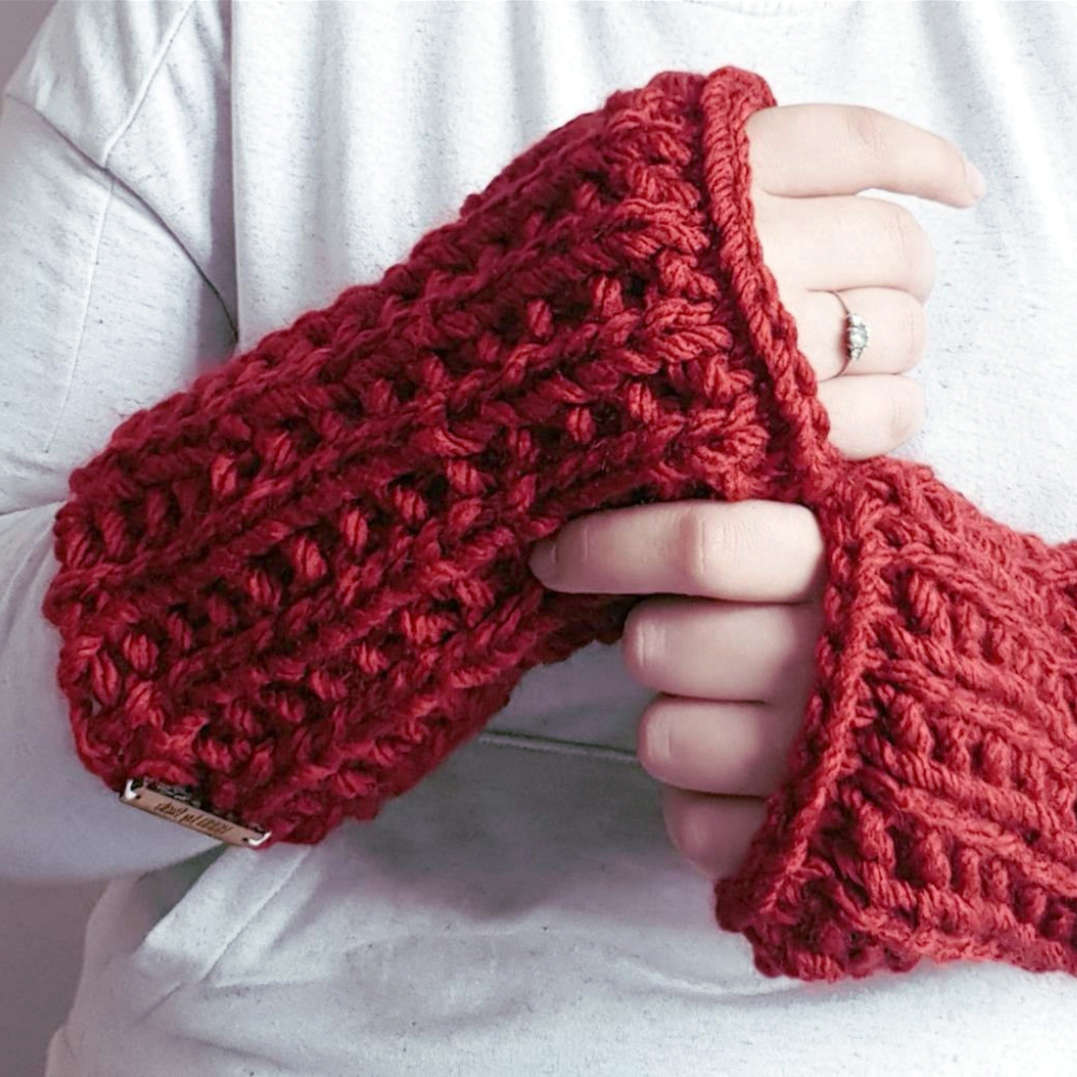 What makes the difference?
If you like the feeling of being wrapped up in a big hug and staying cosy during long winter nights, whilst also maintaining a level of 'woollen chic' – then look no further. Riah's style favours thick, chunky knits which give her range the feel of really wanting to keep you warm and comforted… it evokes a desire to hide away in a log cabin with snow all around – roasting in front of the fire with your loved ones.

Most of Riah's creations are made by a long process of hand-knitting, which although makes the process a lot slower and tougher, produces a distinctly unique style and wonderful finish to her product range.
" Everyone has there own style with knitting, but I think my knitting now concentrates more on chunky and super cosy things, I love knitting with super chunky yarn, it's so tactile and looks amazing! "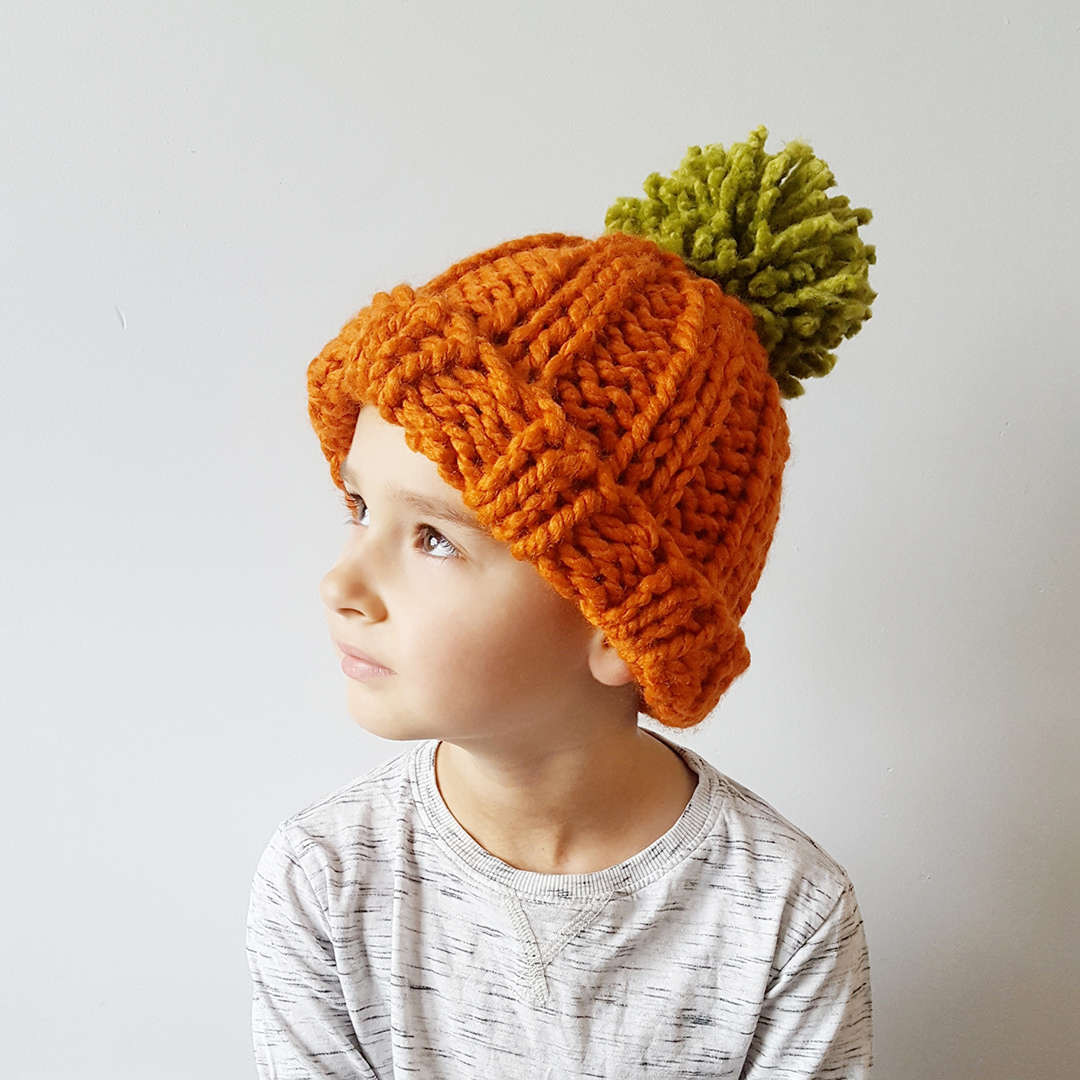 The same inspiration that begun Riah's process, now maintains it and drives it forward – her family. Riah loves to make them clothes, hats, scarves and blankets – and this motherly love transcends into some of the most comforting 'comforters' on the market! Riah's creative process begins in her imagination, being able to picture an image or a design clearly, and it's that process of bringing her ideas to life that sums up creativity for Riah – unique to everyone, yet at the same time universal to humanity in general.
" Creativity is all about bringing your imagination into reality, and sharing it to inspire others. "
Shop Human Made
Get to know our other talented Creative Artisans...
Our Creatives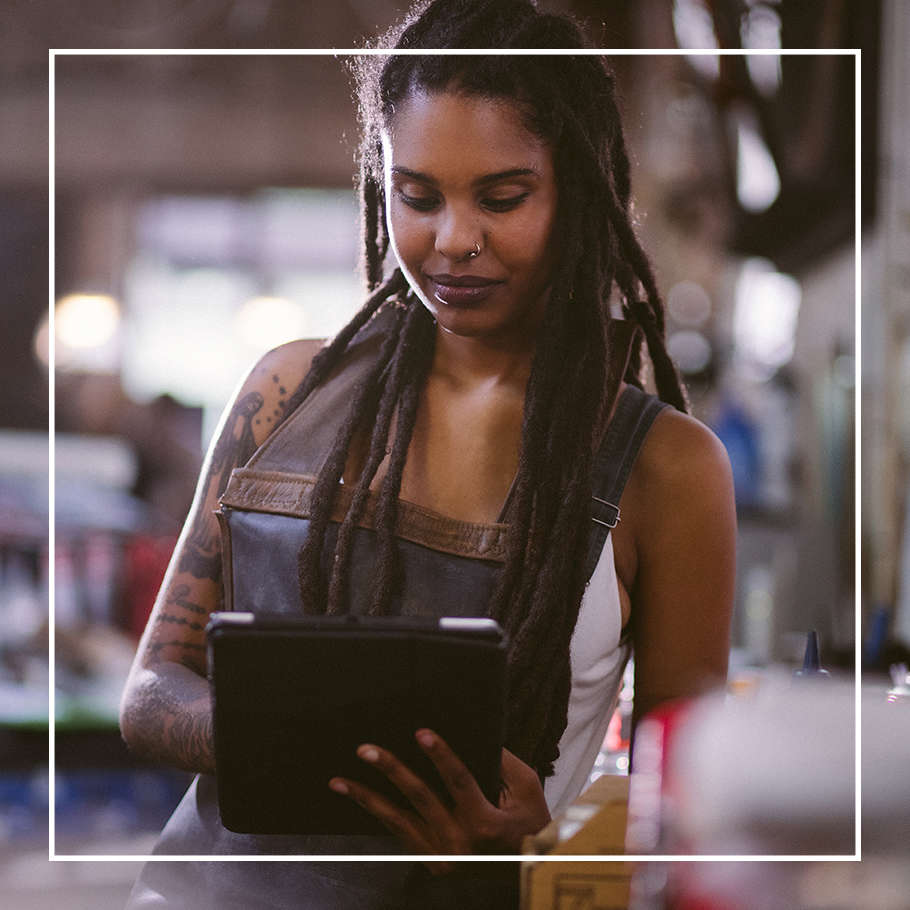 If you're a fellow Creative and would like your handmade products featured on The Creatives Corner, please get in touch.
Hello