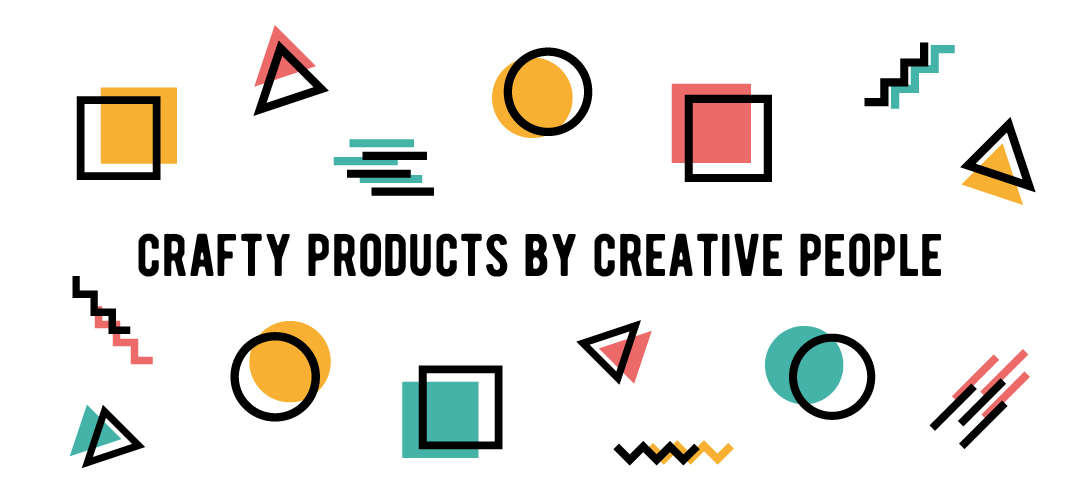 Welcome to The Creatives Corner
What we do, and why we do it...
At The Creatives Corner we celebrate beautiful ideas, quality craftsmanship,
and the exceptional artisans behind our fantastic range of handcrafted products.
We provide independent makers with a platform to showcase their talents,
grow their brands, and inspire fellow Creatives.
Our Story
Crafty Products by Creative People

View all our handmade products and contemporary collections here...
The Corner Shop
Sign up to our newsletter today and receive 10% off your next order.



Meet our latest Creative Artisans...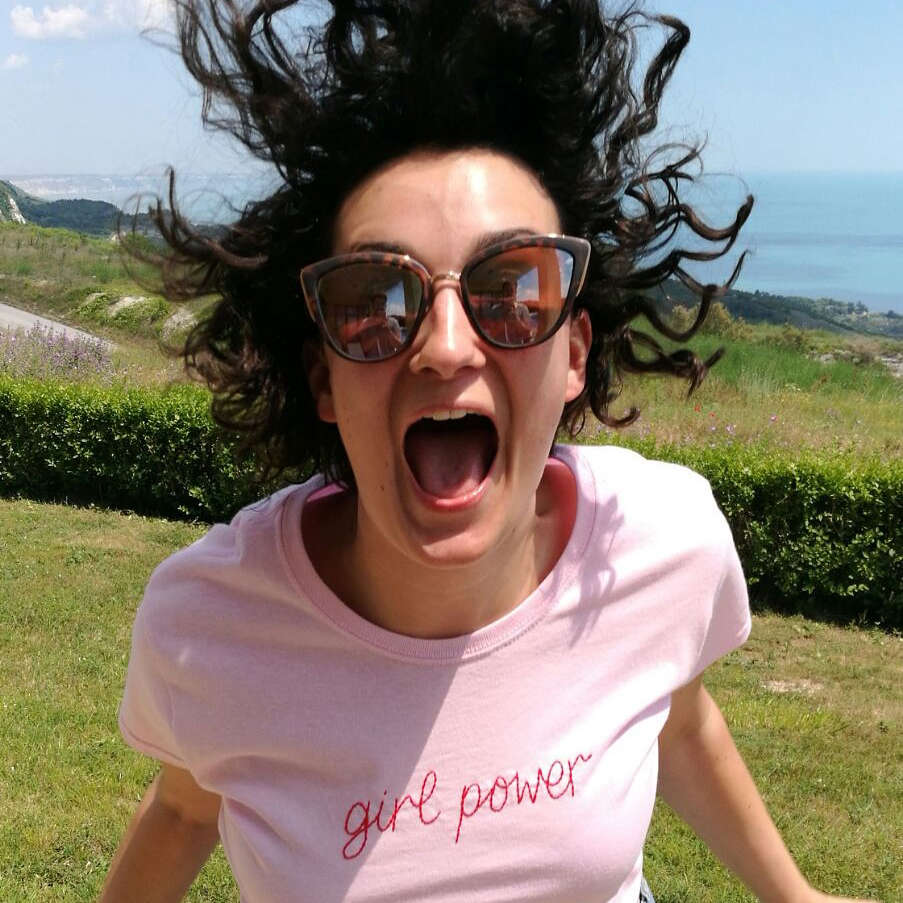 Embroidery

Claire has always been crafty, and impressively only started embroidering 3 years ago. After embroidering everything she could get her hands on to accessorise her house, Claire turned to T-Shirts as her next victim. On one normal Sunday, also known as laundry day, Claire wore her embroidered t-shirt out when someone asked the simple question: "where did you buy that from?". From that moment, it was full steam ahead and Claire set up her shop and steadily began growing her brand.


Read More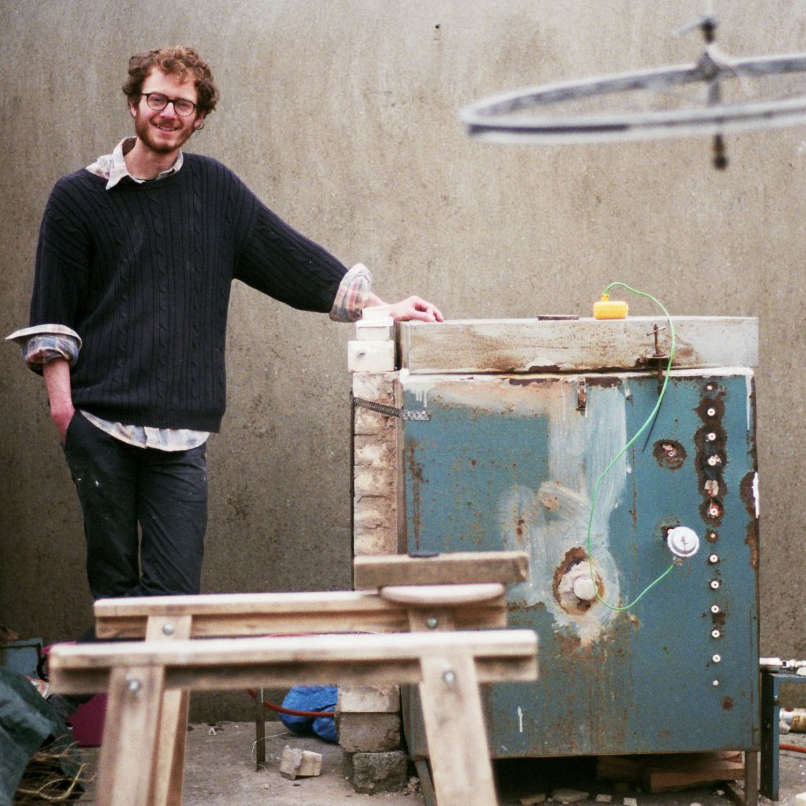 Pottery

Jack has always focused on the arts. From a young age he's invested extra curricular time into painting and sculpting, so it was no surprise that Jack went on to develop his skills at Art School. Jack is an ambitious man with an appetite to learn and grow his skill set. He even studied abroad and worked in industry to improve his knowledge of the materials, techniques and ideas he connects with. He has worked hard to achieve a lifestyle and way of thinking with creativity and curiosity at its core.
Read More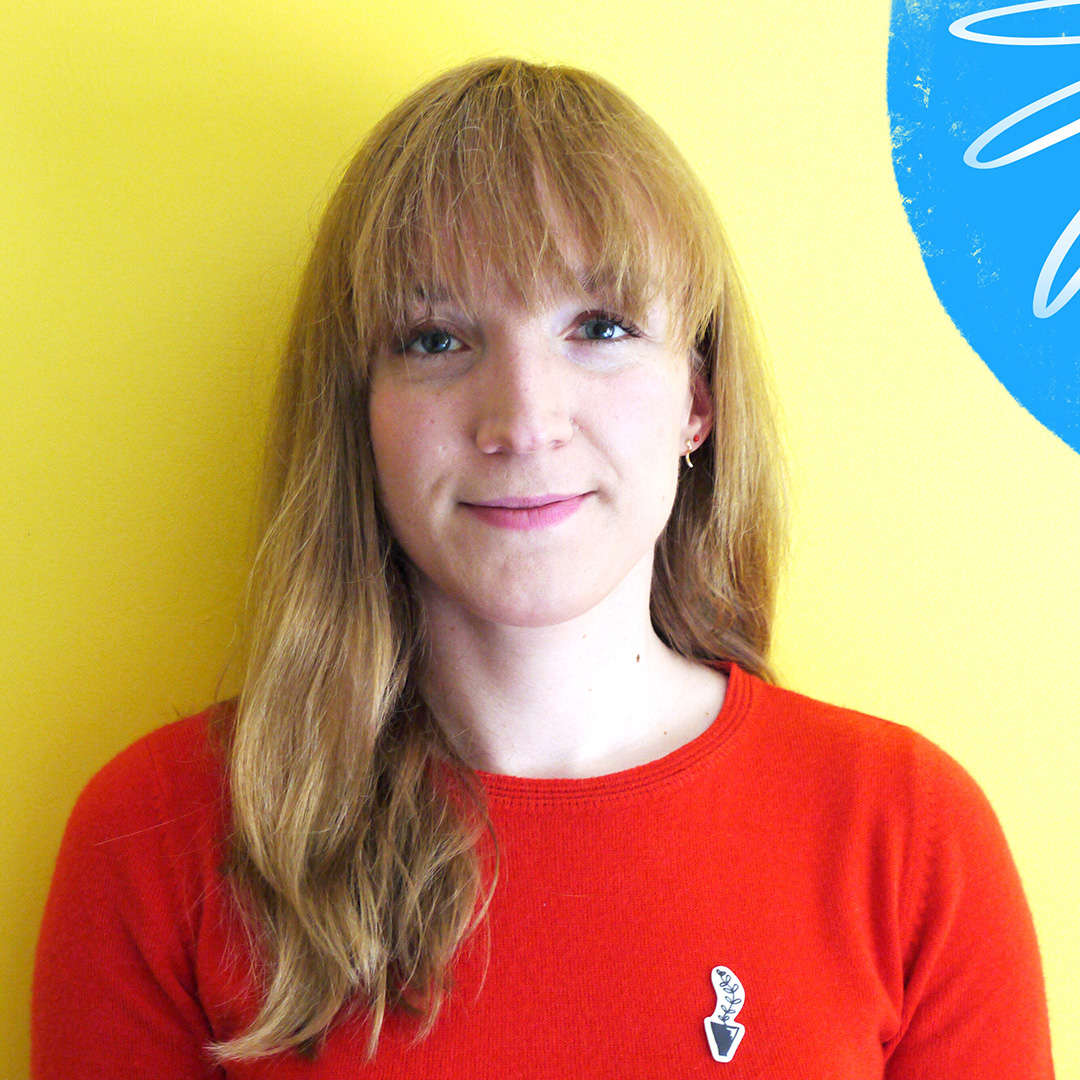 Prints & Accessories

Since she was little, Joanna has always loved drawing and creating things. She remembers copying the beautiful illustrations in children's books that her parents used to buy for her and her sister. From this creative childhood, Joanna continued on this path and pursued an art foundation course in Cardiff. This exposed her to a world of fine art, ceramics, textiles, and eventually graphic design, which she then chose as a subject to focus on. After an amazing time exploring different mediums, Joanna went on to study graphic design in Bournemouth, and has been submerged in the industry ever since.
Read More
Meet the Creatives behind the crafts...
We have an exceptional range of creative entrepreneurs featured on our site, designing and developing unique handmade products in their chosen craft. Here's your chance to get to know the Creatives behind the brands...
Our Creatives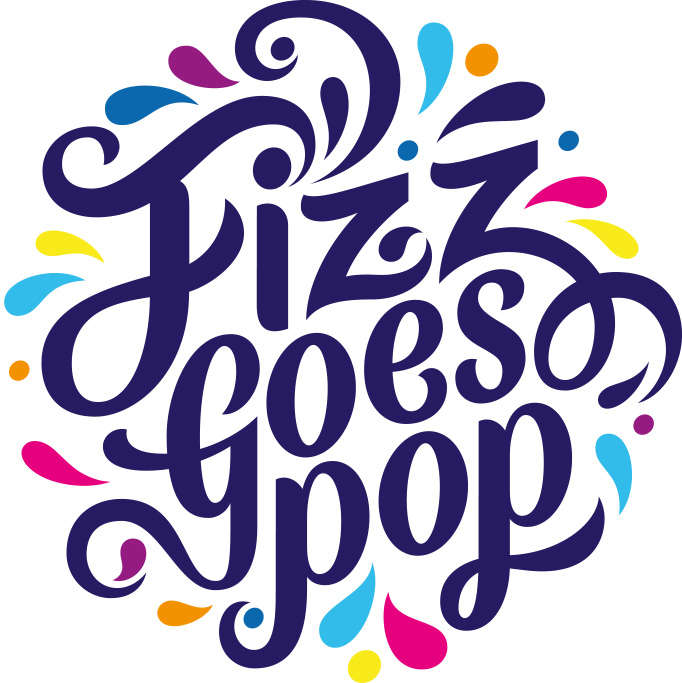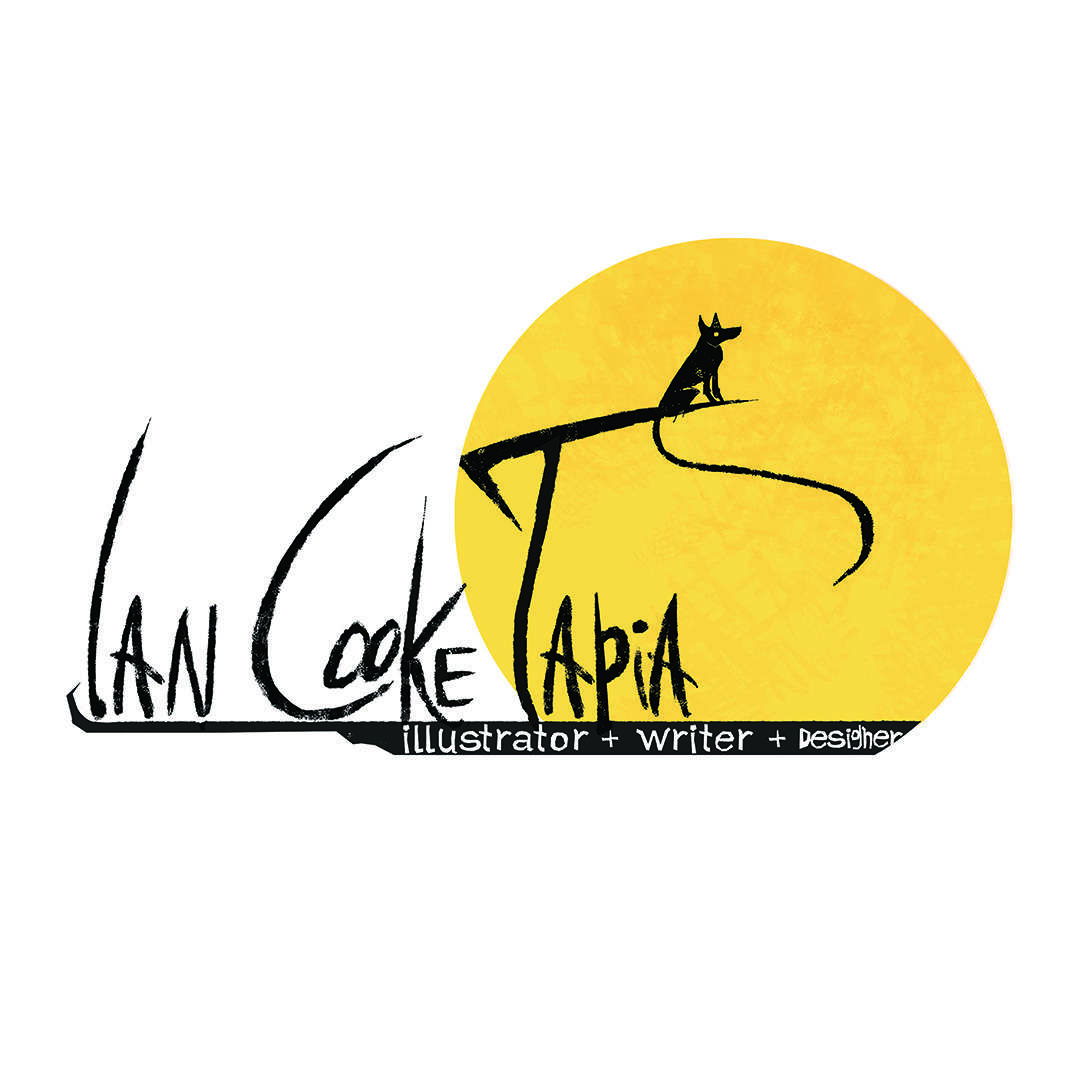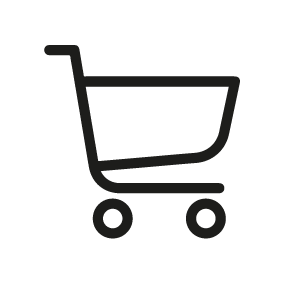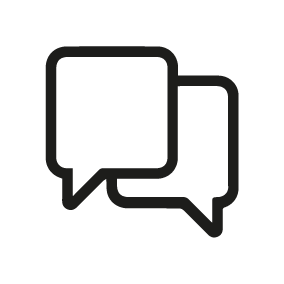 We inform our Creatives of your order.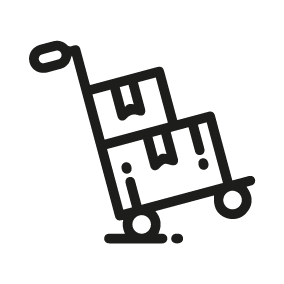 Our Creatives then process the order and ship to the customer.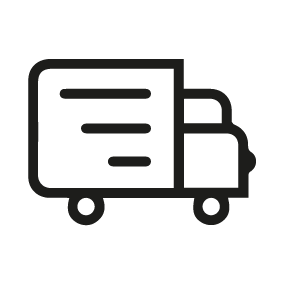 We alert the customer when the order is in transit.
If you're a fellow Creative and would like your handmade products featured on The Creatives Corner, please get in touch.
Hello