Shop Fallow Deer Ceramics
Fallow Deer Ceramics
Here's your chance to meet the maker, learn about their craft, and read their unique story.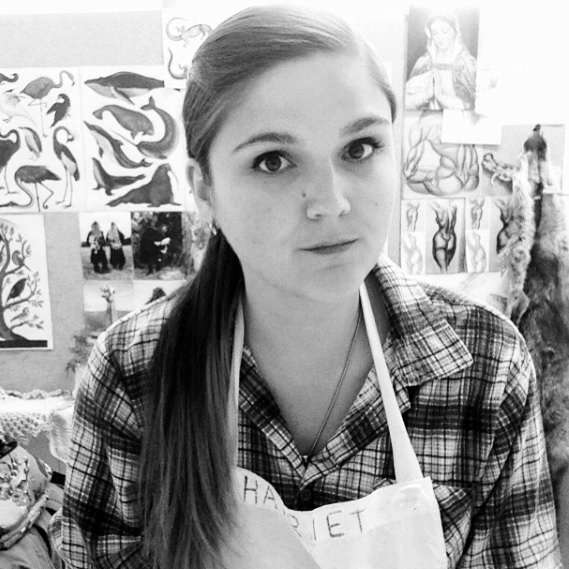 Meet Harriet, she's a revolutionary when it comes to the crafting of Ceramics. Each one of her products are individually hand-crafted and finished with a wonderful array of designs, patterns and prints.

Each one is inspired by a wonderful mixture of the little 'nick-nack's' found on her quest through the world of antique stores and thrift shops, coupled with Harriet's love of the natural world.
" I could spend all day in an antique shop, just searching for that new form to make a mould from. Even if I don't find a form, I get ideas from prints and decoration designs on classic ceramic cups and plates. "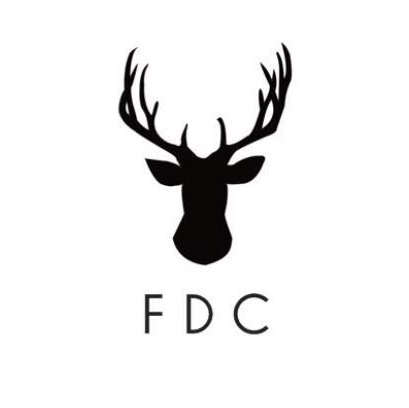 So where did it all start?
Well, Harriet discovered her love for Ceramics whilst studying a Foundation Art Degree, which gave her the ability to express her creativity through sculpting her art into 3D models and shapes. The broad range of skills and opportunities available during the course, combined with Harriet's love for thinking and working in a 3D mindset, led her naturally on to undertake first a BA and then a Masters in Ceramics over a 4 year period.

After University, Harriet found the freedom to begin developing her unique style and without the prospect of deadlines looming, had time to perfect her production methods and glazing techniques… Two years and many trials and frustrations later, Fallow Deer was launched!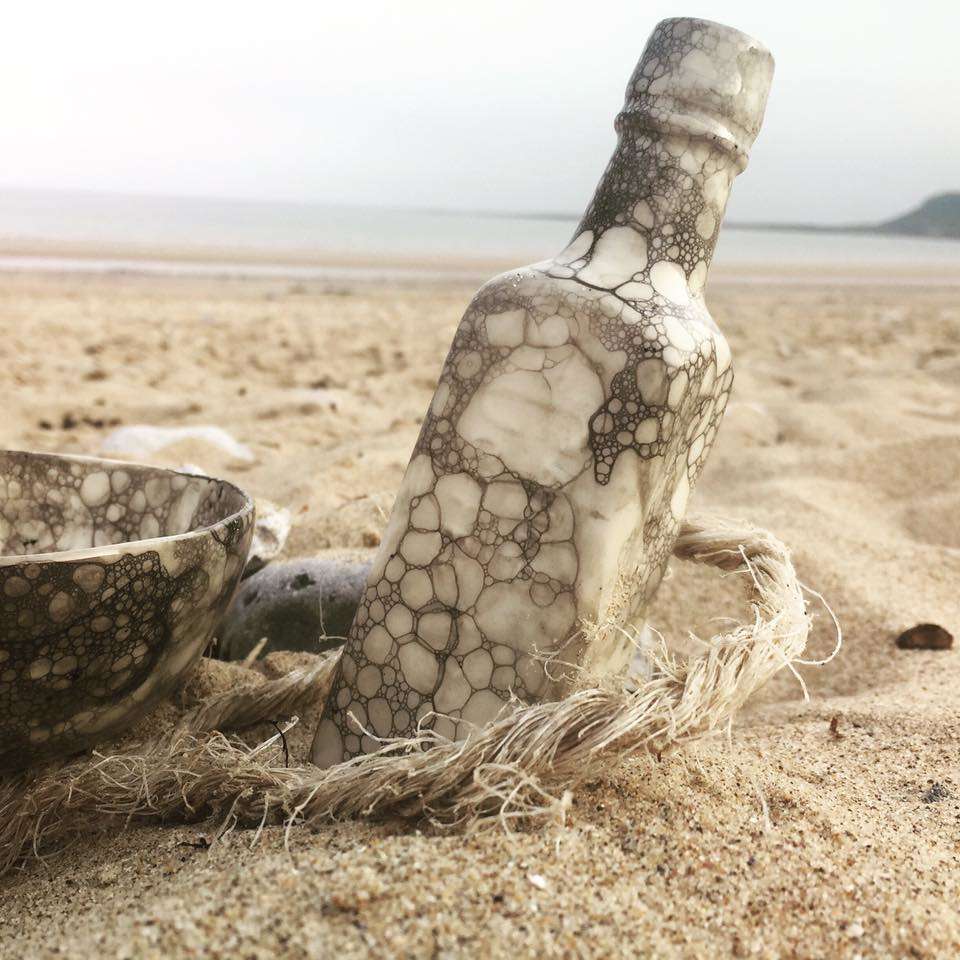 So how exactly does Harriet do it?
Well we can't give away all her secrets… but her method of slip casting involves making her own plaster moulds and forms. It begins by pouring a wet clay into the mould that when dry, leaves a solid clay shape to work with. A process of fettling and shaping then takes place once the clay has dried through, before firing and applying the glazing. Each item is then finished with Harriet's hand drawn illustrations and designs, before one more trip into the fire to complete the process.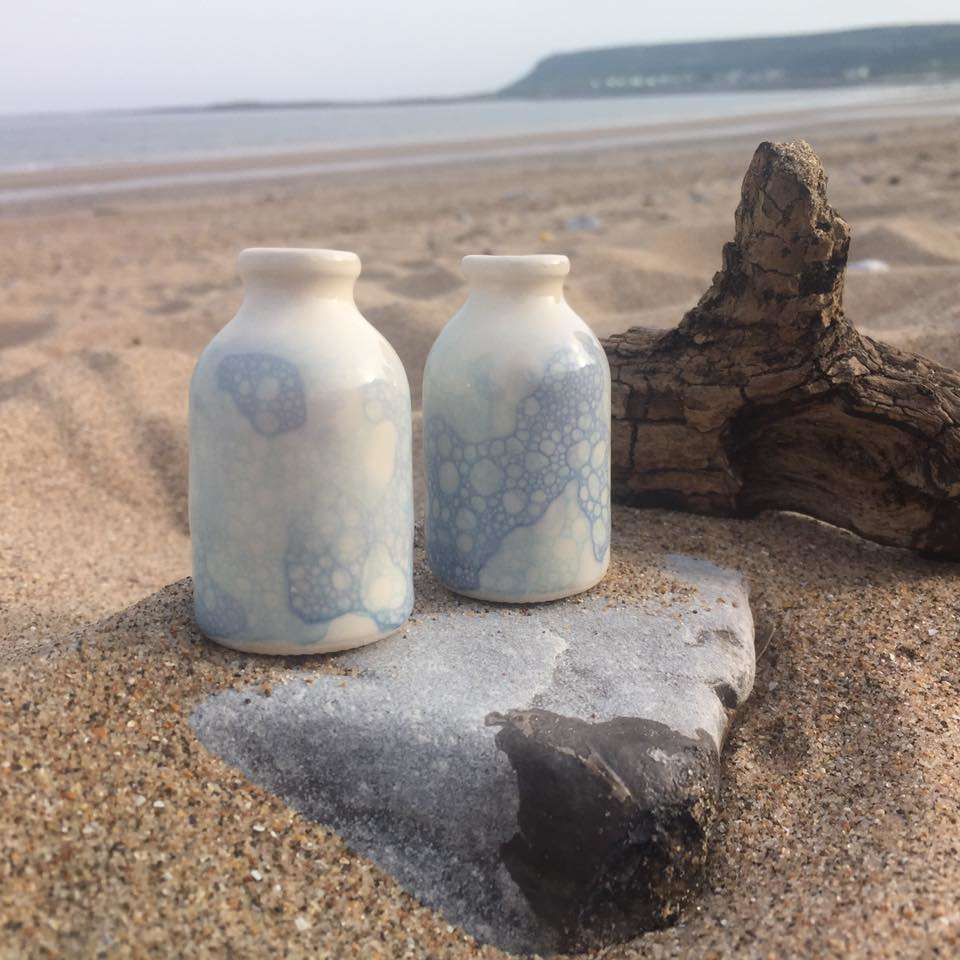 What makes Fallow Deer really stand out?
We think what makes these products so special, is the little things… it's all in the fine detail. Whether it's the glaze application, or the ever-changing colour schemes. It's the subtle differences in every product, that come as a result of this handmade approach, that make Harriet's range of lovingly made products a truly special thing to own.
Get to know our other talented Creative Artisans...
Our Creatives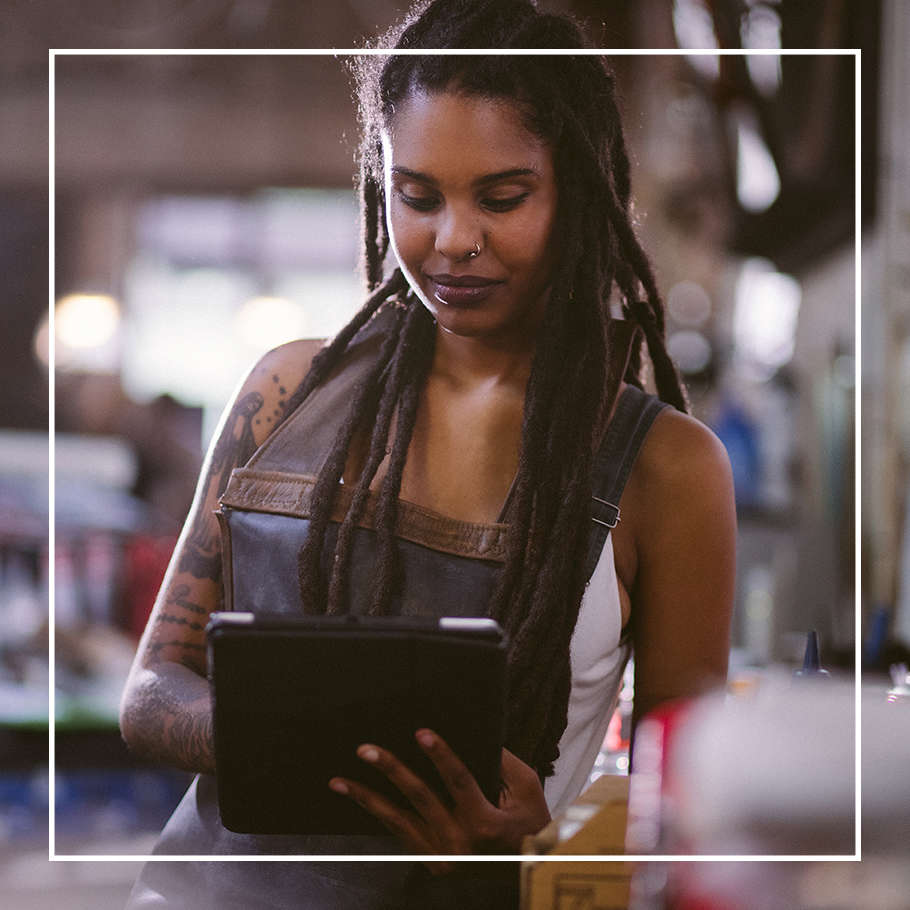 If you're a fellow Creative and would like your handmade products featured on The Creatives Corner, please get in touch.
Hello