Shop Delicious Monster Tea
Delicious Monster Tea
Here's your chance to meet the maker, learn about their craft, and read their unique story.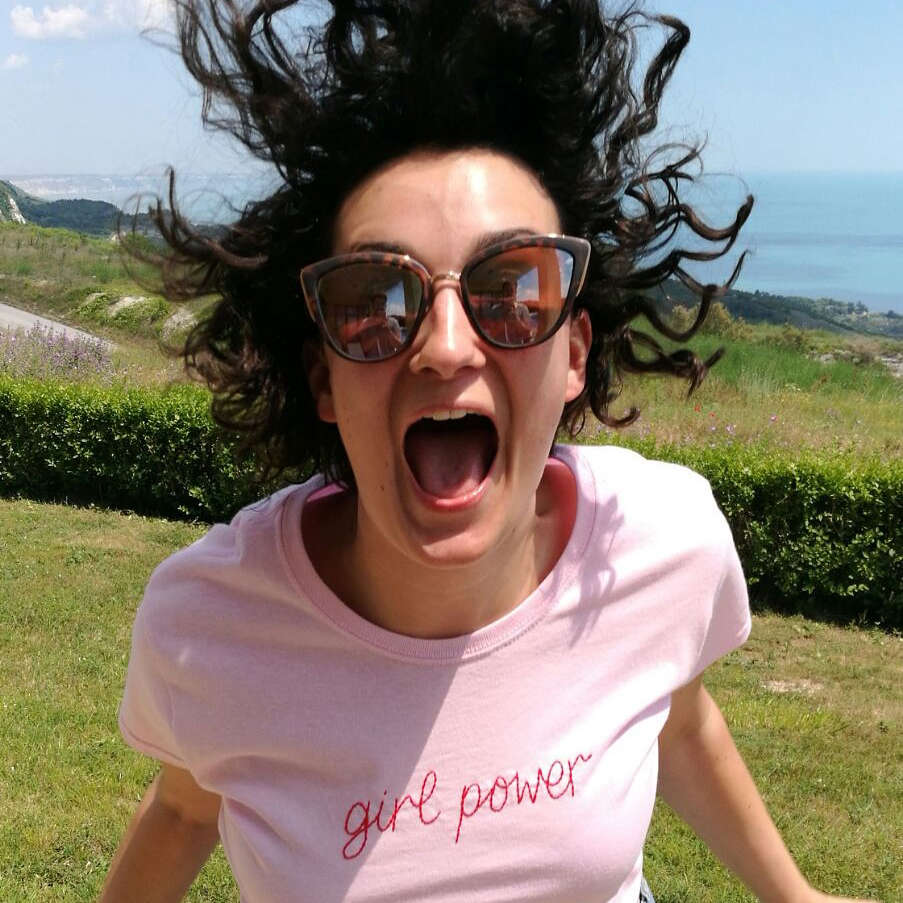 Claire has always been crafty, and impressively only started embroidering 3 years ago. After embroidering everything she could get her hands on to accessorise her house, Claire turned to T-Shirts as her next victim. On one normal Sunday, also known as laundry day, Claire wore her embroidered t-shirt out when someone asked the simple question: "where did you buy that from?". From that moment, it was full steam ahead and Claire set up her shop and steadily began growing her brand.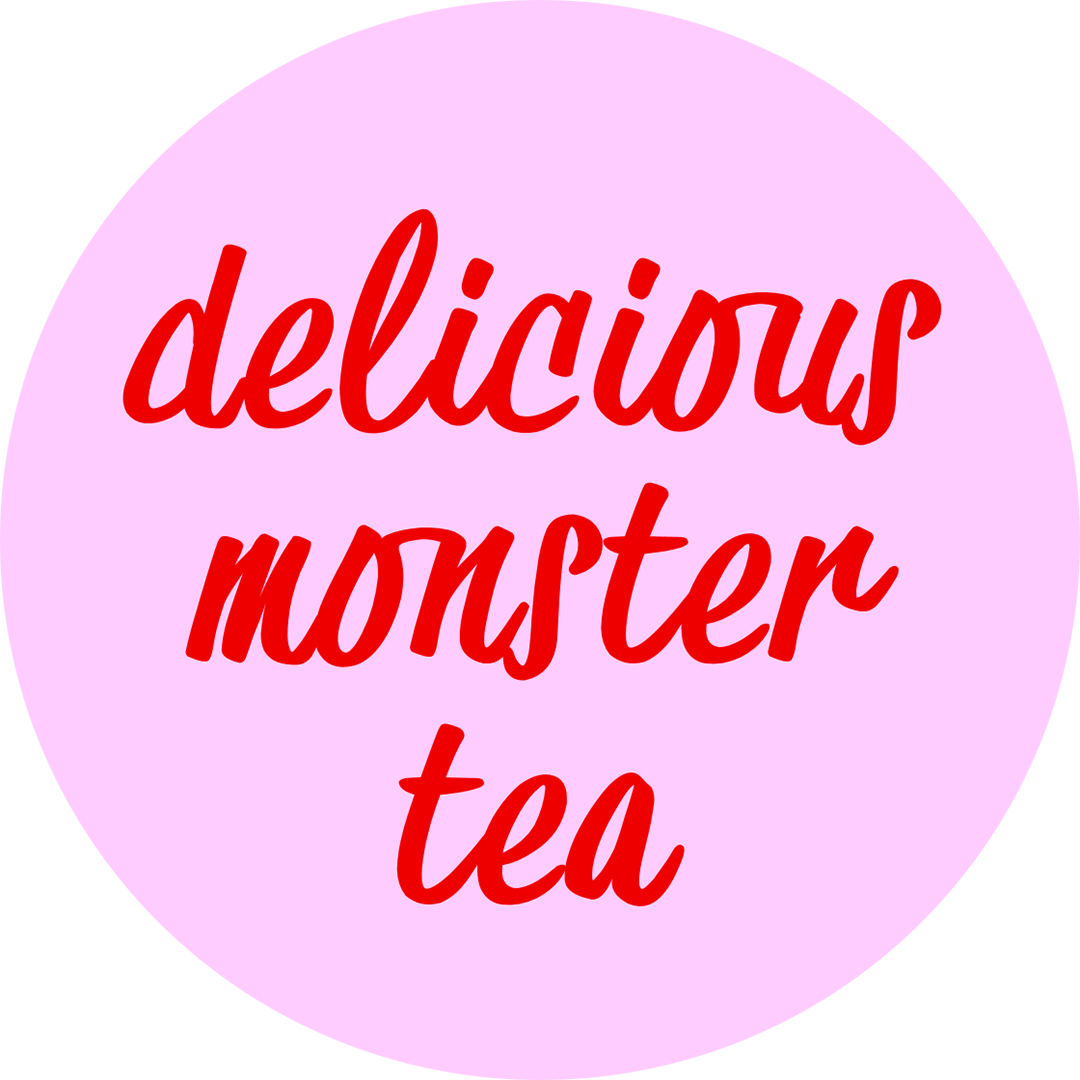 In the beginning Delicious Monster Tea's technical equipment consisted of an embroidery hoop, cotton thread and needle. But due to high demand and an overworked hand, Claire invested in an embroidery machine for her home studio. The process of machine embroidery is slightly more complex but Claire works tirelessly to maintain her original handwritten style and keep her sassy, girl power troop happy.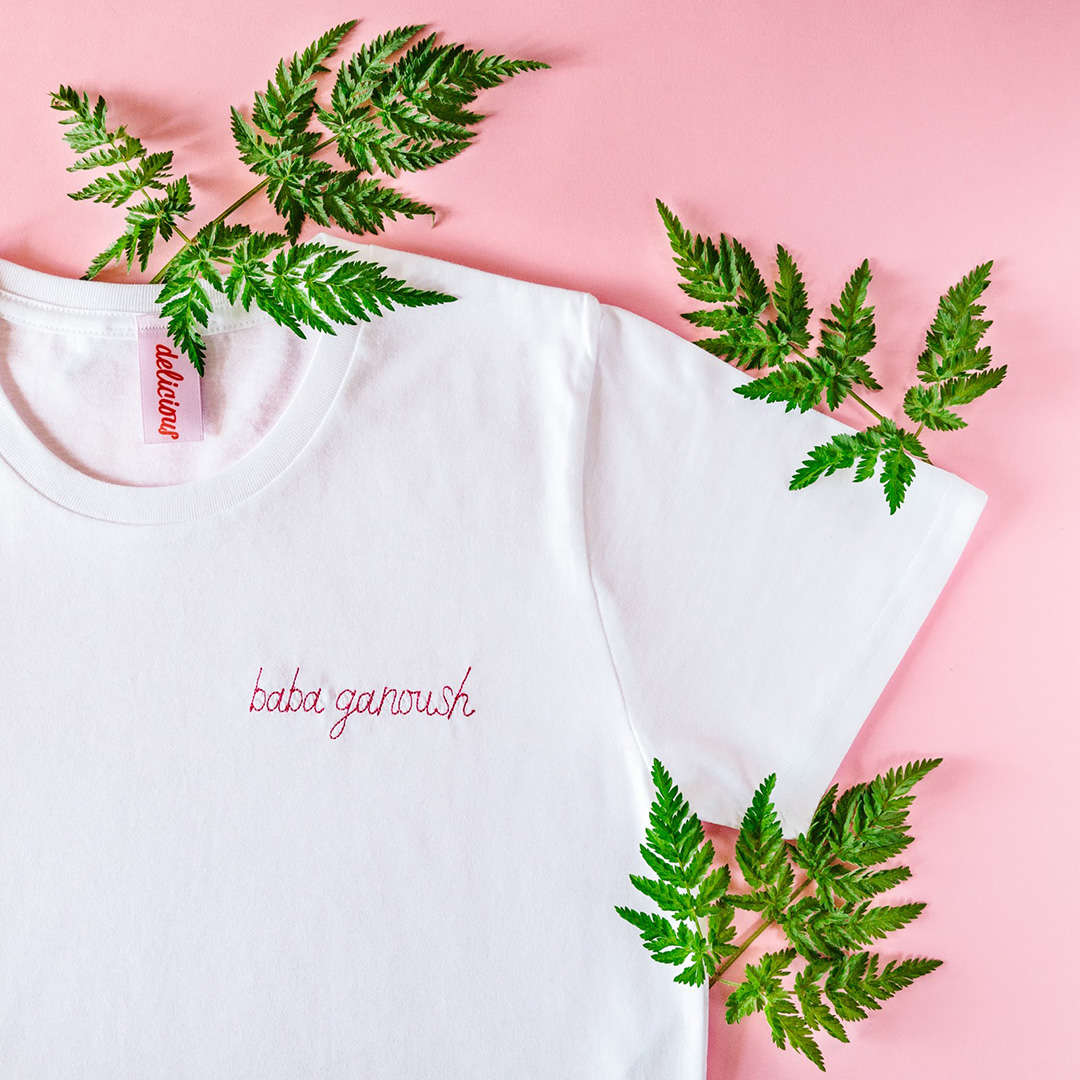 All of Claire's t-shirts are made from the softest, organic cotton and embroidered in her home studio. What makes her products unique is the care that goes in to each item during the process, meticulously inspecting each piece every step of the way. Claire works tirelessly to ensure every item is perfect before wrapping it in gorgeous iridescent cellophane, and sending it on its way to the new owner.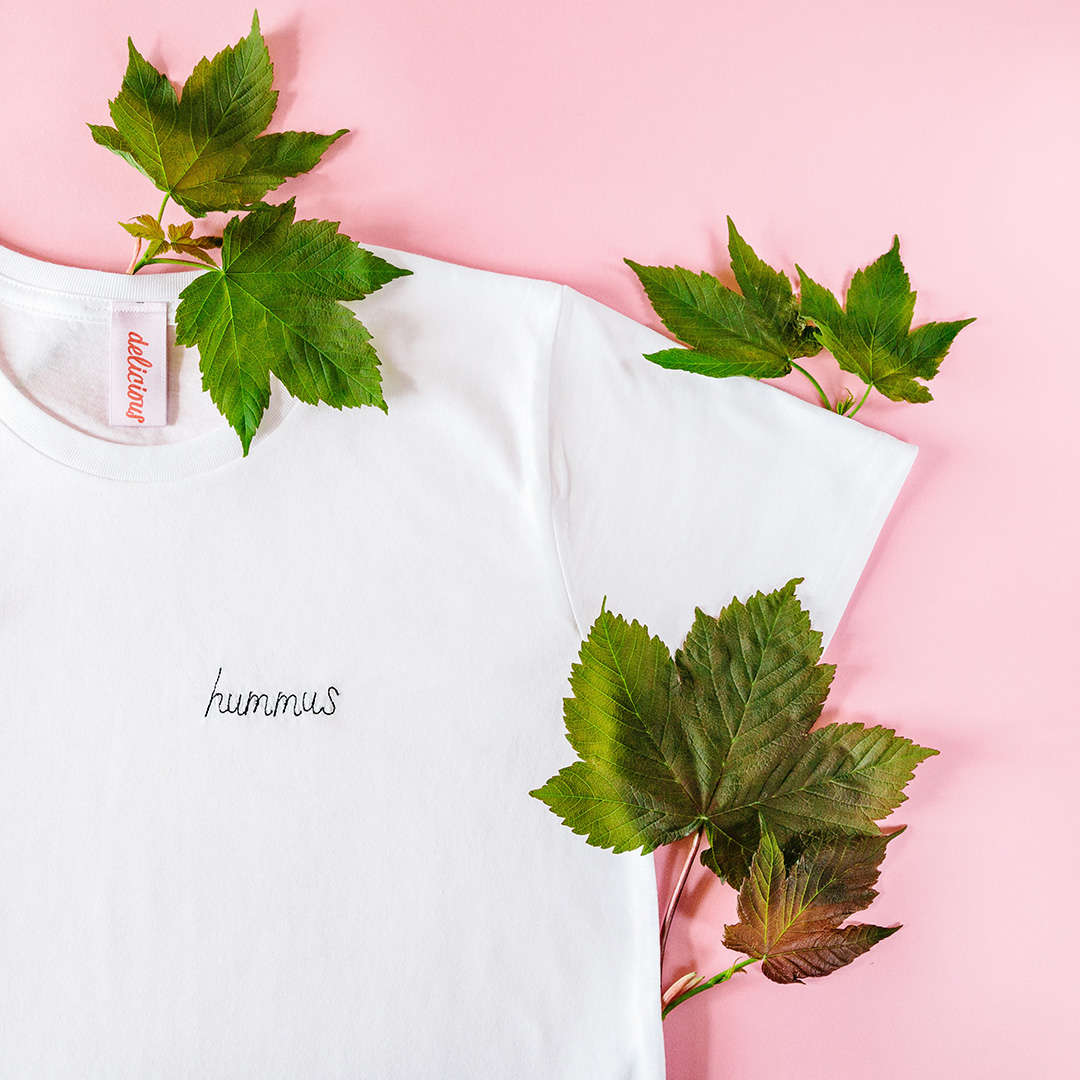 Creativity to Claire is having the freedom to do something without boundaries - you can be creative in your style, your work, your design, your writing, your cooking, your language, your anything! As long as you are free to do it the way you want, not in the way that someone else tells you to. Claire aspires to live by this, pursuing her dreams of self employment and growing Delicious Monster Tea into the lifestyle brand it deserves to be.
Get to know our other talented Creative Artisans...
Our Creatives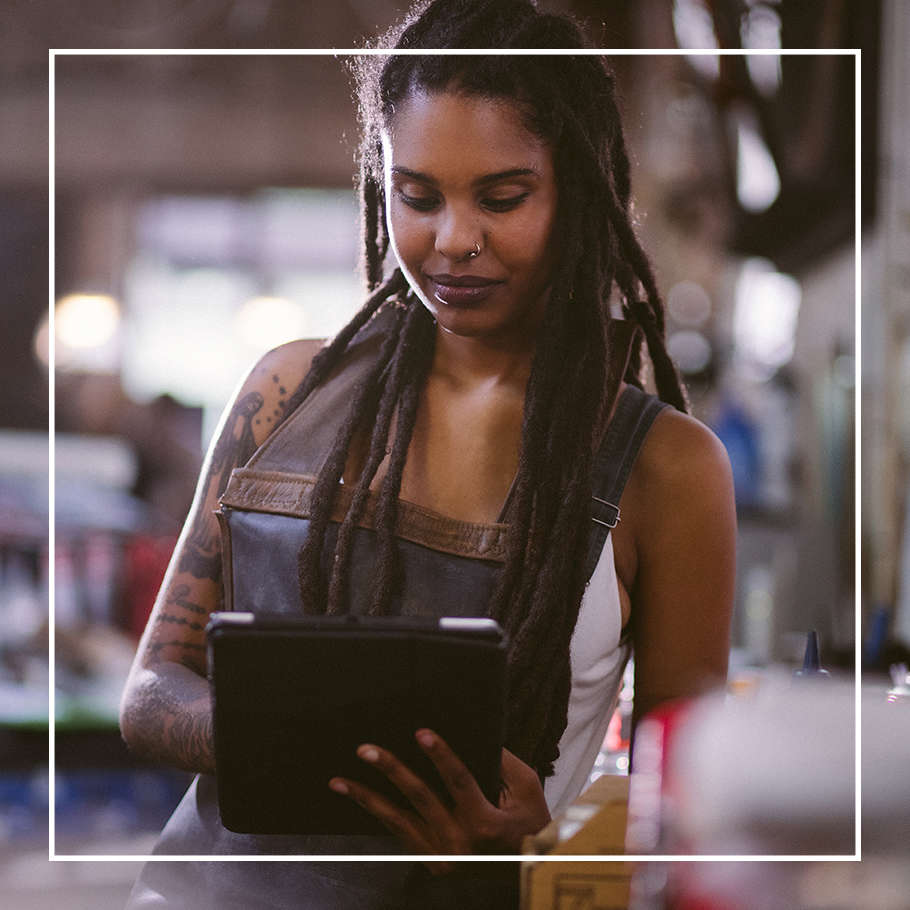 If you're a fellow Creative and would like your handmade products featured on The Creatives Corner, please get in touch.
Hello