Crochet & Knitwear
Browse our collection of handmade Crochet & Knitwear gifts and accessories, from our talented Creative Artisans.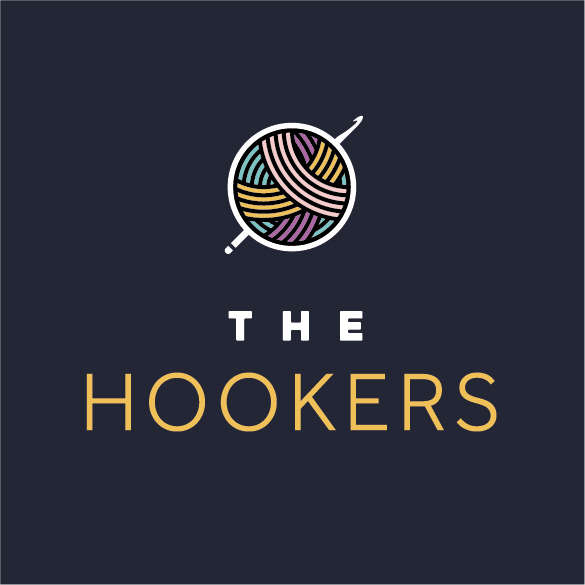 A female trio of crochet gurus, with a bad-ass range of contemporary clothing and homeware. Their collection includes iPad covers, cushions, blankets, bags and tops in a variety of eye catching colours.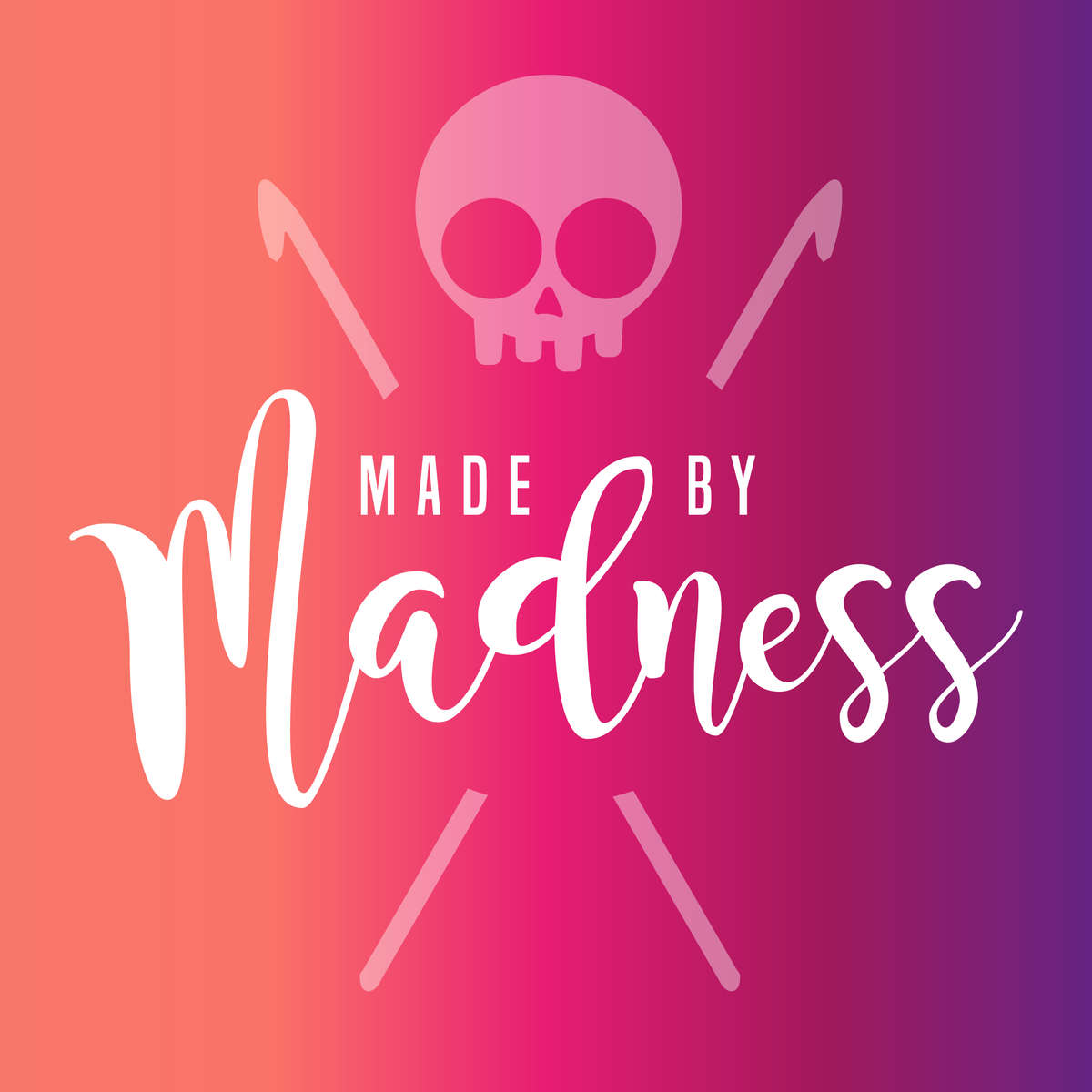 Maddy uses the madness of her daily life to create beautiful patterned blankets through the therapy of crochet. As a part time crafter, Maddy developed her passion into a small business.
Get first access to the latest products and creatives added to the store.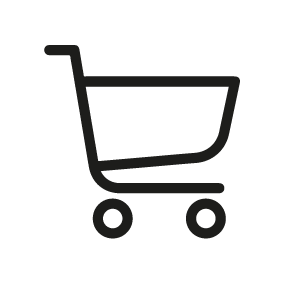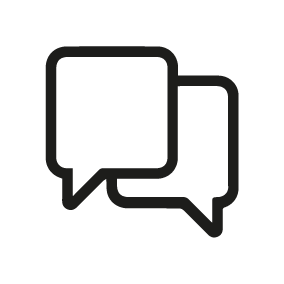 We inform our Creatives of your order.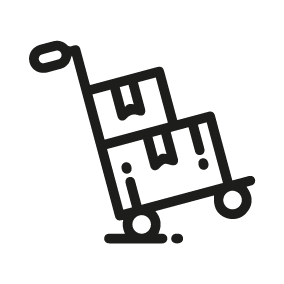 Our Creatives then process the order and ship to the customer.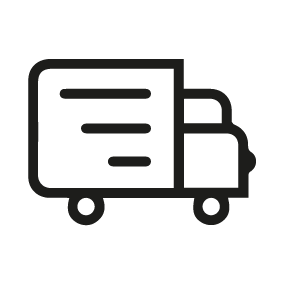 We alert the customer when the order is in transit.
If you're a fellow Creative and would like your handmade products featured on The Creatives Corner, please get in touch.
Hello