Shop Crafted Sawdust
Crafted Sawdust
Here's your chance to meet the maker, learn about their craft, and read their unique story.
Crafted Sawdust is the brain child of a Creative otherwise known as Ashley, who, when it comes to the working of wood, could chuck as much as any Wood-Chucker could! He also happens to be a maker of the most beautifully designed and thought out wooden ornaments, artworks and gifts.

" Wood has no uniform and that's the beauty of it, no two pieces of wood are ever the same. "
What makes them different?
With Crafted Sawdust, you can be assured that every single item comes from left-over, old or throwaway wood, each one saved from the chipper by Ashley and lovingly upcycled into something new. This method gives each item a unique look and feel, and its own story to tell. The real genius is the imperfections and impurities Ashley chooses to leave in the wood, that reveal in the simplest of details, the imperfect nature of the world we live in.

Like many of our Creatives, Ashley never really considered himself an 'Artistic' individual. But through a natural process of learning and discovery, Ashley has developed into the keen Creative we know and love today.
" Meeting other creatives who work with completely different methods to mine and being able to relate on an artistic level has made me realise that creativity is actually a very open activity. "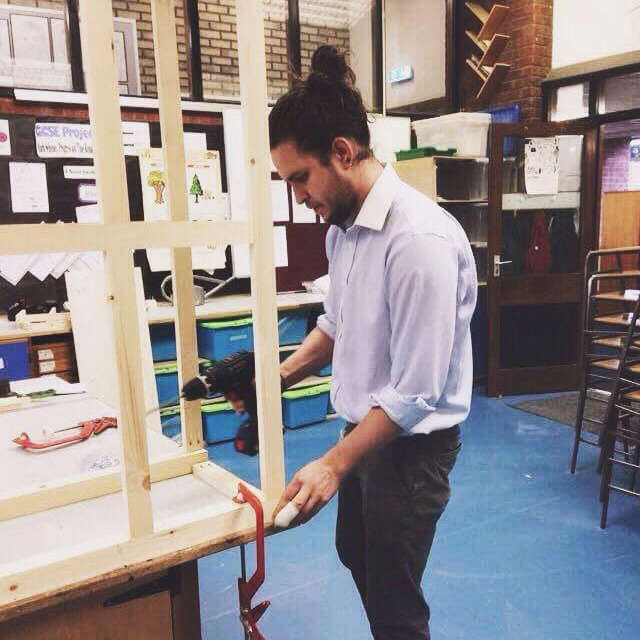 The roots of your success?
It all started for Ashley in his Design & Technology classes back in High School. With the right support from the teaching staff, he was able to develop a moment of joy and creativity in the classroom into a lifelong pursuit. After finishing school, Ashley studied Carpentry & Joinery which led to various roles such as fitting kitchens and Site Carpentry, but felt the creative aspect of his personality wasn't able to grow.

What started as a small hobby and a way of giving unique, hand-made gifts to his friends and family, soon developed into a full-time pursuit, and eventually into the beautiful brand that 'Handcrafted Sawdust' has become today.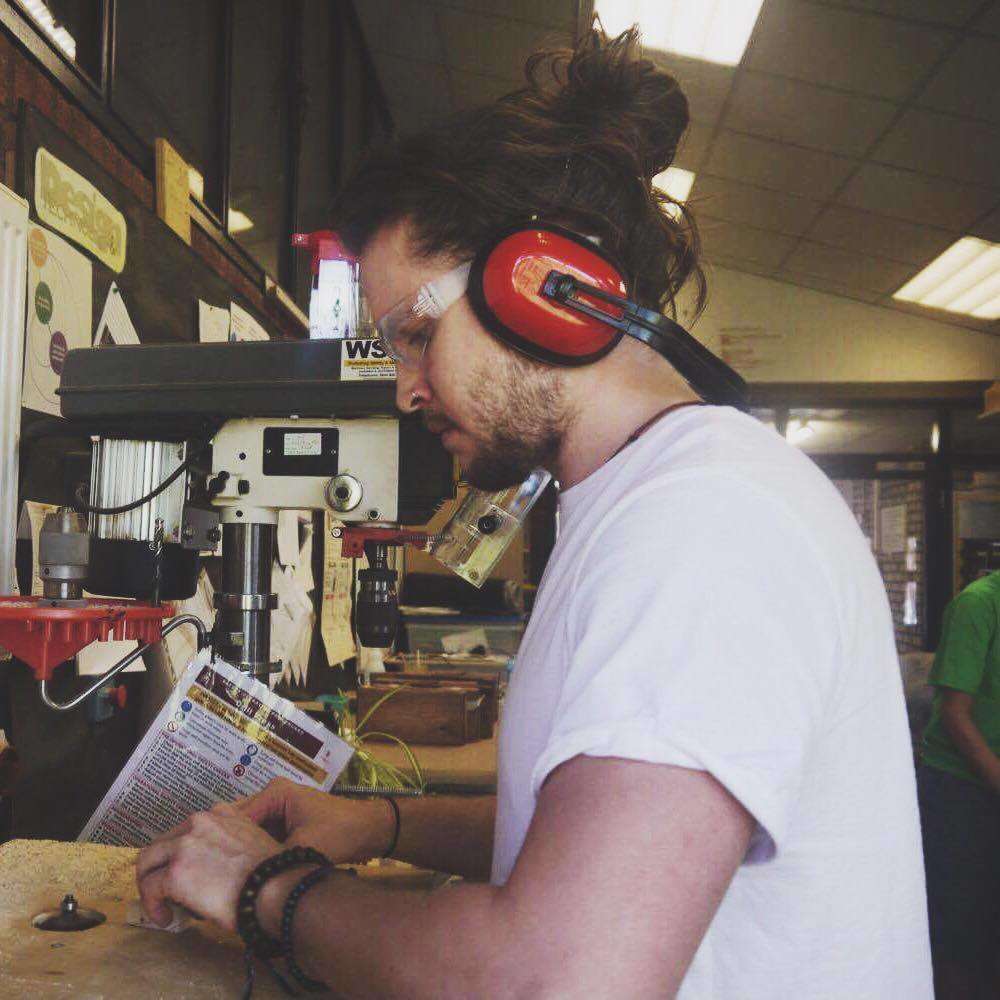 Working with wood often provides a challenging environment for any Creative, as each type demands a different tool or style to achieve the desired result. Ashley's repertoire of techniques range from traditional hand-saw to 21st Century Laser and Software design. Developing and fine-tuning each method allows 'Crafted Sawdust' to offer an incredibly varied array of products for you to own or give as a special gift. Ashley himself admits he loves the feeling of giving another a gift that is truly one of a kind, and hopes his creations spread that good feeling around the world, one small gift at a time.
Get to know our other talented Creative Artisans...
Our Creatives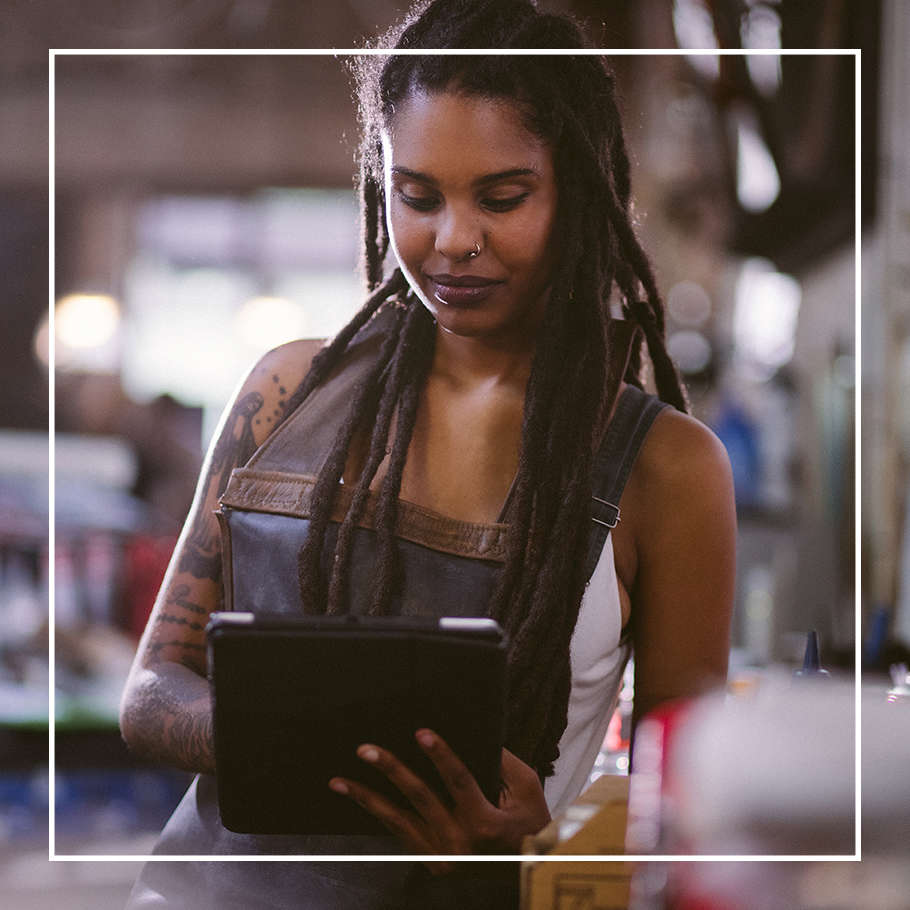 If you're a fellow Creative and would like your handmade products featured on The Creatives Corner, please get in touch.
Hello