Art & Prints
Browse our collection of handmade Art Pieces, Paintings and Prints, from our talented Creative Artisans.
Sign up to our newsletter today and receive 10% off your next order.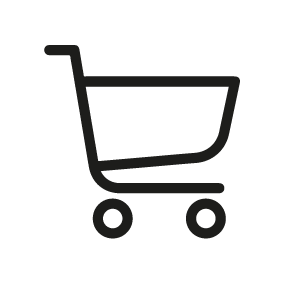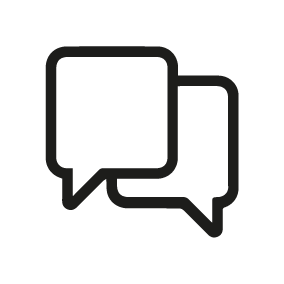 We inform our Creatives of your order.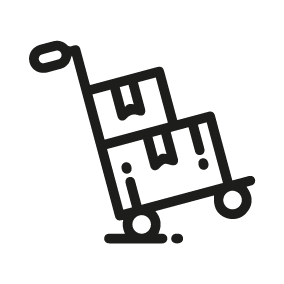 Our Creatives then process the order and ship to the customer.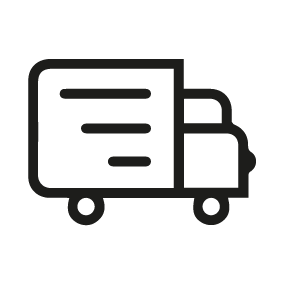 We alert the customer when the order is in transit.
If you're a fellow Creative and would like your handmade products featured on The Creatives Corner, please get in touch.
Hello