Shop Anna Palamar Designs
Anna Palamar Designs
Here's your chance to meet the maker, learn about their craft, and read their unique story.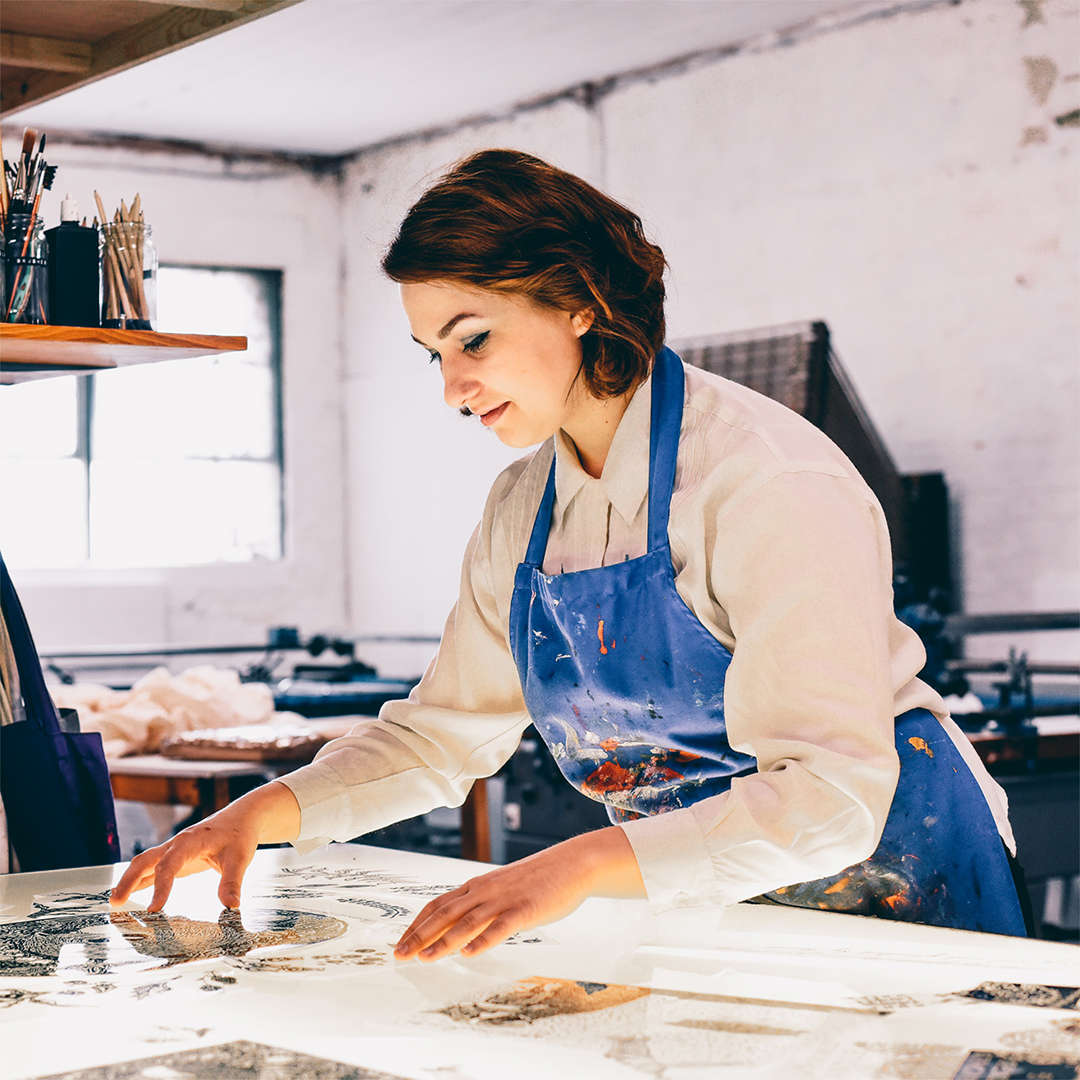 It all started with drawing on the walls as a child – not so great for Mumma Palamar, however looking back it was the beginning of Anna's creative journey. Flora and fauna sketches now fill the walls of her Cardiff Studio, from cute & quirky animal prints to sophisticated botanical designs.

If you asked Anna what inspires her work, she would merely state "happiness" and the things that surround her from day to day. Anna illustrates, stencils and screen prints what makes her happy, for others to enjoy in their life and home.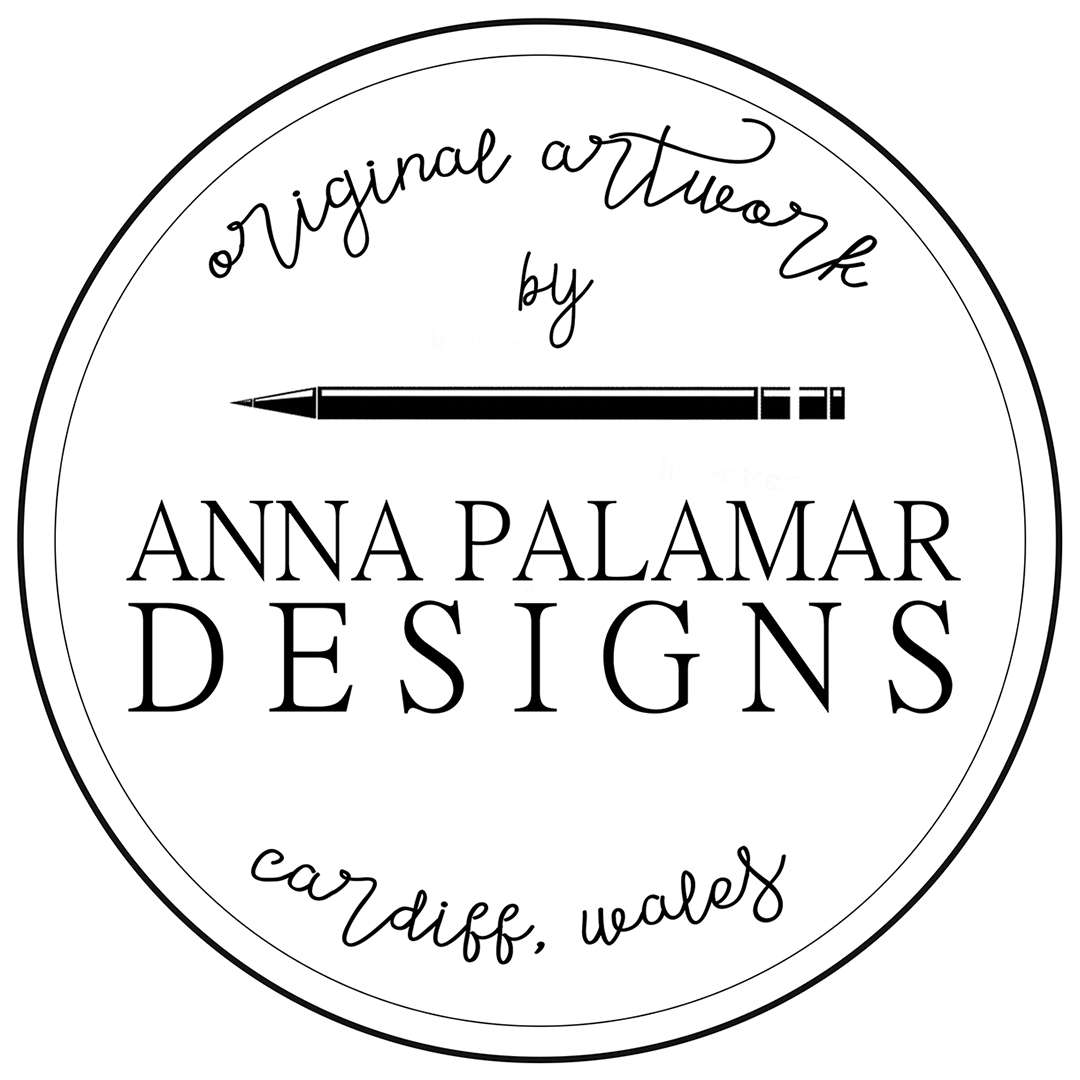 From strength to strength
Anna attended Cardiff School of Art and Design in 2011 studying Textiles. She started screen-printing during University, and upon graduating Anna joined the Printhaus workshop in Cardiff and was able to begin thoroughly exploring the potential of the technique.

Not only does Anna now produce the most beautiful illustrations printed on different media, she also collaborates with close family and creates her own artisan hand poured candles.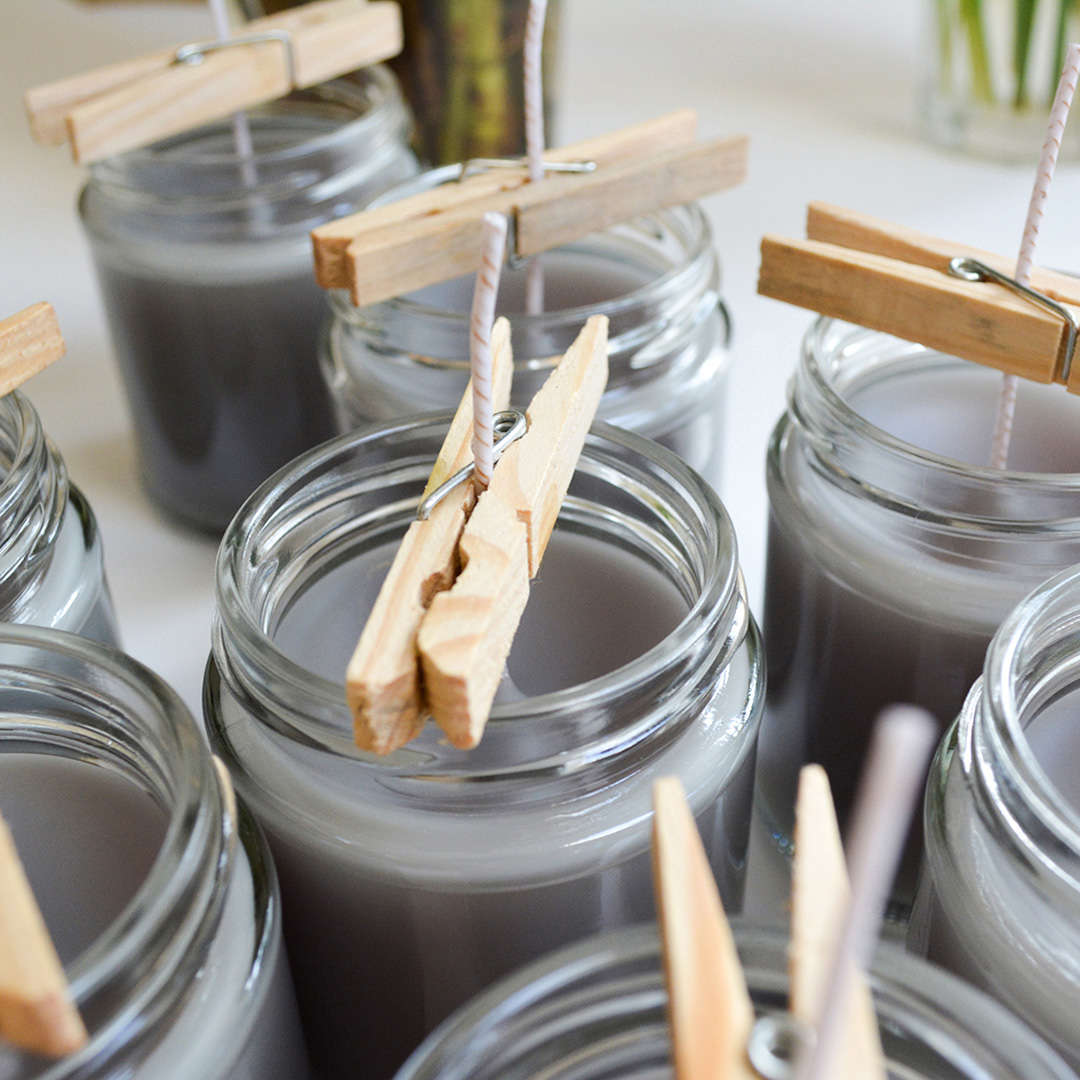 Using premium essential oils and specially selected paraffin wax, the candles are supplied in reusable glass jars with delicate decorations that are perfect for storing trinkets after use! After mastering the process and developing the design to her satisfaction, Anna blends complimenting scents to permeate your living space.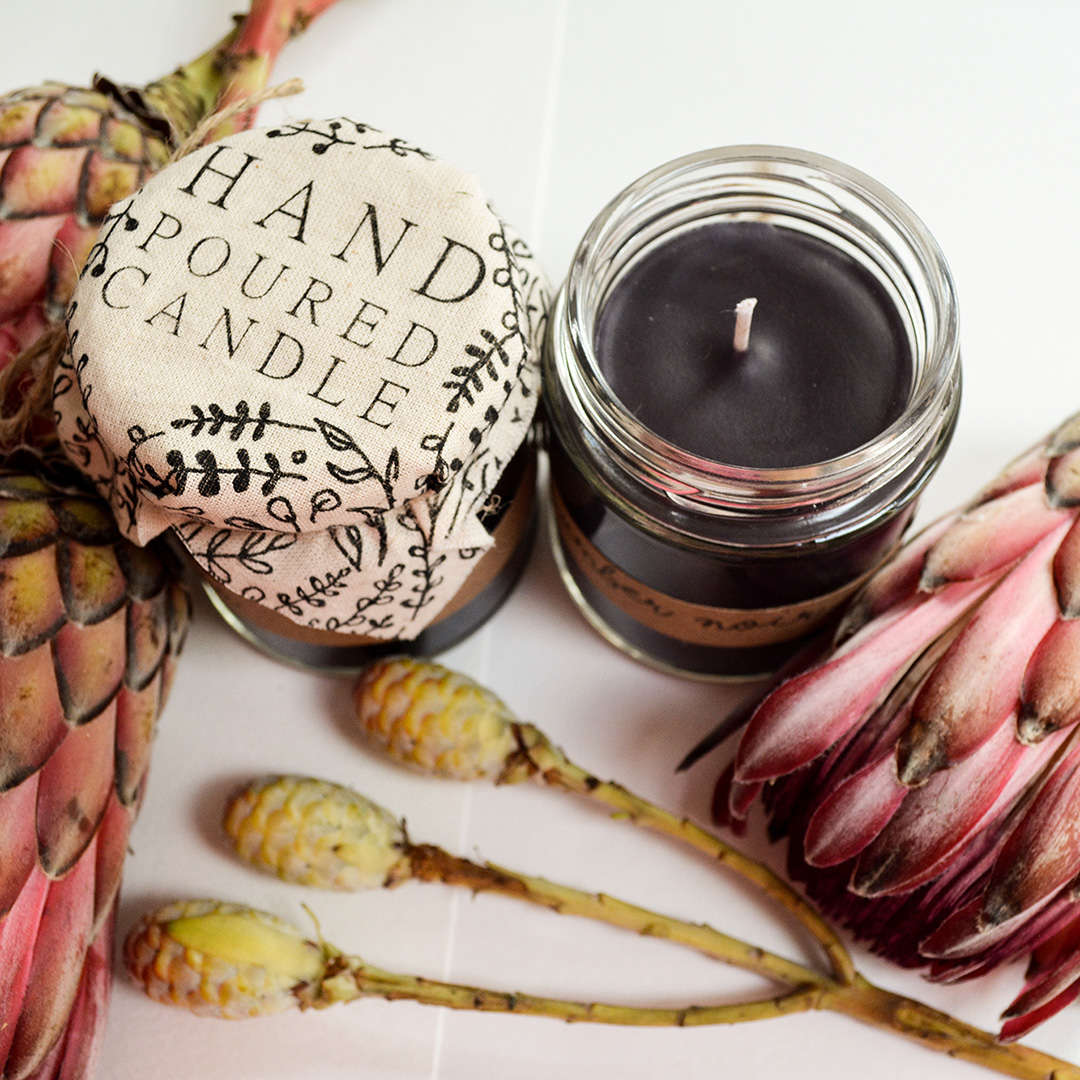 Being in touch with the scents of nature also allows Anna to be very conscious in the way her business is run. Her packaging is recycled and minimal plastic is used, and products are made using sustainable, Fair Trade fabrics and materials with solvent-free paints. Anna tries to be ethical in all that she does. This can only add to the feeling of a true snapshot of happiness which Anna has immortalised into her creations, bringing joy into everyday life.
Get to know our other talented Creative Artisans...
Our Creatives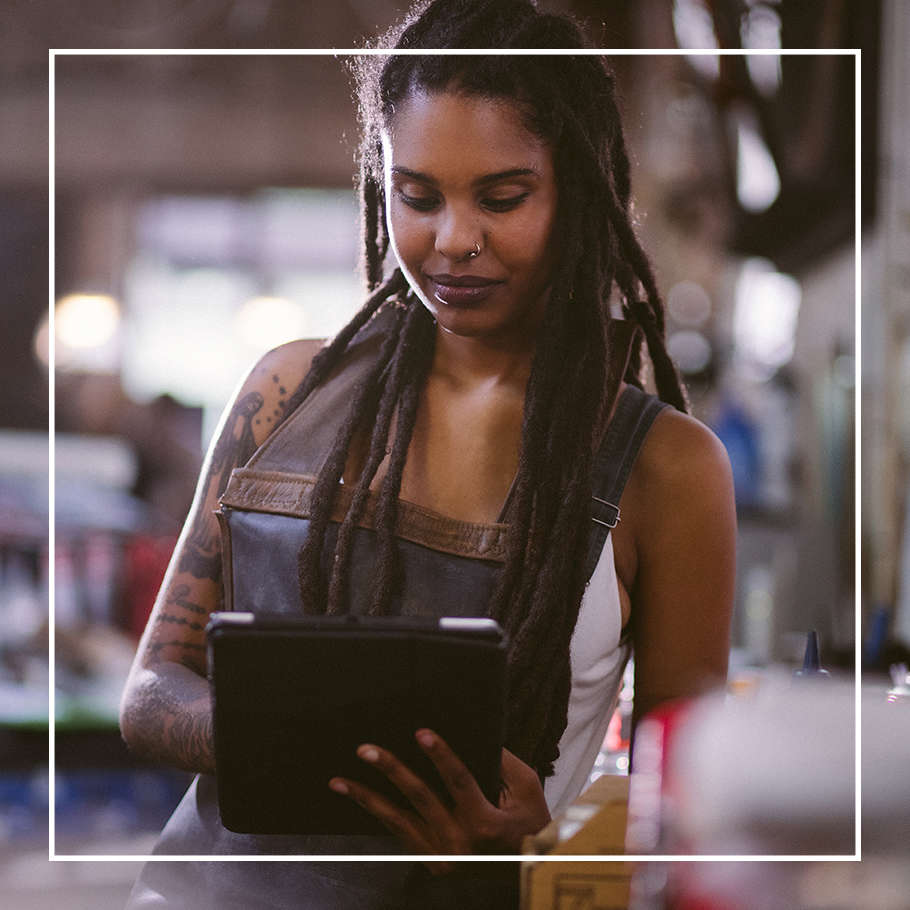 If you're a fellow Creative and would like your handmade products featured on The Creatives Corner, please get in touch.
Hello